More than 37 million Americans older than 50 years of age and 25 percent of adults older than 80 years of age have vision loss. Vision loss impacts families, healthcare systems and costs the United States an estimated $54 billion annually.
The four major causes of age-related vision loss are cataracts, age-related macular degeneration (AMD), diabetic eye disease, and glaucoma. With significant advances in vision research bringing new prevention and treatments, support for research and incentives for innovation must remain a priority. Advancing research on vision loss in the geriatric population can vastly improve the quality of life for older adults. The Alliance works to promote access to effective technologies and therapies that preserve and restore vision.
Age-related vision loss is an almost universal concern for older adults, yet coverage for routine eye exams is not covered by Medicare Part A and B. This lack of coverage means that older adults often forgo annual eye exams and delay treatment for vision loss. The Alliance advocates for expanded essential eye and vision health coverage that should be provided to Medicare beneficiaries. Routine eye care is a vital healthcare service for preventive health benefits and early detection of disease.
In recent years, the development of therapeutics and vision devices has grown exponentially. Low-vision assistive devices have vastly improved the quality of life for older Americans who have a visual impairment. From optical low vision aids to non-optical and innovative electronic devices, new advances in portable and more affordable options continue to help Americans with their everyday activities and overall well-being. Additional information on low vision assistance and rehabilitation resources is available through The National Eye Institute's National Eye Health Education Program.
The Alliance has published numerous health education materials on vision loss, including Fact Sheets, educational brochures, and public service announcement videos. It is vital that older adults and their healthcare providers detect and treat eye diseases early.
Vision Loss News & Updates
Videos on Vision Loss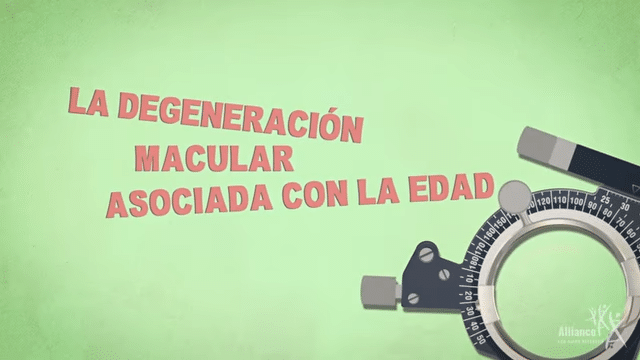 La degeneración macular relacionada con la edad (DMAE) es una de las principales causas de pérdida de la…
more
.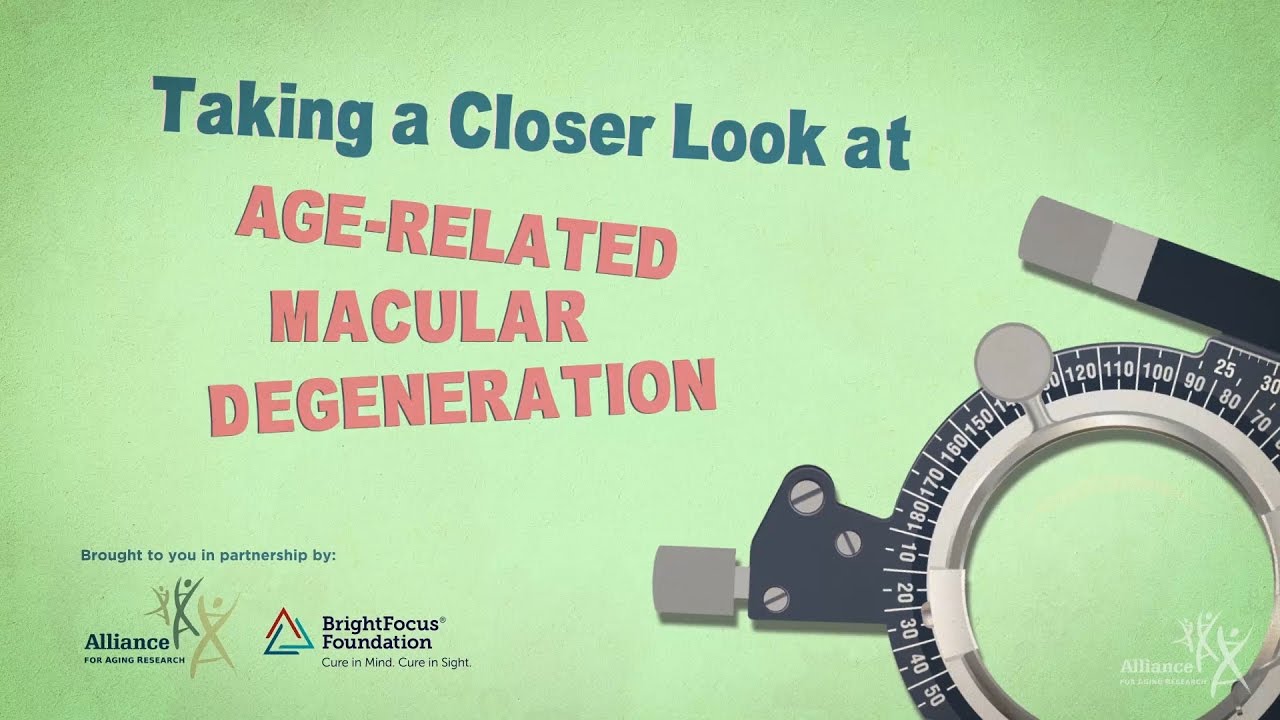 Age-related macular degeneration (AMD) is a leading cause of vision loss in the United States, affecting as many as…
more
.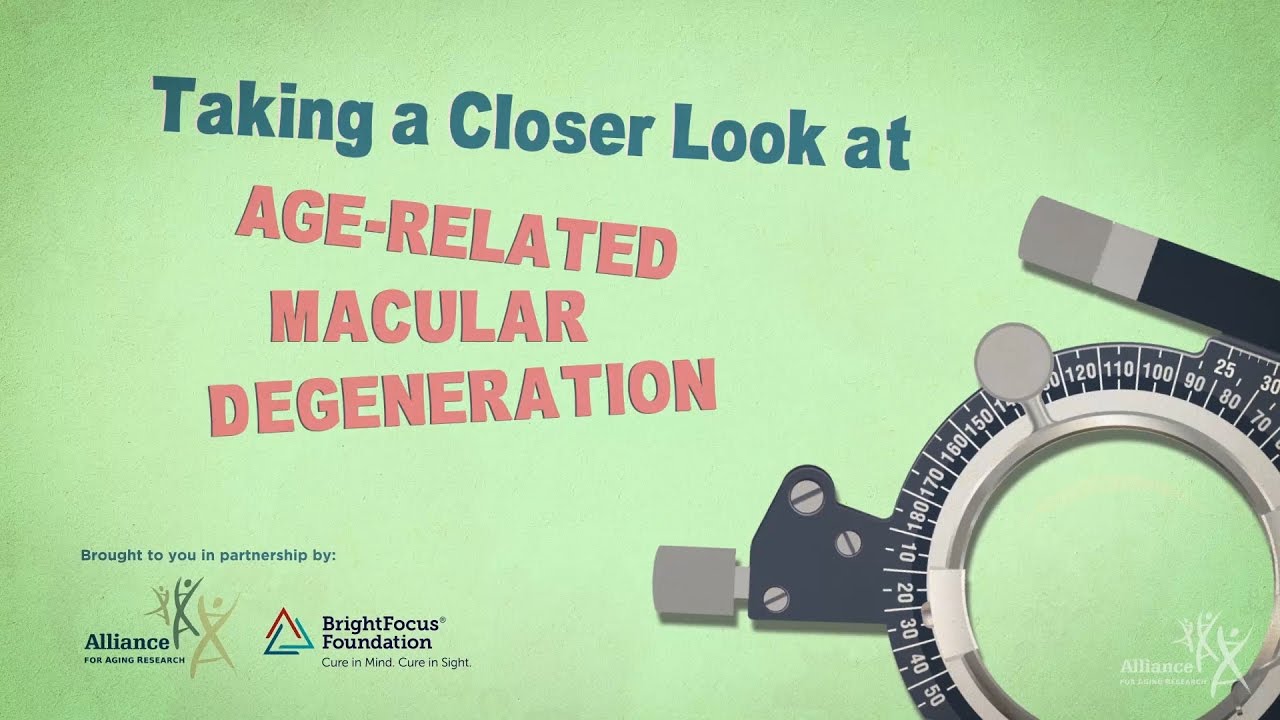 Age-related macular degeneration (AMD) is a leading cause of vision loss in the United States, affecting as many as…
more
.
The Healthy Aging Blog on Vision Loss
Ways to Give
There are many ways you can help accelerate the pace of scientific discoveries and their application to vastly improve the universal human experience of aging and health:
The Alliance for Aging Research is a proud recipient of Candid's Platinum Seal of Transparency. The Alliance for Aging Research is proud to be rated a 4-star charity by Charity Navigator.