Healthcare quality and outcomes refer to the measures by which we determine whether the treatments patients receive are safe, effective, and responsive to their needs. A healthcare system should seek to provide high quality outcomes that patients are able to afford, thereby ensuring access and improved health. In order to determine whether a patient is receiving high-quality healthcare, the metrics and measures used must align with the results that are important to patients and their families.
The Alliance for Aging Research works to ensure alignment of measurement and patient needs and preferences. The Alliance works to ensure the clinical outcome assessments (COA), measures that describe or reflect how a patient feels or functions, are meaningful to patients. There are several different types of COAs, including:
The process of selecting and qualifying COAs is a continuous process to ensure that each measure is valid and aligns with patients' preferences.
The Alliance for Aging Research supports the work of the Patient-Centered Outcomes Research Institute (PCORI). Its goal is to "fund research that can help patients and those who care for them make better-informed decisions about the healthcare choices they face every day, guided by those who will use that information."
In 2019, the Alliance for Aging Research and the Partnership to Improve Patient Care convened the Friends of PCORI Reauthorization, a coalition of patient and family caregiver organizations, health provider associations, biopharma/life science companies, payers, and other interested entities and individuals supportive of PCORI reauthorization.
In 2017, the Alliance received a PCORI Eugene Washington Engagement Award to develop a Senior Patient and Family Caregiver Network (SP&FCN). This network addresses the significant under-representation of older adults and their family caregivers in patient-centered outcomes research (PCOR) and comparative effectiveness research (CER). Through the Alliance's Talk NERDY to Me program, the Alliance provides training to patients to empower them with tools to engage in PCOR and advocacy.
Videos on Quality and Outcomes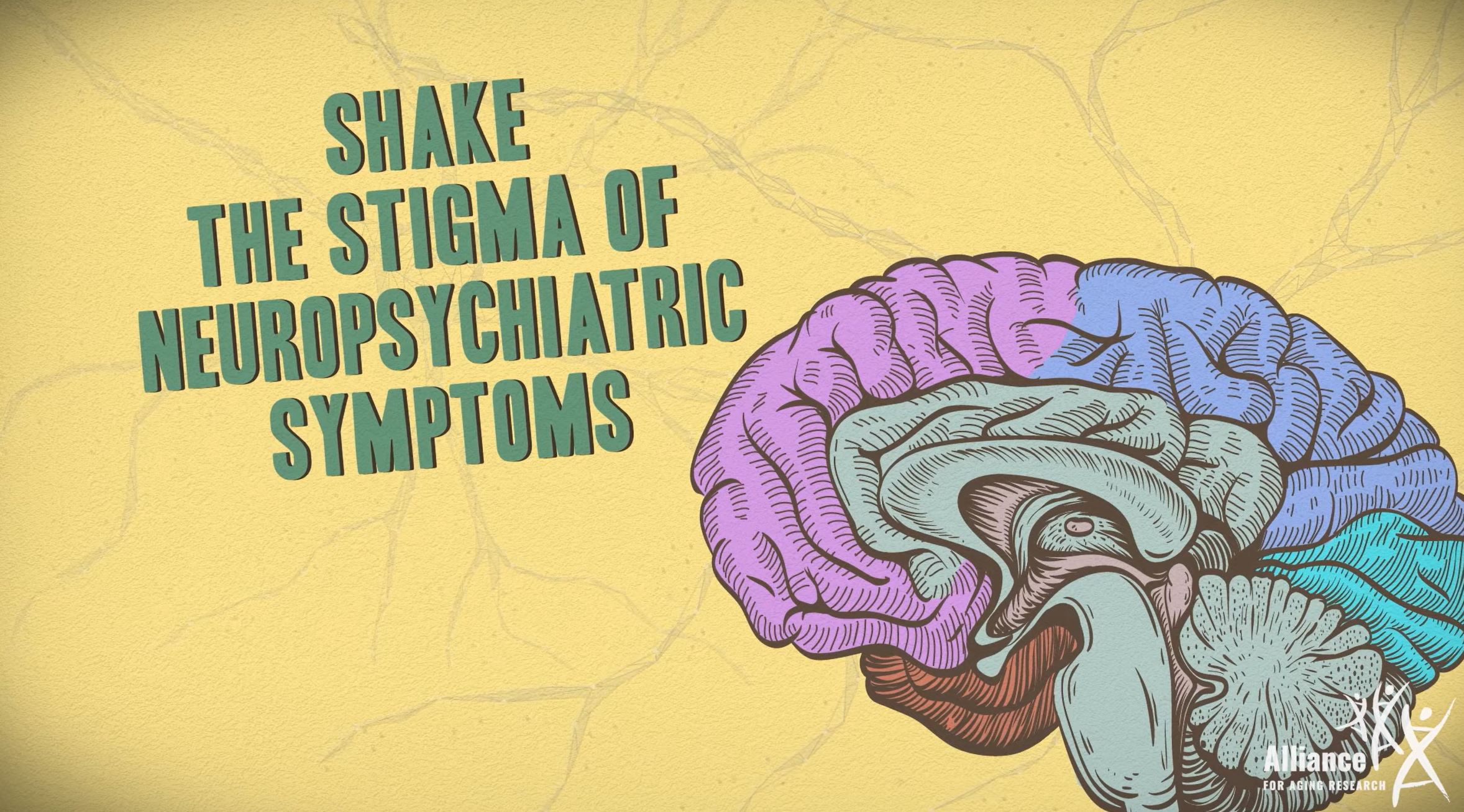 Diseases and injuries that damage the brain can impact how we interact with the world and lead to significant and…
more
.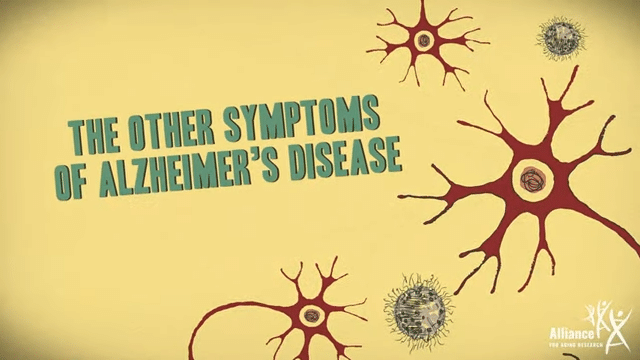 Neuropsychiatric symptoms—or NPS—are the mood and emotional symptoms of dementias and other brain diseases that are often overlooked…
more
.
Living Longer and Loving It
Sign up for our monthly e-mail newsletter for the latest information on
scientific research on aging and health.
The Alliance for Aging Research is a proud recipient of Candid's Platinum Seal of Transparency. The Alliance for Aging Research is proud to be rated a 4-star charity by Charity Navigator.