As people age, the heart begins to work harder to pump blood to the body's vital organs. As a result, the heart begins to lose elasticity and the ability to respond to changes in pressure from the arterial system. Heart disease is the leading cause of death in older adults. The Alliance works to promote research and awareness for cardiovascular disease.
The Alliance has led efforts to increase awareness of heart valve disease (HVD), which impacts an estimated 11 million Americans. HVD involves damage to one or more of the heart's valves and, while some types are not serious, others can lead to major complications—including death. These problems increase with age, as one in eight people age 75 and older are estimated to have moderate to severe HVD. Unfortunately, awareness of heart valve disease is alarmingly low.
The potential seriousness of the condition and the current lack of awareness led to the Alliance-led partnership with over 100 other national organizations on Valve Disease Awareness Day. The annual awareness day, on February 22, aims to increase the recognition of the specific risks and symptoms of heart valve disease and improve detection and treatment. Value Disease Awareness Day has been previously recognized by Congress through resolutions from Representatives Tony Cardenas and Joyce Beatty in 2017 and 2020. Additional information on the annual event is available at https://www.valvediseaseday.org.
Additionally, the Alliance advocates to ensure older adults have access to cutting-edge procedures for HVD treatment. Specifically, the Alliance has worked with Congress and the Centers for Medicare and Medicaid to improve patient access to transcatheter aortic valve replacement (TAVR) and transcatheter mitral valve repair (TMVR).If you are interested in learning more about cardiovascular disease research, we encourage you to visit the National Heart, Lung, and Blood Institute's (NHLBI) website for information.
The Healthy Aging Blog on Cardiovascular Disease
Videos on Cardiovascular Disease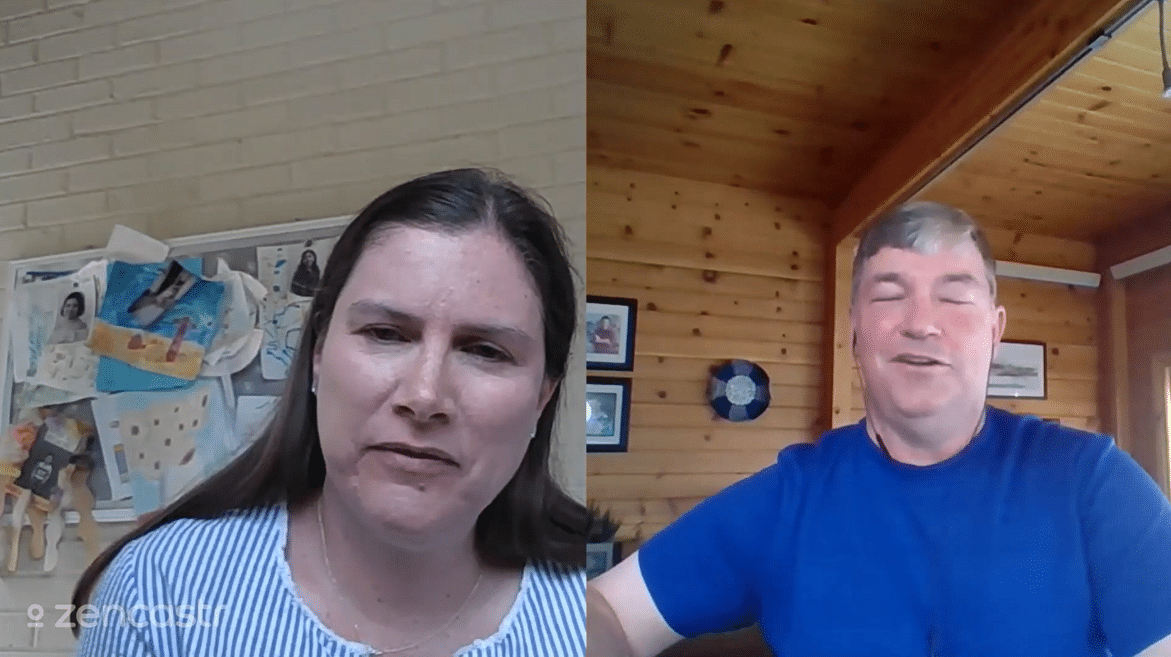 Mike Sylvester is a five-time heart surgery survivor, a stroke survivor, and an advocate who shares his story to…
more
.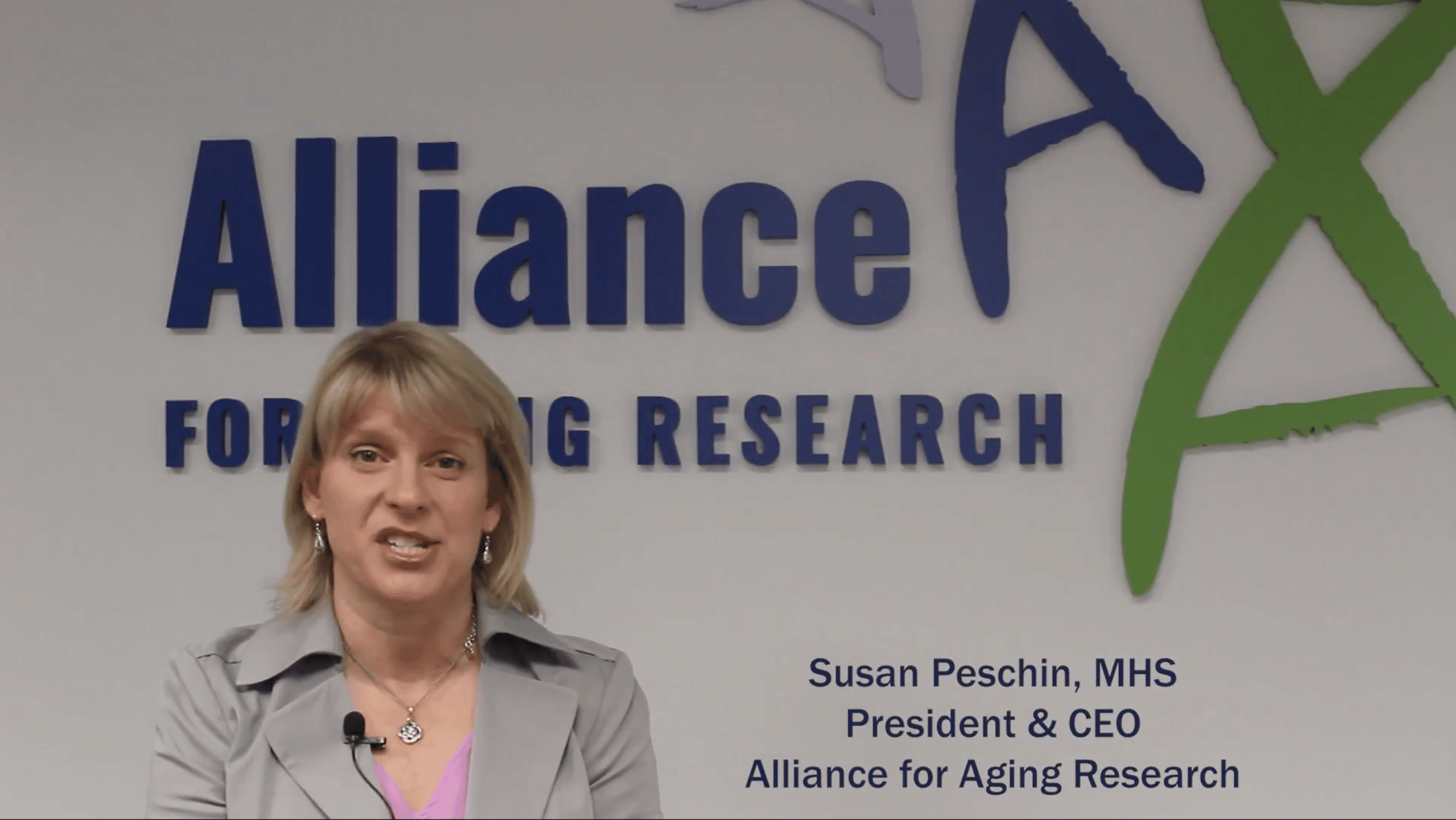 In this video, Alliance for Aging Research President and CEO Susan Peschin, MHS, talks about the Centers for Medicare and…
more
.
Cardiovascular News & Updates
Cardiovascular Initiative
Celebrating a Year Without a Stroke
This campaign shares the real stories of people who have experienced and seen first-hand how serious strokes can be. These advocates all share the mission of educating patients and their loved ones about stroke risk and prevention, so that they can Celebrate a Year Without a Stroke.