Alliance Comments on Alzheimer's Disease Diagnostics, Glaucoma in Medicare Payment Rules
Published September 22, 2021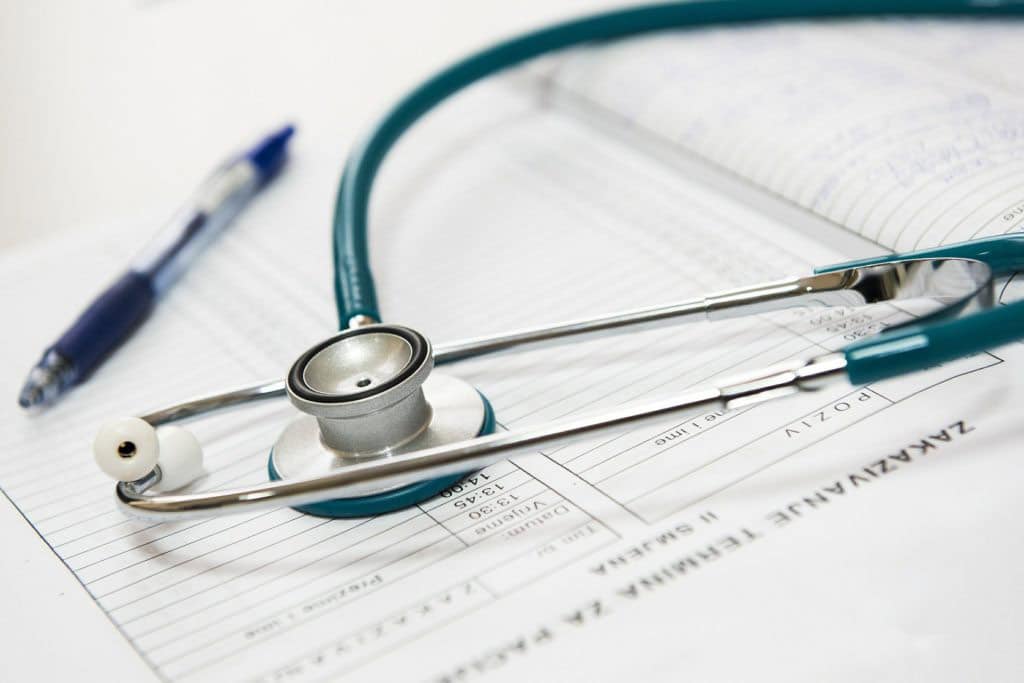 September 22nd, 2021 – Last week, the Alliance submitted comments to the Centers for Medicare and Medicaid (CMS) on the CY 2022 Medicare Hospital Prospective Payment System and Ambulatory Surgical Center Payment System Proposed Rule (OPPS) and the CY 2022 Medicare Physician Fee Schedule Proposed Rule (PFS).
In both the OPPS and PFS comment letters, the Alliance addressed proposed changes to physician reimbursement for micro-invasive glaucoma surgery (MIGS), a group of operations that reduces the risk of complications associated with follow-up after standard glaucoma surgery. The PFS proposed rule recommends combining payments for MIGS and cataract surgeries under a single code and payment. If the proposed rule took effect, physicians and ambulatory surgical centers may experience financial losses if they performing the procedure for Medicare patients. These changes are very likely to create access issues for glaucoma patients and increase downstream Medicare costs. The Alliance urged CMS to reconsider its proposed rule and implement a reimbursement amount for the procedure that aligns with the recommendations submitted by the American Medical Association/Specialty Society Relative Value Scale Update Committee.
The Alliance also submitted comments agreeing with CMS's proposed rule retiring Section 220.6 in the National Coverage Determination (NCD) manual. This change removes the non-oncologic exclusionary language from the NCD on Position Emission Tomography (PET) scans and allows local coverage for the scans. These scans are a major tool used by physicians used for the diagnosis of Alzheimer's disease. Increased use of these scans is becoming increasingly important as there is now a presumed disease-modifying therapy for Alzheimer's disease available to patients. Coverage of non-oncologic PET scans will provide physicians with better data on whether an Alzheimer's disease treatment is appropriate for a particular patient. The Alliance also recommended that CMS no longer bundle payments for amyloid and tau PET tracers, which can disincentivize the provision of these diagnostics.
The Alliance's comments on the Physician Fee Schedule letter can be read here.
The Alliance's comments on the Ambulatory Surgical Center/Hospital Outpatient Prospective System can be read here.
About the Alliance for Aging Research
The Alliance for Aging Research is the leading nonprofit organization dedicated to accelerating the pace of scientific discoveries and their application to vastly improve the universal human experience of aging and health. The Alliance believes advances in research help people live longer, happier, more productive lives and reduce healthcare costs over the long term. For more than 30 years, the Alliance has guided efforts to substantially increase funding and focus for aging at the National Institutes of Health and Food and Drug Administration; built influential coalitions to guide groundbreaking regulatory improvements for age-related diseases; and created award-winning, high-impact educational materials to improve the health and well-being of older adults and their family caregivers. For more information, visit www.agingresearch.org
Media Contact:
Janelle Germanos
Communications Manager
[email protected]
(202) 688-1209