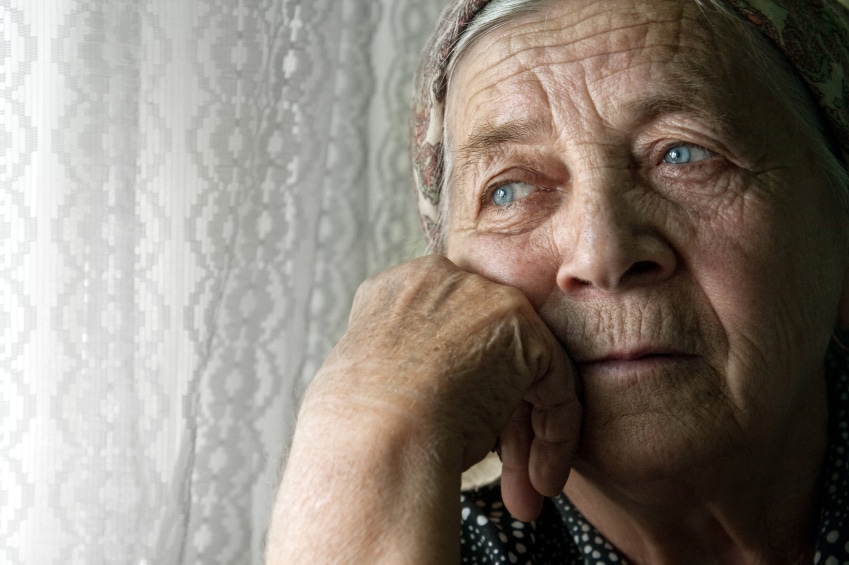 The suicide of celebrated actor Robin Williams brought mental health, substance abuse and the impact of a chronic disease diagnosis (in William's case, Parkinson's) to the public conversation. Sadly, it often takes a high profile death to open the door to public dialogue about such issues, and it usually slams shuts before any meaningful change occurs.
Most of the world probably didn't know that at the same time news reports about Williams were surfacing the Substance Abuse and Mental Health Services Administration (SAMHSA) was soliciting feedback on its most recent strategic plan: Leading Change 2.0: Advancing the Behavioral Health of the Nation 2015 – 2018. The plan outlines how SAMHSA—the U.S. government agency charged with leading public health efforts to advance behavioral health—will increase awareness and understanding about mental and substance use disorders, promote emotional health and wellness, address the prevention of substance abuse and mental illness, increase access to effective treatment, and support recovery.
Ironically, despite the fact that older adults such as Williams are the fastest growing population in the nation, the SAMHSA strategic plan completely ignores the mental health needs of older Americans. With the aging of the Baby Boomer generation, the population of older adults in the U.S. will nearly double over the next 20 years. If the prevalence of mental illness among older adults remains unchanged, over the next two decades the number of older adults with mental and/or substance disorders will also nearly double from about eight million people to 14 million.
According to the National Coalition on Mental Health & Aging (NCMHA), older adults are not recognized as a high risk population for mental illness and substance abuse, despite the fact that 20 percent of older adults have diagnosable mental and/or substance abuse conditions. This prevalence increases with age. By the age of 85, an alarming 50 percent of older adults have a mental illness, mostly dementia. This frequently co-occurs with other mental illnesses, particularly depression and anxiety. These conditions, which are frequently untreated among older adults, have a detrimental impact on health and contribute to social isolation, unnecessary institutionalization and high suicide rates.
It may surprise you to hear that, according to the Centers for Disease Control and Prevention, in 2011 the highest suicide rate was among people ages 45-64. The second highest rate occurred in those 85 years and older. Younger groups have consistently lower suicide rates than middle-aged and older adults. None of this is recognized in the SAMHSA plan and that needs to change.
Other recommendations by NCMHA include:
SAMHSA should specifically target older adults for prescription drug misuse, along with other vulnerable populations.
SAMHSA's plan addresses improving behavioral health outcomes for individuals served by the Mental Health and Substance Abuse Block Grants, but they do not require that older adults receive block grant funded services nor are states required to report the services that they are providing to older adults. Serving and reporting on older adult service delivery should be incorporated into the block grant program.
SAMHSA should also reinstate its older adult mental health targeted capacity expansion grants program. Despite the program's previous successes, both the grants program and the technical assistance center established to help states with implementation were defunded.
Trauma and violence equally impact older adults, though they are also not mentioned in the SAMHSA plan as a specific population requiring a specialized approach. Older adults with mental health challenges are a particularly vulnerable population in the aftermath of disasters. SAMHSA should incorporate the distinct needs of older adults in planning trauma-informed approaches and reducing the impact of disasters on behavioral health.
Currently the workforce serving older adults with behavioral health needs is not large enough or trained adequately to meet the growing mental health and substance use needs of the population. These challenges were comprehensively researched and documented in the 2012 Institute of Medicine (IOM) Report, The Mental Health and Substance Use Workforce for Older Adults: In Whose Hands?, of which SAMHSA was a contributor. SAMHSA should incorporate the IOM Report's workforce recommendations for its own agency in the final strategic plan.
These recommendations won't bring back loved ones who lost their lives to mental illness or substance abuse. But they may make a difference for older adults who continue to struggle and those who will need help in the future. The formal comment period ended last week, but please put something into your own words and email SAMHSA Administrator Pamela Hyde.
As Robin Williams' character, teacher John Keating, states in Dead Poets Society, "No matter what people tell you, words and ideas can change the world."