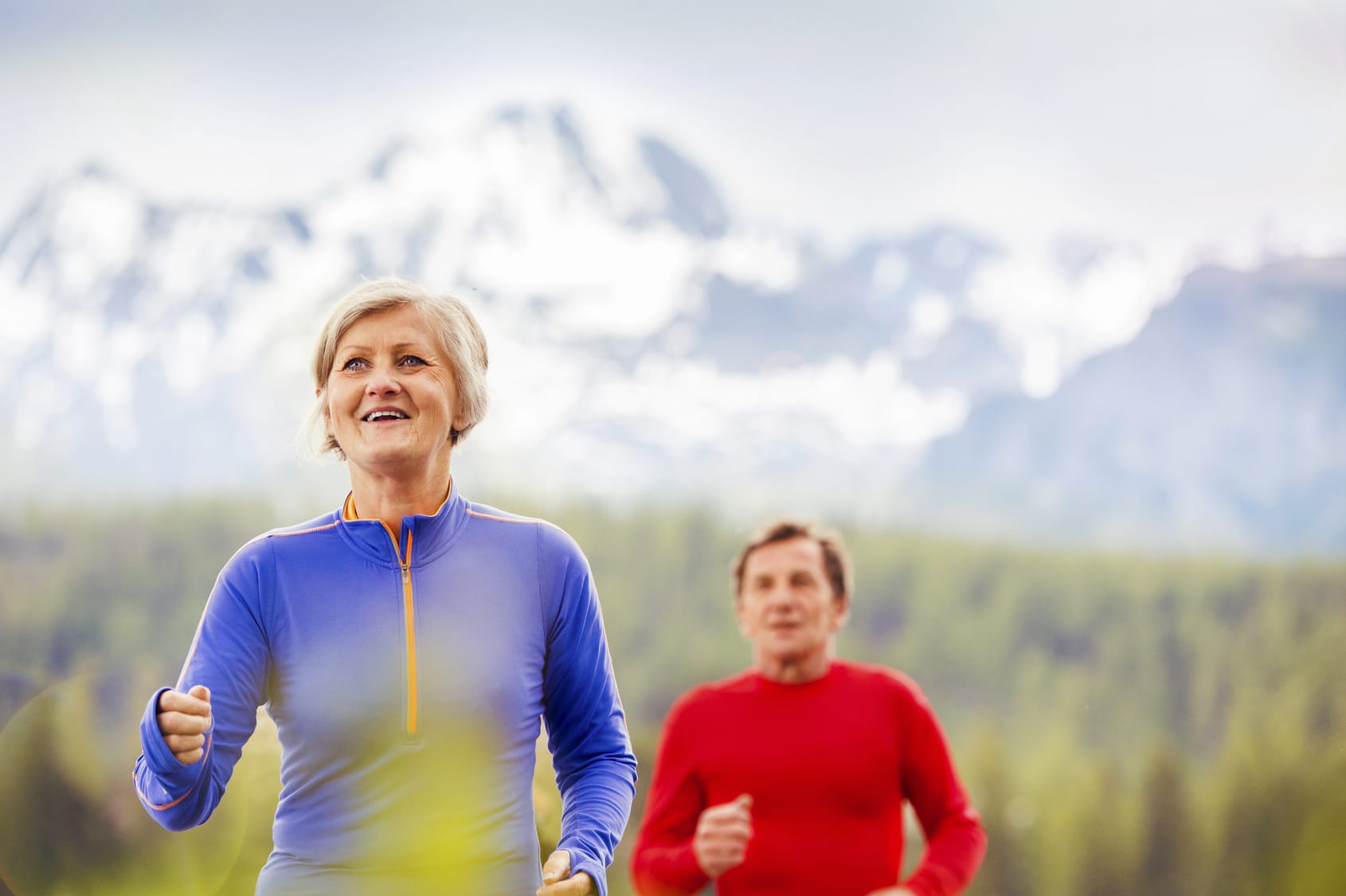 An article in The Wall Street Journal yesterday grabbed my immediate attention. Of course, how could it not with this title: "Why Everything You Think About Aging May Be Wrong."
The article revealed how scientific research is debunking the common stereotypes of old age. Myths include: "Depression is more prevalent in old age," "Cognitive decline is inevitable," and "Older workers are less productive." In fact, life gets better as we age.
This article provides a great backdrop for a series of nationwide media interviews our founder, Dan Perry, will be participating in tomorrow, December 2.
Dan will be joining Pfizer chief medical officer, Dr. Freda C. Lewis-Hall, to talk about FOGO, or fear of getting old.
A recent survey conducted by Pfizer's Get Old campaign revealed 87 percent of Americans have at least one fear of getting old. Decline in physical ability, memory loss and chronic disease ranked among the top fears. These are all legitimate.
However, we can do something about it. That's why Dan will be joining Dr. Lewis-Hall. They'll discuss the common fears we all have and how we can avoid our FOGO and instead focus on the positives of aging.
Dan will be appearing on a number of outlets. We'll be posting updates, including times and stations, at our Twitter handle @Aging_Research under the hashtag #FOGO.