Alzheimer's Disease & Related Dementias
Dementia is a term that describes a group of symptoms that affect memory, thinking, and social abilities severely enough to impact daily life. It can be caused by Alzheimer's disease, vascular dementia, Lewy body dementia, frontotemporal dementia, mixed dementia, and more. Alzheimer's disease is the most common form of dementia.
Alzheimer's disease is a degenerative and fatal disease of the brain affecting an estimated 5.8 million people in the U.S. over the age of 65. The disease progresses gradually as two abnormal protein fragments, called plaques and tangles, accumulate in the brain and kill brain cells. It starts in the hippocampus,the part of the brain where memories are formed. After that, the plaques and tangles spread into different regions of the brain, killing cells and compromising function wherever they go, causing the different stages and symptoms of Alzheimer's and impacting the ability to speak; solve problems and make plans; control moods and feelings; and make sense of what a person sees, hears, and smells—causing hallucinations. Eventually the plaques and tangles erase a person's oldest memories. Near the end of the disease, it compromises balance and coordination, and in the very last stage, it destroys the part of the brain that regulates breathing and the heart.
Scientists believe that Alzheimer's is caused by a combination of genetic, lifestyle, and environmental factors that impact the brain over time. People who are older, have a family history of the disease, have Down syndrome, have mild cognitive impairment, have experienced severe head trauma, have had long-term air pollution exposure, who drink excessively, who have poor sleep patterns, who have cardiovascular risk factors like high blood pressure and high cholesterol, and who have low education levels may all be at heightened risk.
Lab tests and imaging are used to diagnose Alzheimer's. Unfortunately, Alzheimer's disease is relentless and for now incurable. There are medications that can help treat some of the symptoms, and new drugs that offer hope for slowing progress of the disease.
There are also excellent resources to help you navigate your treatment, estate planning, long-term insurance, power-of-attorney planning, and financial and emotional support.
Videos on Alzheimer's Disease & Neuropsychiatric Symptoms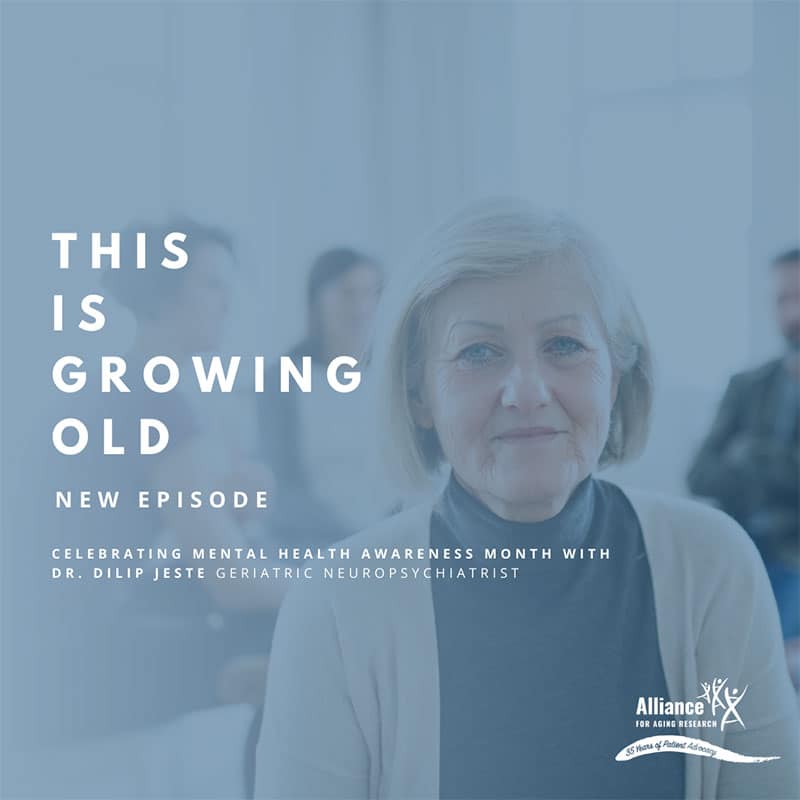 May is Mental Health Awareness Month as well as Older Americans Month. This critical intersection implores us to explore emotional…
more
.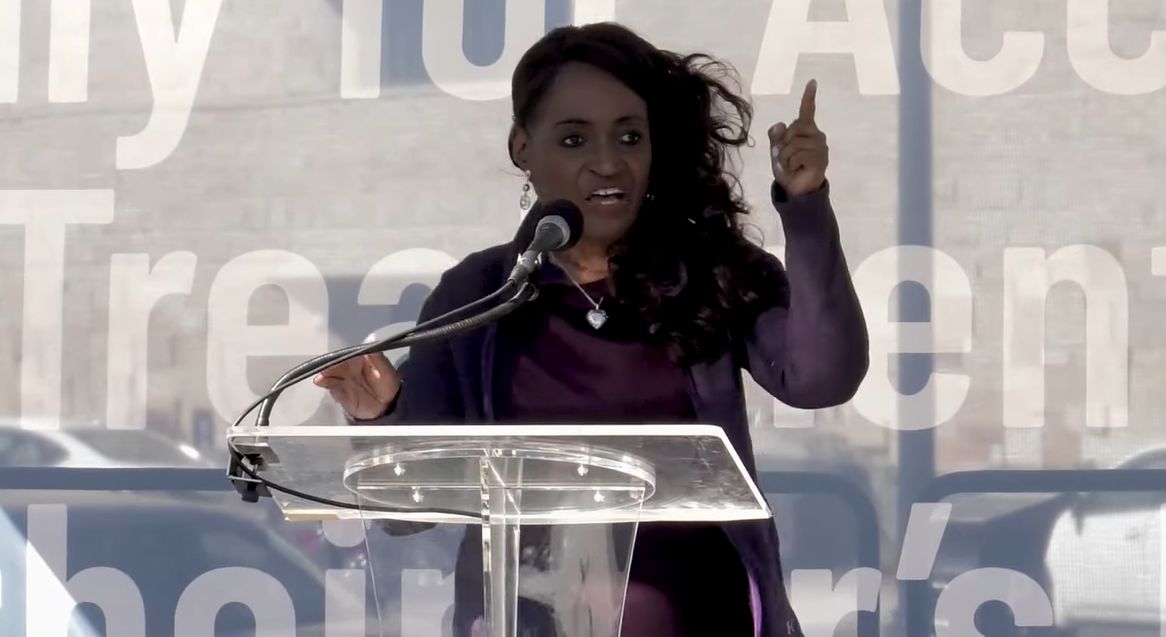 In June 2021, the Food and Drug Administration (FDA) approved a new treatment for Alzheimer's disease–the first new…
more
.
Jay Reinstein is a graduate of the Alliance's Talk NERDY to Me program, which trains older adult on patient…
more
.
The Healthy Aging Blog
Posts on Alzheimer's Disease, Related Dementias, & Neuropsychiatric Symptoms
News & Updates on Alzheimer's Disease & Related Dementias
Our Related Policy Initiatives
Alzheimer's Disease Policy Task Force
The Alzheimer's Disease Policy Task Force is an ad hoc coalition of patient, family caregiver, and professional organizations, working collectively to organize and educate the Alzheimer's disease community and decisionmakers on the Food & Drug Administration's (FDA) Accelerated Approval pathway, and the Centers for Medicare & Medicaid Services' (CMS) coverage determination processes for amyloid-targeted monoclonal antibody therapies for the treatment of Alzheimer's disease.
Accelerate Cures/Treatments for All Dementia
Accelerate Cures/Treatments for All Dementias (ACT-AD) is a coalition of more than 50 national non-profit health professional, patient, business, health provider and consumer organizations seeking to accelerate development of potential cures and treatments for Alzheimer's disease (AD) and all dementias.
Living Longer and Loving It
Sign up for our monthly e-mail newsletter for the latest information on
scientific research on aging and health.
Ways to Give
There are many ways you can help accelerate the pace of scientific discoveries and their application to vastly improve the universal human experience of aging and health:
The Alliance for Aging Research is a proud recipient of Candid's Platinum Seal of Transparency. The Alliance for Aging Research is proud to be rated a 4-star charity by Charity Navigator.