Americans are living longer than ever, but they are not always living in good health. Around 85% of older adults have at least one chronic health condition, which can cause disability, loss of quality of life and independence, and a raised risk of death. The U.S. is aging and by 2060, close to a quarter of the population will be age 65 and older.
While medical advances have made a huge difference in the treatment and management of many chronic diseases, prevention is a critical piece of healthy aging. A healthy lifestyle with regular exercise and a nutritious diet, along with regular preventive screenings and visits, can help us all have longer healthspans—the number of years that we live in good health.
The longer we live in good health, the longer we can live independently and do the things we want to do. This also means that we can delay the need for medical services, increase medical expenses and long-term care, in turn reducing the burden on our wallets, our families, and the healthcare system.
Healthy People 2030 is an initiative from the U.S. Department of Health and Human Services that sets data-driven national objectives to improve health and well-being over the next decade. Many of the more than 300 objectives are focused on reducing health problems and improving older adults' quality of life generally, and when dealing with diseases, infections, injury risk, and more.
There is also an increased focus in Healthy People 2030 on social determinants of health (SDOH)–how where we live, learn, work, and play impacts our health. Social determinants of health contribute to health disparities and inequities with poorer nutrition, less access to care, earlier development of chronic diseases, adn lower lifespans. A dedication to healthy aging requires action to address these inequities.
Healthy Aging News & Updates
The Healthy Aging Blog on Healthy Aging
Videos on Healthy Aging and Nutrition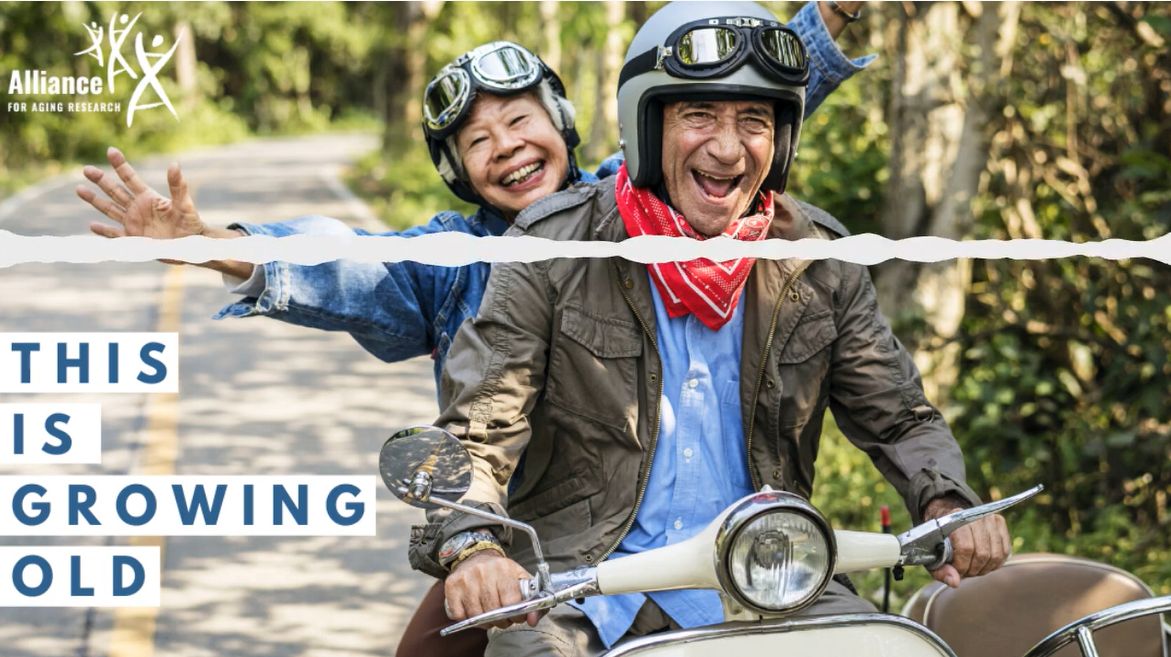 Colder weather is upon us, and that means that many older adults may be isolated at home. Here to talk…
more
.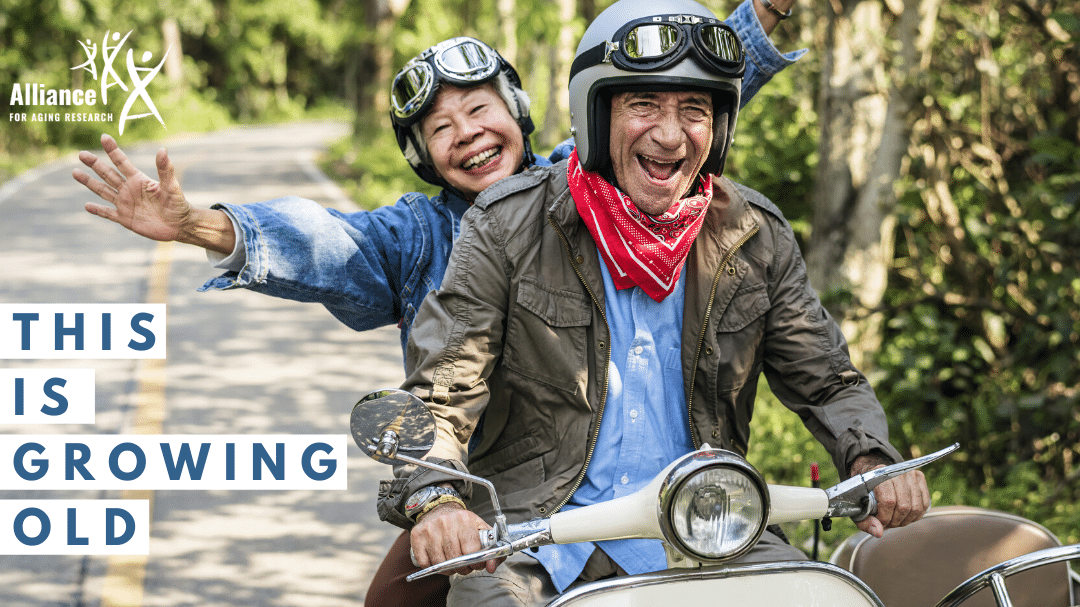 October 4 through 8 is Malnutrition Awareness Week. Joining Alliance Vice President of Health Education and Advocacy Lindsay Clarke is…
more
.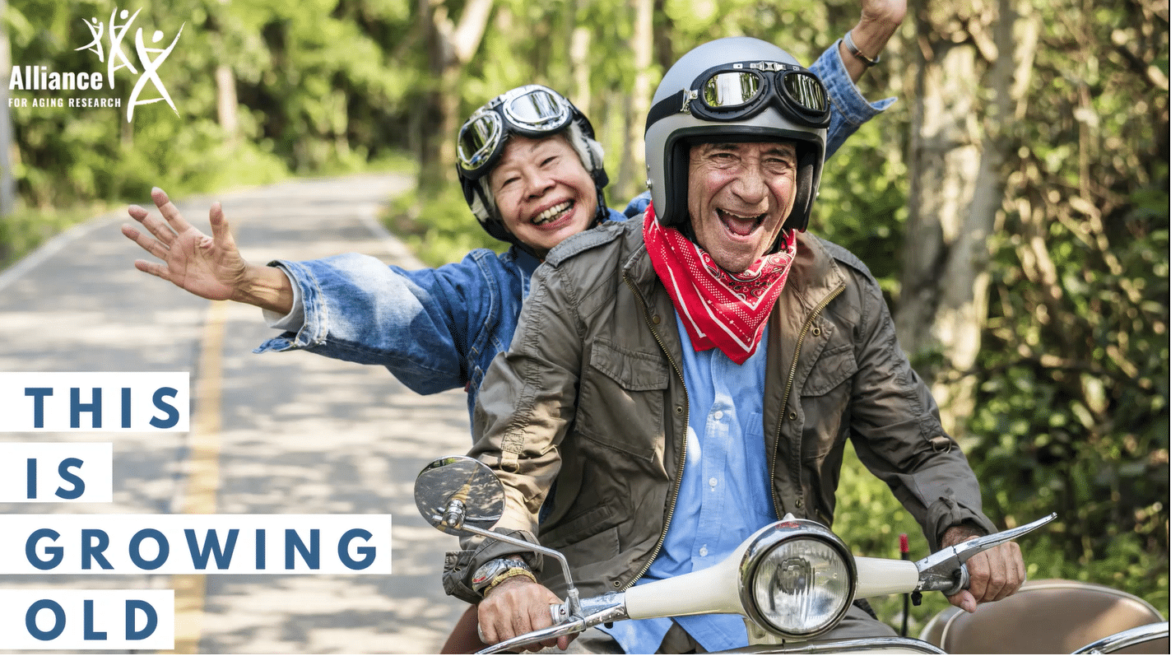 Alliance for Aging Research President and CEO Sue Peschin interviews Lindsay Clarke, the Alliance's Vice President of Health Education…
more
.
Ways to Give
There are many ways you can help accelerate the pace of scientific discoveries and their application to vastly improve the universal human experience of aging and health:
The Alliance for Aging Research is a proud recipient of Candid's Platinum Seal of Transparency. The Alliance for Aging Research is proud to be rated a 4-star charity by Charity Navigator.