Exciting News for Older Adults: FDA Approves New Vaccination to Prevent RSV
Published May 4, 2023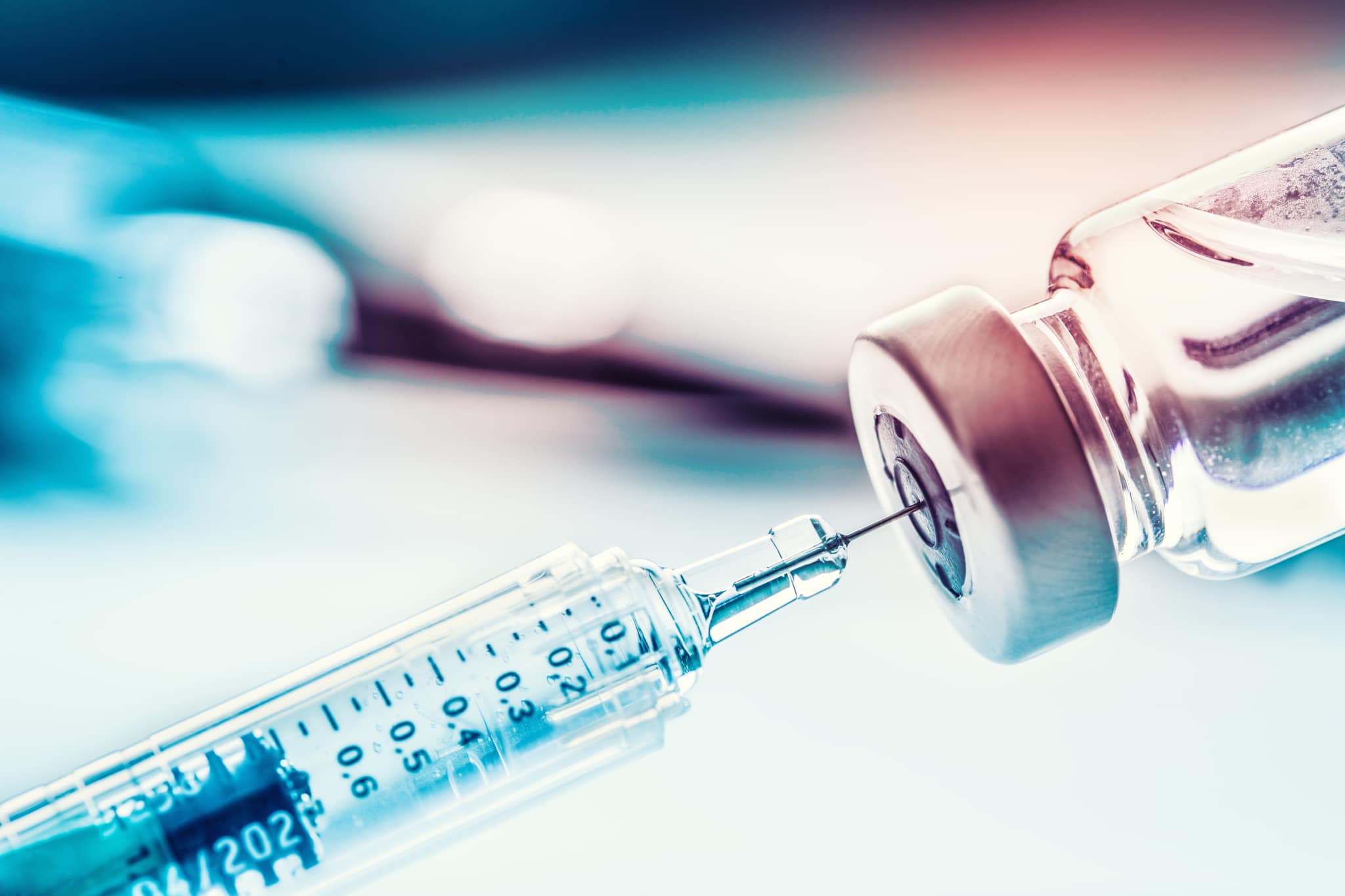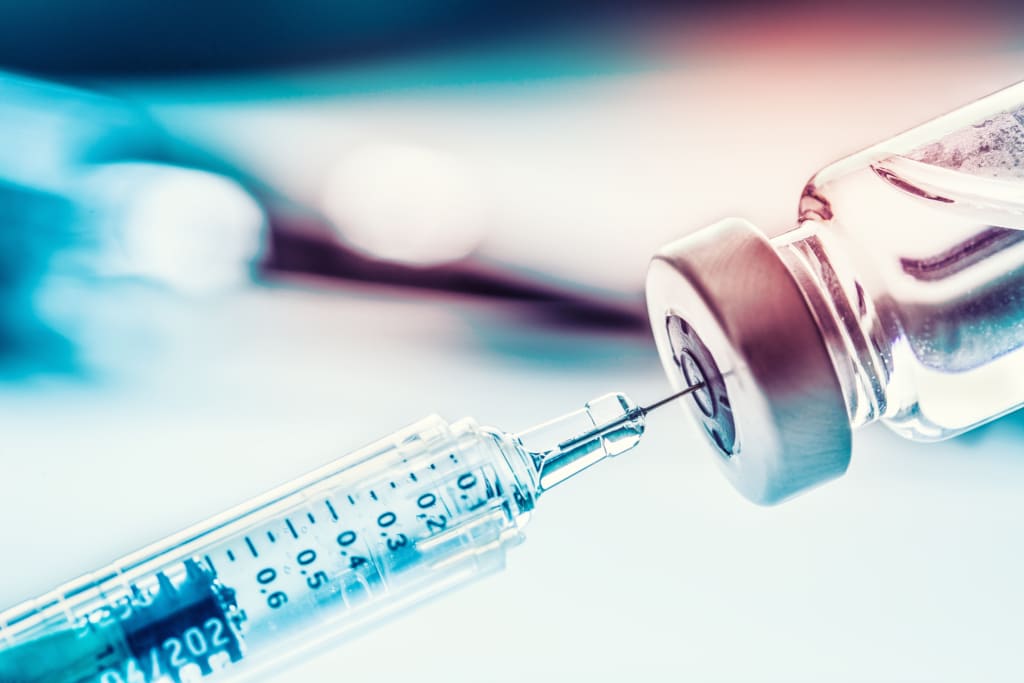 Lindsay Clarke, Senior Vice President of Health Education & Advocacy released the following statement on behalf of the Alliance for Aging Research in response to the recent approval of AREXVY:
Yesterday the Food and Drug Administration (FDA) approved the first ever vaccine to help protect against respiratory syncytial virus (RSV). While many people think of RSV as an infectious disease that only impacts infants and young children, it can cause serious complications in older adults who are at increased risk due to higher rates of diseases like heart failure, valve disease, COPD, asthma, and emphysema; as well as declining immune systems due to age or other diseases. Each year, an estimated 177,000 hospitalizations and 14,000 deaths in adults ages 65 and older are attributed to RSV.
The approval of this new vaccine, and the expectation that additional vaccines for RSV in both older adults and children will be approved in the coming months, is very exciting news. Our hope at the Alliance is that the Centers for Disease Control and Prevention's (CDC) Advisory Committee on Immunization Practices (ACIP) will recommend the new vaccine for adults ages 60 and older, and that those recommendations will be published in the Morbidity and Mortality Weekly Report (MMWR) as quickly as possible so that vaccines will be available as we prepare for the 2023 – 2024 cold and flu season.
The Alliance has done work as part of our Our Best Shot campaign to educate consumers and healthcare professionals about the seriousness of RSV in older adults. The Alliance recently released new educational films Respiratory Syncytial Virus: Not Just a Little Kids Virus, a pediatrician's story about RSV on video, a social media toolkit, and more to help spread awareness about this virus and how older adults can stay healthy. We are grateful for all of the innovation in the field and for the lives that will be saved with these vaccines.