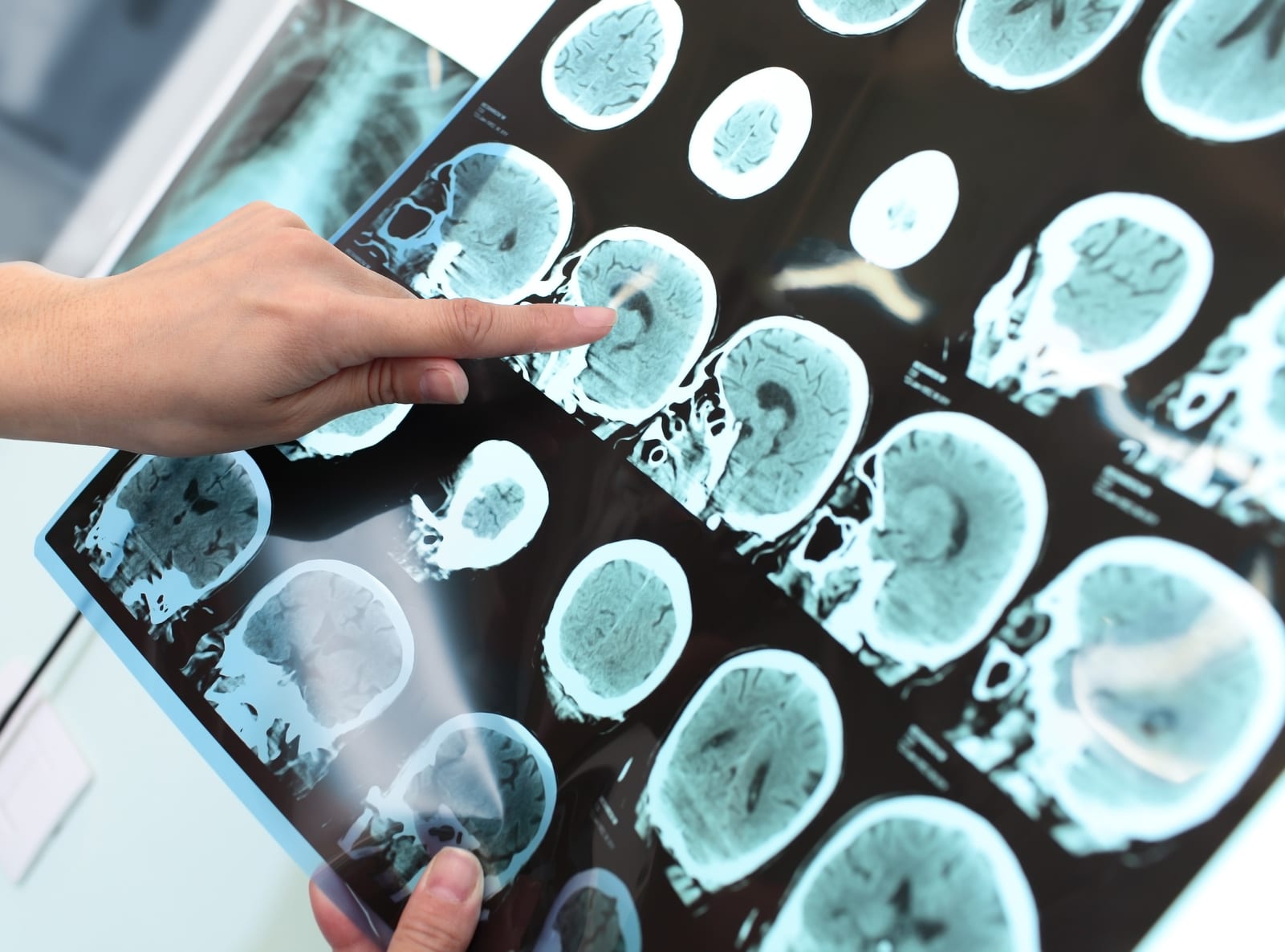 On July 19, 2016, the ACT-AD Coalition presented a one-hour webinar on clinical meaningfulness in Alzheimer's disease. It featured Dr. Cristina Sampaio, chief clinical officer at the CHDI Foundation, Dr. Rusty Katz, former director of FDA's Division of Neurology Products and current ACT-AD Science Advisory Board Member, and Dr. Yaakov Stern, professor of Neuropsychology at the Columbia University College of Physicians and Surgeons. The program was moderated by ACT-AD Executive Director Cynthia Bens.
The speakers covered the history of co-primary outcomes for measuring clinical meaningfulness in overt dementia, how thinking on co-primary endpoints is evolving as treatment moves earlier in the disease course, and highlighted the complexity of applying the co-primary endpoint paradigm in patient populations at earlier stages of disease.
Dr. Sampaio gave a historical perspective of how European regulators have approached clinical meaningfulness for Alzheimer's disease since the 1990s.
Dr. Katz provided his own historical perspective of how standards for demonstrating clinical meaningfulness have developed in the United States.
Dr. Stern shifted the discussion to research showing that changes in cognition often precede and predict changes in function. He also called for optimization of "both measures of cognition and function as studies move to the preclinical stages of dementia."