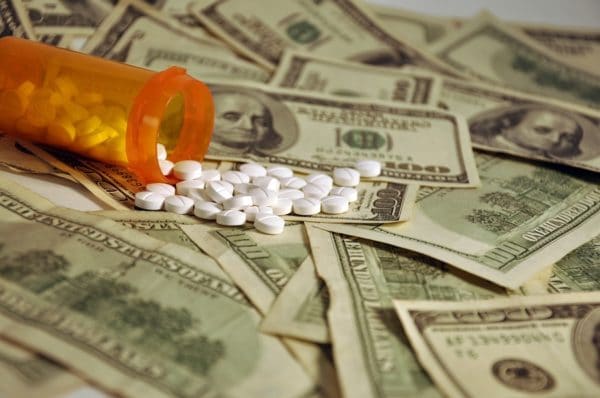 On May 22, 2020, the Alliance for Aging Research and 26 other patient advocacy organizations wrote to the Centers for Medicare and Medicaid Services (CMS) and the Center for Medicare and Medicaid Innovation (Innovation Center) to show support for a "smoothing demonstration" included in the Innovation Center's Part D Modernization Request for Applications (RFA). In the RFA, CMS included a section "Smoothing of Enrollee Cost-Sharing through All Part D Benefit Phases" which would allow Part D sponsors to offer plans to enrollees that would evenly spread beneficiary cost-sharing obligations throughout a plan year. The groups on the letter (listed below) wrote to CMS to express appreciation to CMS for the inclusion of the demonstration and urged CMS to proactively reach out to Part D sponsors about the importance of the smoothing demonstration.
Alliance for Aging Research
Alliance for Patient Access
American Cancer Society Cancer Action Network
American Society of Consultant Pharmacists (ASCP)
American Society of Hematology
Arthritis Foundation
Cancer Support Community
CancerCare
Epilepsy Foundation
Genetic Alliance
Global Healthy Living Foundation
Go2Foundation for Lung Cancer
HIV + Hepatitis Policy Institute
International Pemphigus Pemphigoid Foundation
Leukemia & Lymphoma Society
LUNGevity Foundation
Lupus and Allied Diseases Association, Inc.
Lupus Foundation of America
M-CM Network
National Alliance on Mental Illness
National Black Nurses Association
National Council on Aging
National Organization for Rare Disorders
Patient Access Network (PAN) Foundation
PXE International
The Mended Hearts, Inc
The Michael J. Fox Foundation for Parkinson's Research
To read the letter, click the link below.