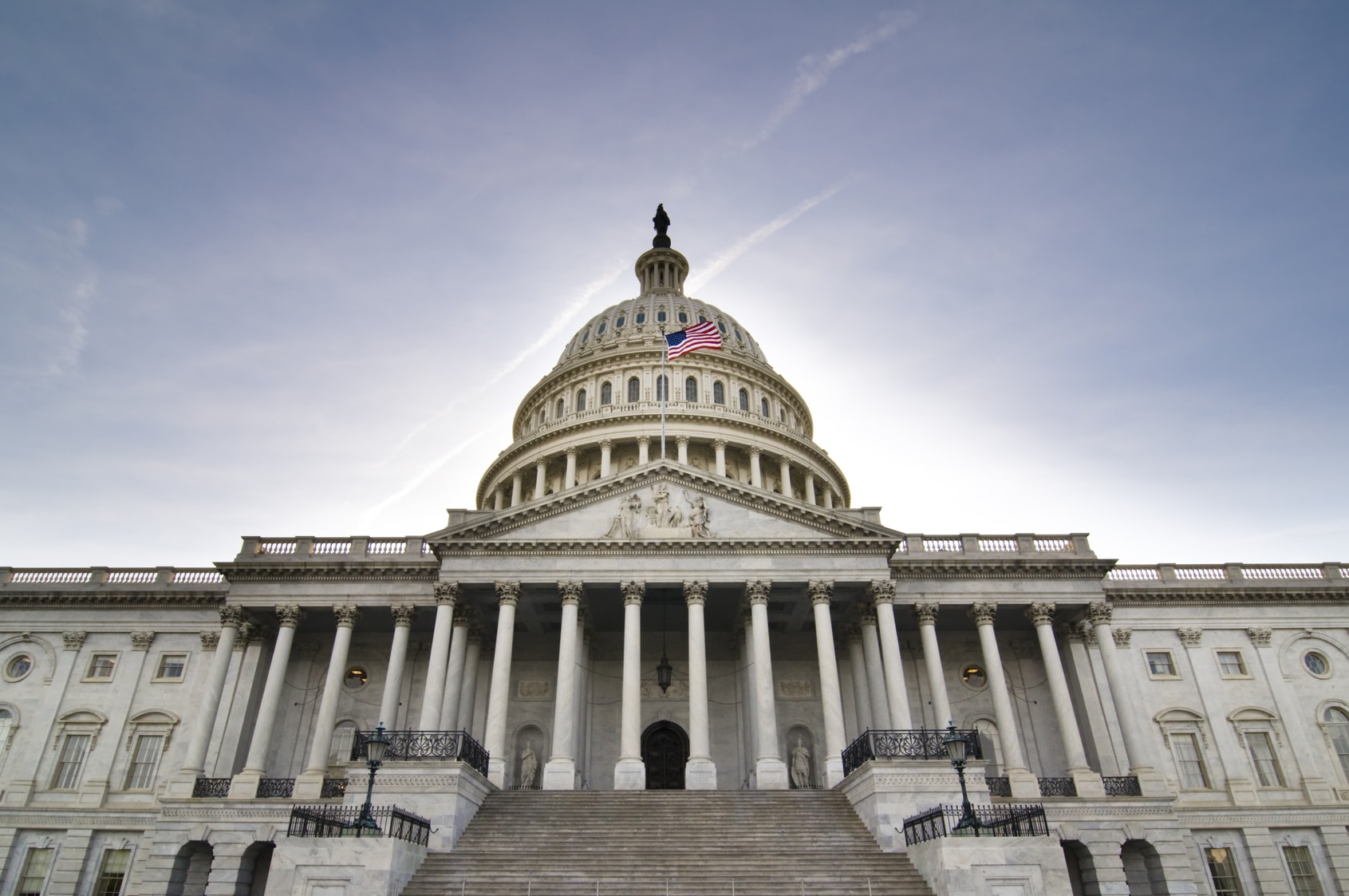 On Friday, June 6, Friends of the NIA, a coalition led by the Alliance for Aging Research, hosted two briefings on Capitol Hill in Washington, D.C., on the National Institute on Aging and its aging research efforts. They were held for audiences in the House and Senate wings of the capitol complex.
The briefings featured presentations from Richard J. Hodes, M.D., NIA director; Andrew B. Singleton, Ph.D., senior investigator and chief, NIA Laboratory of Neurogenetics; Susan Peschin, M.H.S., chair, Friends of the NIA, and president & CEO, Alliance for Aging Research; and Kathryn Jedrziewski, Ph.D., co-chair, Friends of the NIA, and deputy director, Institute on Aging, University of Pennsylvania.
The presenters were then joined by the NIA's Marie Bernard, M.D., John Haaga, Ph.D., and Ronald Kohanski, Ph.D., to take questions from the audience.
As was shown in the various presentations, the research within the NIA has produced discoveries that are leading to real-world applications. Dr. Singleton highlighted the work of his laboratory in the study of Parkinson's.
Also of significant importance is the work being funded by the NIA, such as the programs at the Institute on Aging at Penn as illustrated by Dr. Jedrziewski in her presentation.
It's our desire that the U.S. Congress will allocate more resources to the NIA so it can expand its ever important research. These briefings gave us a platform to spread the word.