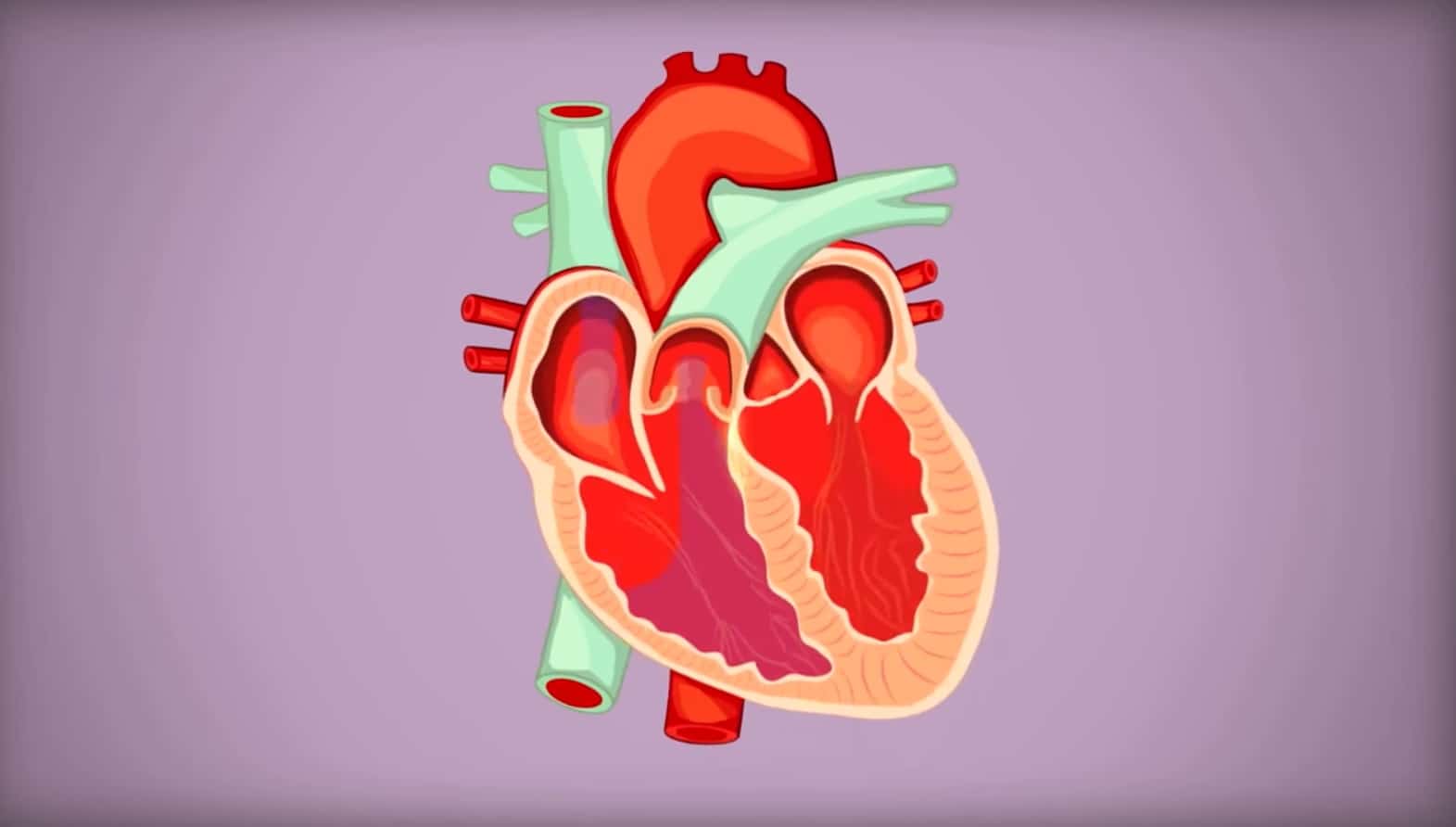 All during September, the Alliance joins other organizations to spread the word about atrial fibrillation (AFib), as this is Atrial Fibrillation Awareness Month.
Every year around 75,000 Americans learn that they have AFib, joining the five million other Americans who are estimated to already have the condition. In fact, it's the most common type of arrhythmia, or abnormal heart rhythm.
If you or your loved ones are interested in learning more about this condition, you've come to the right place. Below we offer four ways to help make you more aware about AFib.
1. Watch this video.
2. Get AFib statistics…all in one place.
Looking for stats on AFib? Save yourself the Google search. Head over to the Alliance's Silver Book® site for an extensive collection of statistics and infographics on atrial fibrillation… all in one place.
3. Learn something new about AFib every day.
Every day throughout September our friends at Advamed are posting AFib facts on Facebook and Twitter.
4. Follow the hashtags.
There are many organizations that will be posting facts, tips, inspiring stories, and all other manner of AFib items on Twitter. By using these hashtags, #stopafib and #afibmonth, you'll find links to a wealth of resources. (Keep in mind it's up to you to determine which of these resources are of use to you.)
We hope this list helps you get started in your search for AFib information.