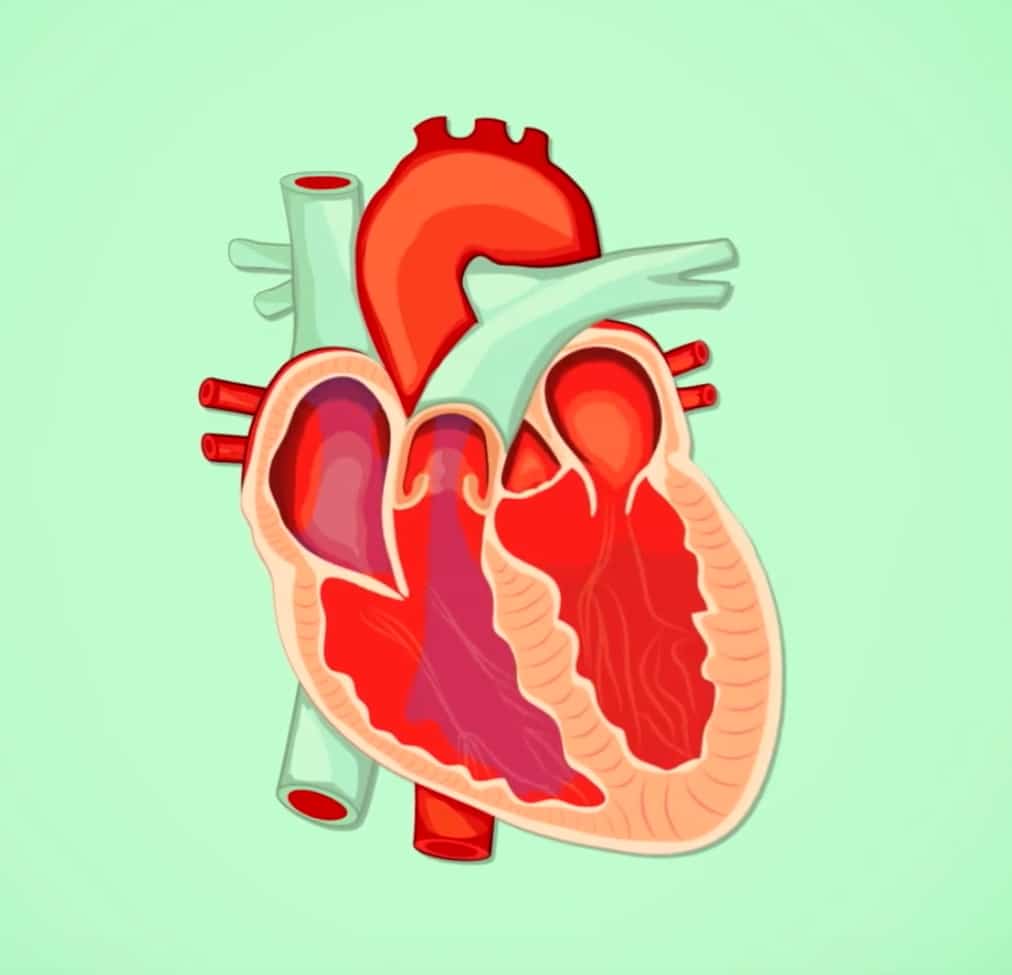 We've launched a new website aimed at educating about heart valve disease, a condition affecting more than five million Americans. One of the great things about the Living with Valve Disease site is the many opportunities you have to engage on the site. With that in mind, here are four ways you can use the site to educate yourself on this condition:
Learn
The Living with Valve Disease website includes articles, podcasts, brochures, quizzes, videos, and other resources, with both original and aggregated content from a host of reliable sources. Topics include diagnosis, treatment, tips on preparing for and recovering from surgery, and creating a community of support.
Watch
Watch videos of valve disease patients telling their stories, including Linda Kincaid. After her diagnosis, the 67 year old was overwhelmed. But she learned that her disease was treatable, and now lives a full life. The videos of Linda and fellow patient Nina Bamford and their physician Dr. Marc Gerdisch were produced by heart valve patient and advocate, Adam Pick.
Connect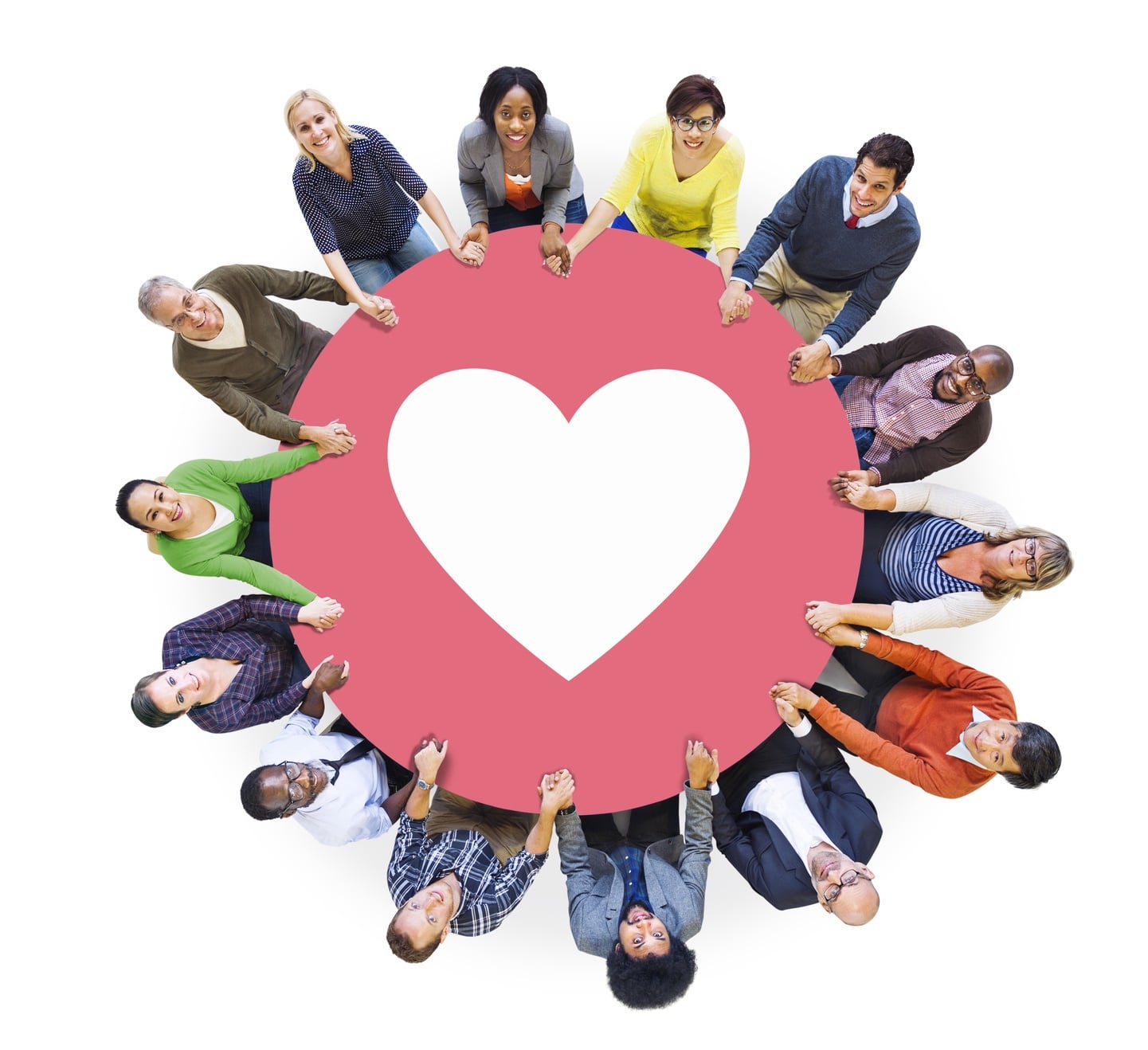 A key to Living with Valve Disease successfully is getting support. Visitors to the site can share, comment, and engage with others impacted by the disease.
Share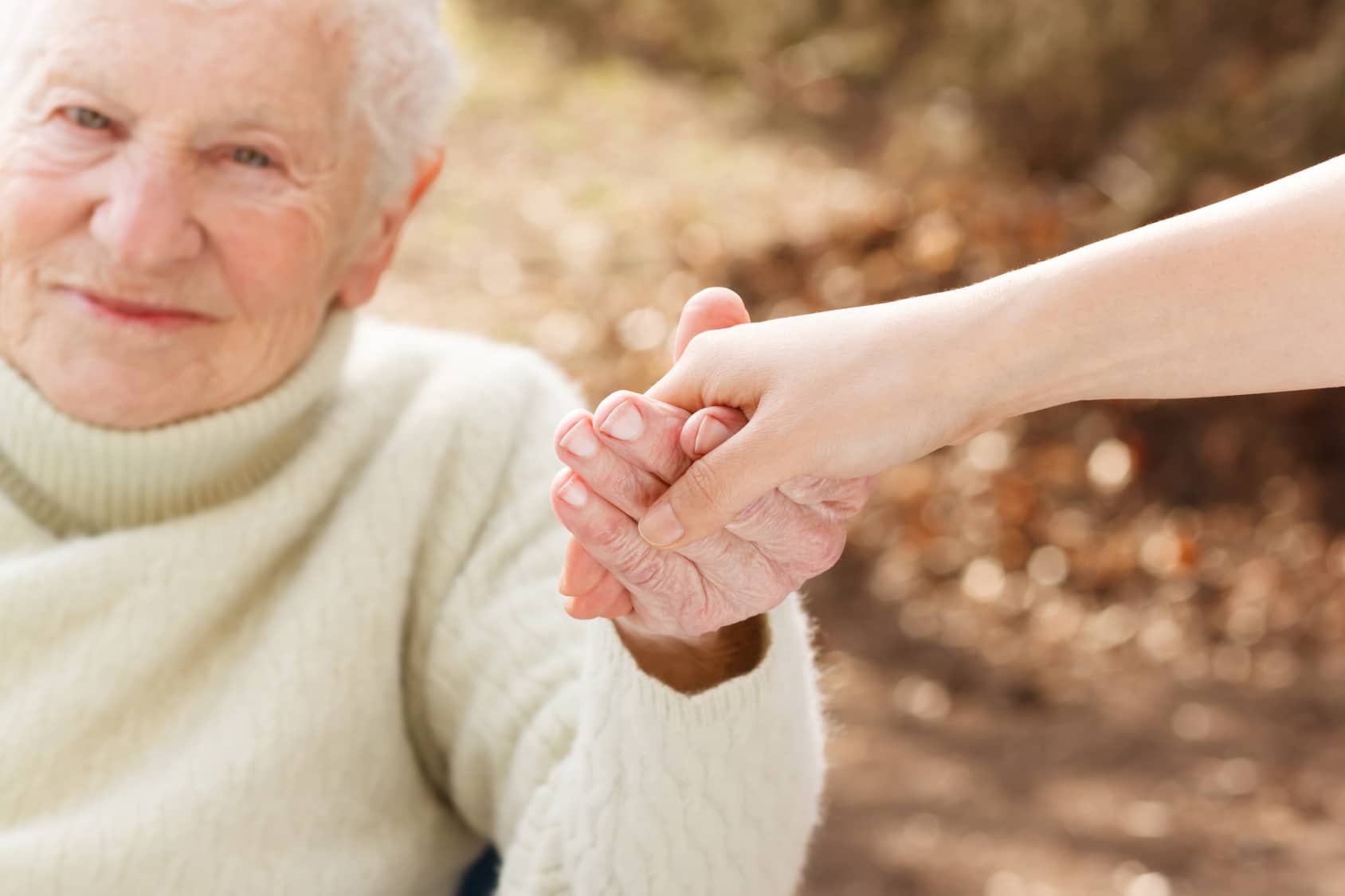 Sharing your story—either as a patient or a loved one—helps others learn from your experience and reminds them that they aren't alone. Would you consider sharing your story with us?