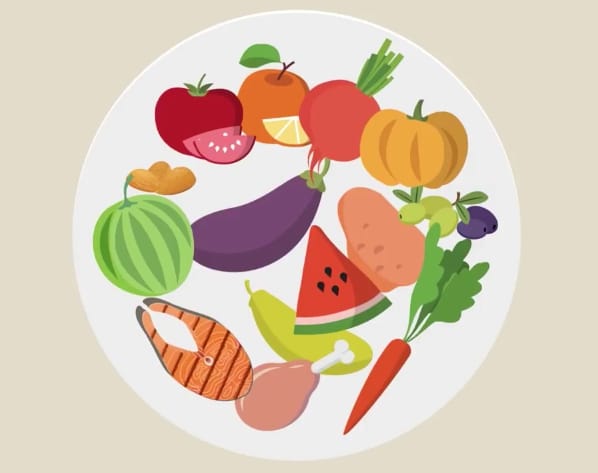 We are all getting older. It's not something we can stop, unfortunately.
But it is, however, something we can control. We can exercise. We can work to reduce stress. And of course, we can practice good nutrition habits.
The choices we make when it comes to the foods we eat will go a long way in determining how our bodies age. It's well known that certain "bad" foods can negatively affect our health. But what are the foods and nutrients that can benefit us? Can our health be improved through dietary supplements?
Nutrition, while so important, can often be a complex topic…which is why the Alliance for Aging Research, in partnership with the Mars Center for Cocoa Health Science, has produced a series of short "pocket films" that makes this complex topic a little easier to understand.
And what better time to learn about nutrition and healthy aging than during National Nutrition Month?
Below, we invite you to take a look at our three short films. We promise that in less than 15 minutes you'll learn just about all you need to know about nutrition and healthy aging.
Nutrition for a Healthy Life
Healthy Aging with Nutrition
Heart Healthy Aging with Nutrition
Make sure to check back to our blog over the next few weeks as we'll be offering more resources and insights on healthy aging and nutrition. In the meantime, see our nutrition page for more info.