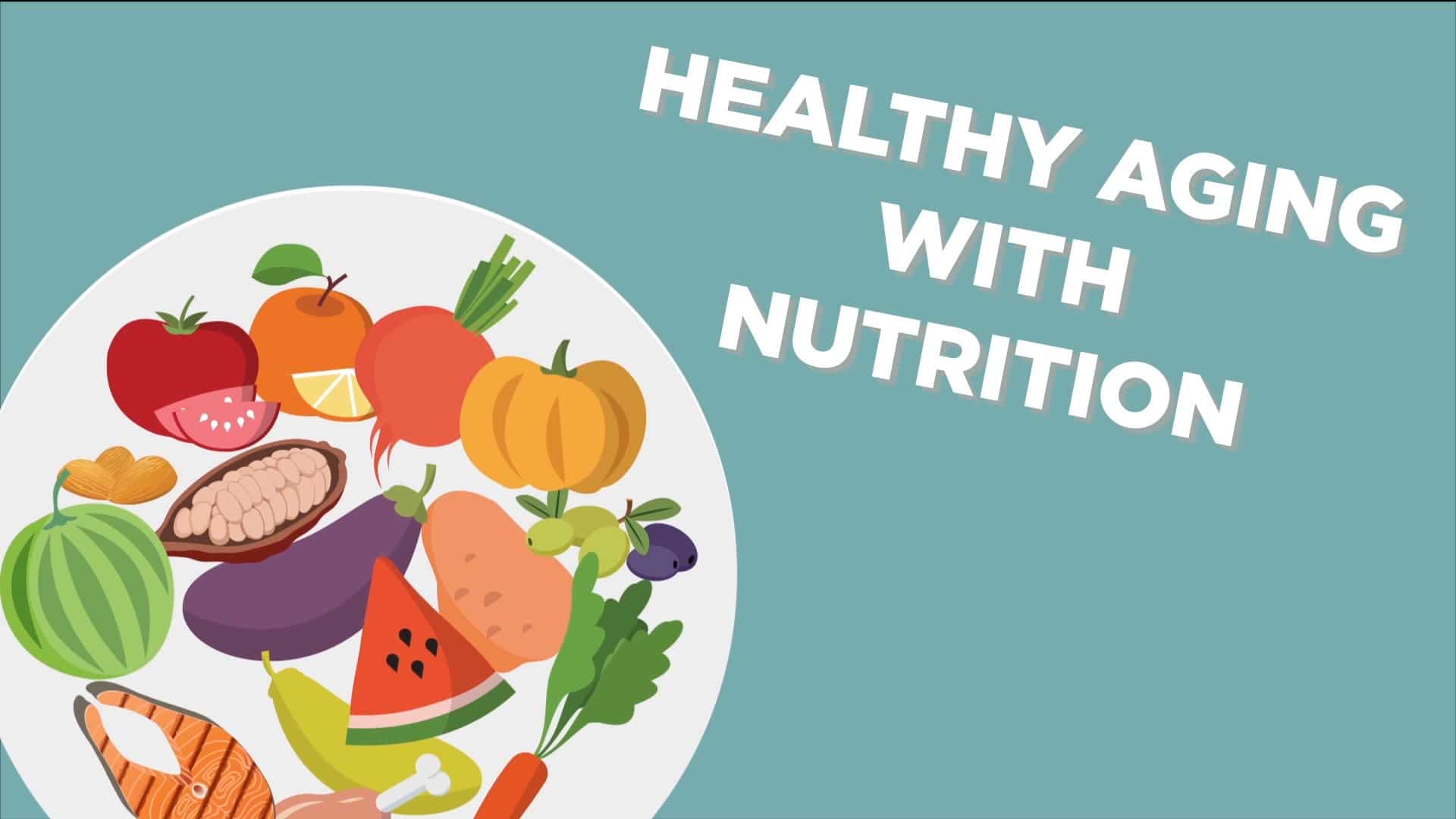 September is Healthy Aging Month! For our Health Resource of the Week, we're highlighting the role nutrition plays in healthy aging with a short "pocket film."
A balanced diet that contains essential nutrients can help support a healthy life. However, people with certain conditions, deficiencies, or specific nutritional needs may need supplements to provide the nutrients they need. This video provides tips on how to maintain a healthy diet and how to safely use supplements.
Check out our resource page on nutrition to learn more. Stay tuned for additional resources throughout the month that will help you lead a healthy life!
Watch the video below: