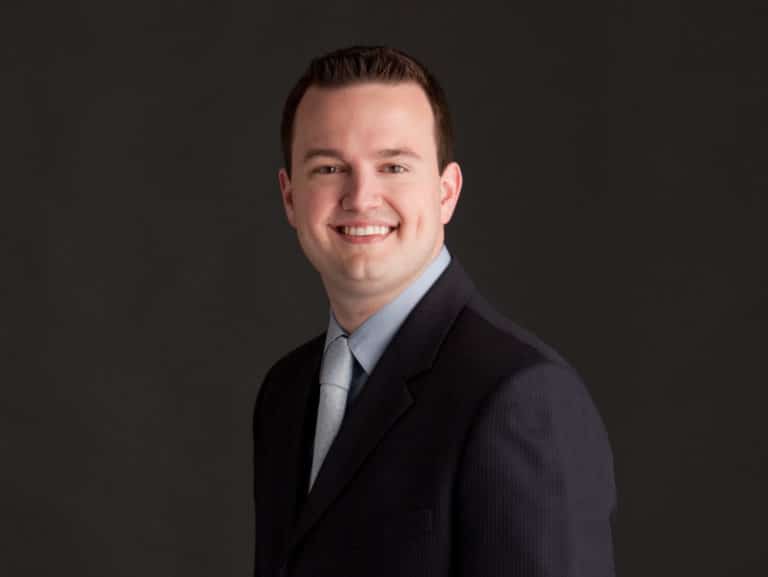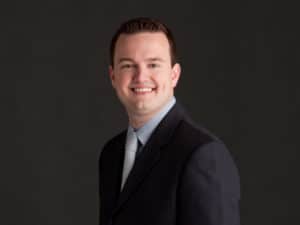 President Trump recently signed a most favored nation executive order to address prescription drug prices in federal programs. In this blog, the Alliance for Aging Research's Director of Public Policy, Michael Ward, answers questions about the executive order, explains how the most favored nation drug proposal is flawed, and outlines alternatives to most favored nation reference pricing that would meaningfully impact patients' drug costs.
Let's start with the basics: what is the White House's "most favored nation" executive order on prescription drug pricing?
The most favored nation (MFN) executive order (EO) would set the price Medicare pays for prescription drugs in Part B (drugs administered in a physician's office or hospital outpatient department) at the lowest price paid by a comparison group of to-be-named countries. The executive order (EO) notes that the comparison countries would all be economically advanced nations. Essentially, the MFN would serve as a "price match guarantee" for the Medicare program in purchasing prescription drugs used by patients in Part B.
What is the status of the executive order?
President Trump announced the EO in July 2020 and formally published the language of the order in September. The Centers for Medicare and Medicaid Services is now responsible for authoring a regulation that would implement the MFN in the Medicare program. The current Administration would likely need to release a regulation in November 2020 in order to provide the opportunity for public feedback and finalize the MFN before January 20, 2021.
If the regulatory process is not complete before January 20, the incoming Administration will determine whether efforts to implement the MFN policy should be continued.
The Alliance for Aging Research released a statement in July opposing the Administration's "international reference pricing" EO, later expanded by the White House in September and renamed Most Favored Nation (MFN). What are the issues with international reference pricing in general?
There are a couple of fundamental issues with an international reference pricing policy. The program would attempt to base our prices on those paid by other countries, most of whom have very different healthcare systems and value different outcomes than the U.S. Unfortunately, these countries often use discriminatory methodologies that limit coverage and access of new medical treatments to older adults and people with disabilities.
At a high level, price competition with other countries has an understandable appeal. However, the EO fails to account for the reality that many comparable countries offer nationalized single-payer healthcare systems. Many of these countries, such as the United Kingdom and Canada, actively ration healthcare and do not provide access to the breadth of innovative therapies available here. In the U.S., our policies allow for the rapid introduction and coverage of breakthrough therapeutics for Medicare beneficiaries, while individuals in other countries may experience a significant delay or inability to access the same medications.
Importantly, most potential comparison countries utilize the quality-adjusted life-year (QALY) to help set rates. The QALY assigns a financial value to the benefit that a patient receives. However, in QALY calculations, the benefit that patients who are sicker, older, or disabled receive from a therapeutic is considered less valuable than someone in "perfect health." QALYs have often been utilized to deny coverage in other countries. In the U.S., the National Council on Disability – an independent federal agency – has called on the Administration to explicitly ban the use of QALYs due to their discriminatory impact.
In creating policy, you consistently deal with tradeoffs – in this case, access and equity versus cost. We cannot base our prices on the lowest prices available from other countries that prioritize cost without anticipating a reduction in access or the ability for companies to quickly innovate – the value of which has been shown through recent interim clinical trial results in the COVID-19 vaccine development process.
Would international price competition be effective in lowering out-of-pocket prescription drug costs for Medicare beneficiaries? Why or why not?
It is questionable whether the MFN would have a significant impact on out-of-pocket costs. At best, it is a bank shot; reducing costs for patients is not the primary policy goal. A 2018 study on the design of the International Price Index – a model proposed by the Centers for Medicare & Medicaid Services (CMS) but never implemented for prescription drugs in Medicare Part B – showed that less than one percent of beneficiaries would experience lower costs in that program. The MFN would expand the IPI to cover more drugs and include Part D. However, it is unlikely to significantly impact drug costs. The MFN would also alter drug markets worldwide, introducing uncertainty for drug costs both in the U.S. and internationally.
When it comes to policies that propose to lower out-of-pocket Part D prescription costs for older adults, what are the alternatives to most favored nation reference pricing?
Currently, there is no limit on what Medicare beneficiaries' drug expenses would be in a year. This introduces the potential for thousands of dollars of additional costs for a population that often lives on a fixed income. To address these issues, the Alliance has proposed an annual cap, or maximum, on patients' Medicare Part D out-of-pocket costs. This would limit patients' financial liability to a reasonable yearly amount.
We have also been advocating for a smoothing mechanism that allows patients to spread out costs over a calendar year. A single expensive medication or being prescribed multiple medications for a condition can create a large and immediate financial burden, especially if a patient's yearly Part D deductible has not yet been met. A smoothing mechanism would allow these costs to be paid in even installments, providing stability in monthly expenses and making it easier to pay for needed medications.
Where can people go to learn more about this issue, specifically, and Medicare prescription drug pricing policy issues more generally?
Beneficiaries can learn more about the resources available to them in evaluating their Medicare drug costs at Medicare.gov.
To learn more about the Alliance's Project LOOP (Lowering Out-of-Pocket) Costs campaign to lower patients' out-of-pocket drug costs, please visit loweroutofpocketcosts.org and read our recent blog post.
The Kaiser Family Foundation has produced many issue briefs with research, analysis, and public opinion data on prescription drug costs, including a recent report on out-of-pocket costs for Medicare beneficiaries.