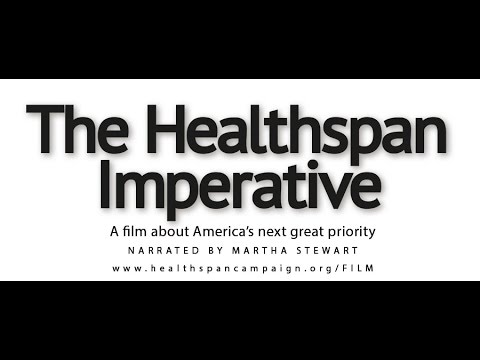 Last fall, the Alliance for Aging Research helped sponsor the historic 2013 summit, Advances in Geroscience: Impact on Healthspan and Chronic Disease. The conference brought together renowned scientists to discuss the extent to which the physiological effects of aging represent a common major risk factor for most chronic diseases affecting the aging population. Or in other words, the conference delved into how aging and disease could be connected and how experts could work together to develop new research.
The meeting was a success and resulted in a list of recommendations on which to build the foundation of additional progress.
The NIH just announced today it has released recommendations and summaries from the conference available in a supplemental issue of The Journals of Gerontology, Series A: Biological Sciences and Medical Sciences.
We are excited about these developments because it goes to the heart of what we are all about. In fact, we started a whole campaign on the idea of Healthspan, the concept of not just a long life, but a healthy one as well.
On that note, be sure to be on the lookout for more Healthspan-related updates coming out soon.