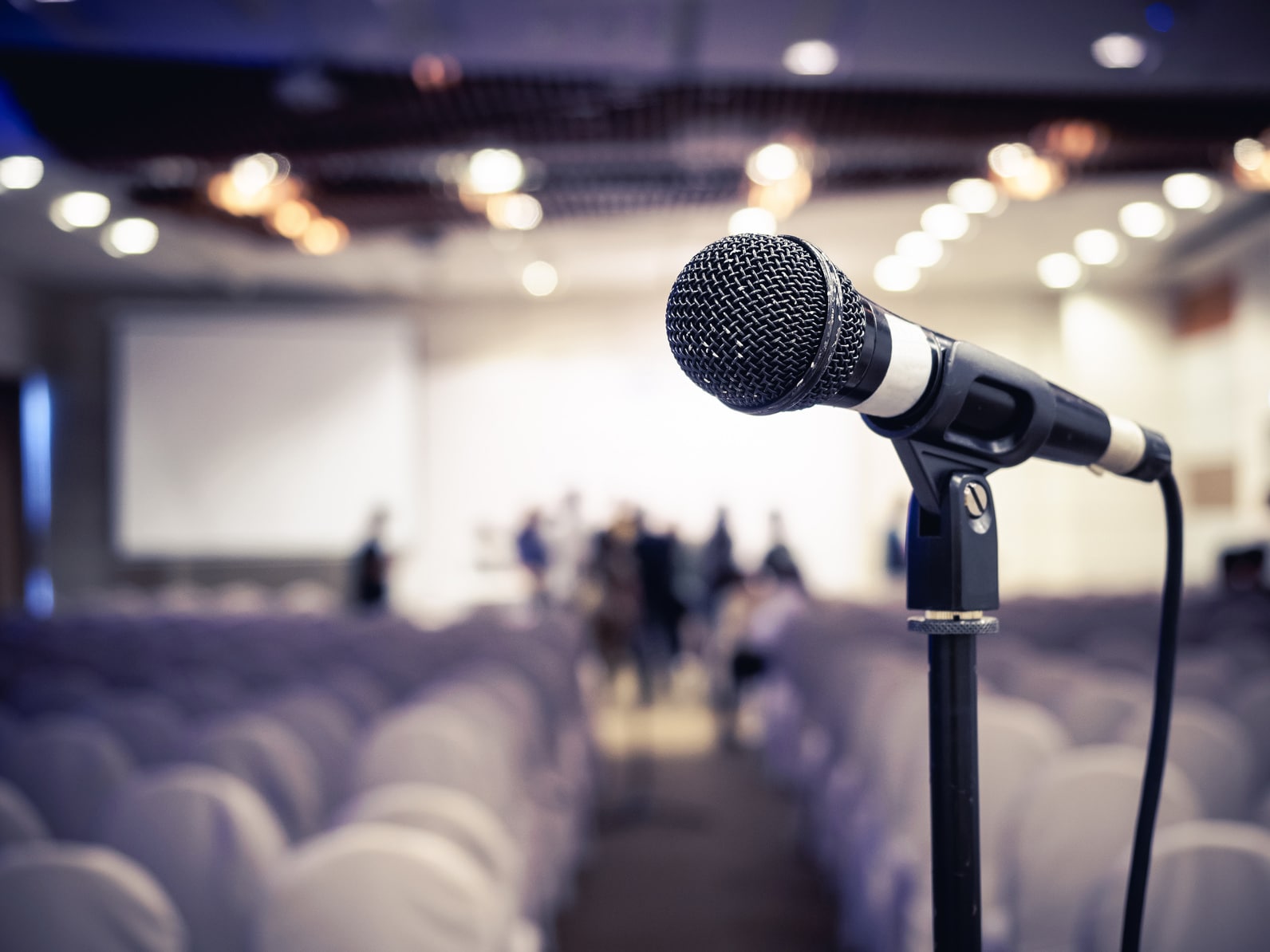 Sarcopenia is the progressive loss of skeletal muscle that comes with aging. Researchers believe it plays a major role in the increased frailty and functional impairment that comes with age.
Until recently, sarcopenia has not received the level of attention it should have warranted given its implications to the health and independence of older adults.
Thanks to the efforts of groups such as the Aging in Motion Coalition, this has begun to change, as the condition recently received an ICD-10-CM designation.
Another positive for sarcopenia is a call from the U.S. Food and Drug Administration (FDA) for patients with the condition to share their comments at a public meeting on Patient-Focused Drug Development (PFDD) for Sarcopenia on April 6, 2017, from 1 to 4 p.m. EST.
If you or a loved one has sarcopenia or if you would like to understand more about how sarcopenia could impact you, this meeting will be worth your time.
There are two ways to participate:
The first is by attending the meeting in person at the Tommy Douglas Conference Center in Silver Spring, Md., or virtually through a live webcast. Registration to attend the meeting must be received by March 27, 2017. To register, go to the event page.
If you cannot make or watch the meeting, the FDA offers another method to contribute perspectives: through the public docket. You have the option of sending them electronically or through U.S. mail. Note all submissions must include the Docket No. FDA-2016-N-4198 for "Public Meeting on Patient-Focused Drug Development for Sarcopenia; Request for Comments." The docket closes on June 6, 2017. For more, please go here.
To help people better understand the importance of this meeting for patients, caregivers, and health care professionals, Aging in Motion will host a webinar on February 15 starting at 4 p.m. EST that will provide background on the FDA's PFDD Initiative, detail what will be expected of participants at this meeting, and highlight real patient experiences from a PFDD meeting. For additional information, please go here.