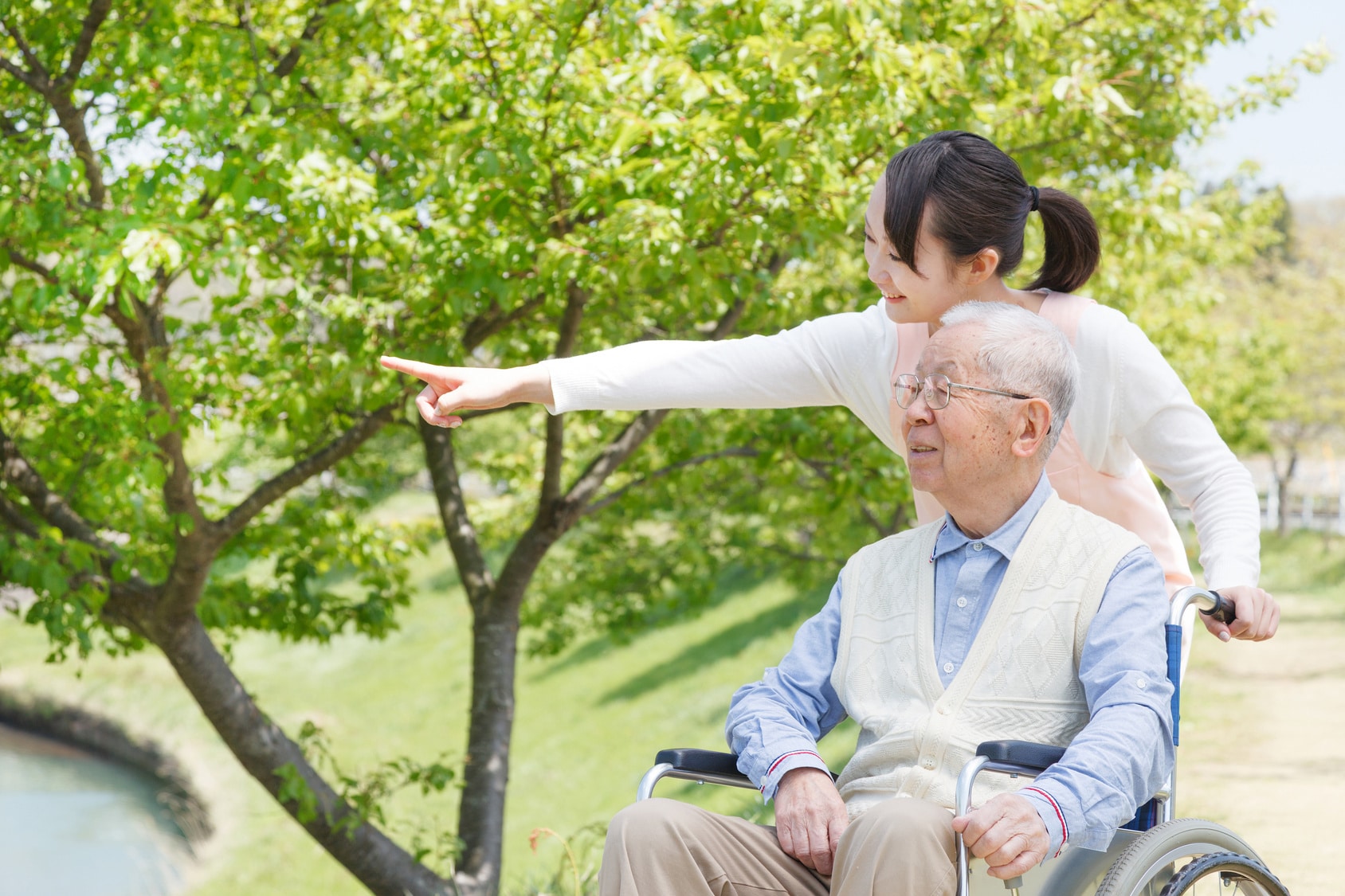 During November we celebrate National Family Caregivers Month to honor family caregivers. Every day millions of Americans selflessly juggle busy schedules, jobs, and other responsibilities to provide essential care for their loved ones.
As President Obama noted in his National Family Caregivers Month proclamation:
Day in and day out, selfless and loving Americans provide care and support to family members and friends in need. They are parents, spouses, children, siblings, relatives, and neighbors who uphold their unwavering commitment to ensure the lives of their loved ones shine bright with health, safety, and dignity.
One of the major themes at this year's White House Conference on Aging was how we as a nation can better support our caregivers. As more Americans are getting older and living longer, the critical role caregivers play in the U.S. will grow even more important. The conference offered a needed forum to address the emotional, logistical, and financial issues caregivers face and to discuss ways to better support them as they care for their loved ones.
The Alliance joins with other organizations to recognize the contributions of caregivers everywhere. We encourage you to check out these resources from the Caregiver Action Network, the Family Caregiver Alliance, and the National Alliance for Caregiving to learn more about this issue and all of the various activities going on this month.
And most of all, make sure you show your appreciation for the caregivers in your life!