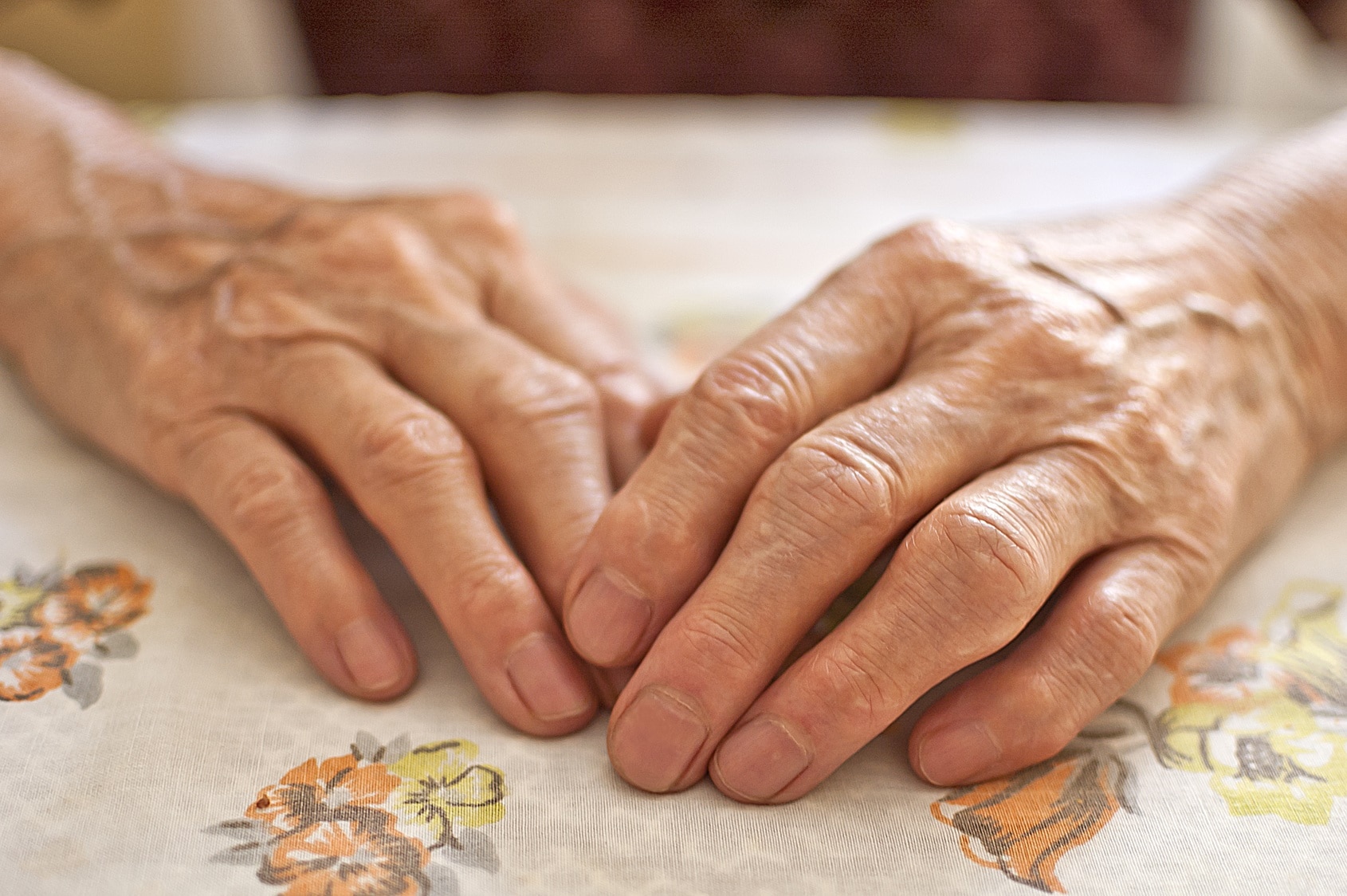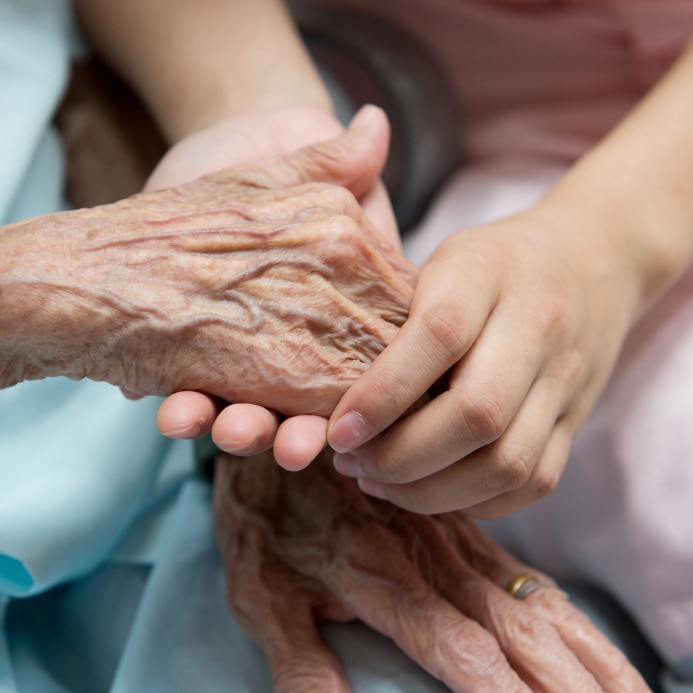 I am a devotee of the Washington Post's "Who had the worst week in Washington?" column. I like it because writer Chris Cillizza exemplifies DC's deep-seated cynicism, and his weekly choice usually hits the mark.
I am doing a glass half-full homage to the idea by giving the "Who had the best week in Washington?" award to the Centers for Medicare & Medicaid Services (CMS). CMS issued a policy this past week that is really important for people with terminal conditions who receive the Medicare hospice benefit, and it deserved to be noted.
The issue is this: Under the Medicare hospice benefit, all medications related to a person's terminal condition (i.e. pain, nausea, laxative and anti-anxiety medications) are supposed to be covered by the hospice benefit, and any medication unrelated to the terminal condition is processed by Part D. However, the Office of the Inspector General at HHS found that medications that should be covered by the Medicare hospice benefit have sometimes been paid for by Part D plans. This means that Medicare was often paying for medications twice, and many hospice beneficiaries were unnecessarily paying copayments for prescription drugs under Part D.
CMS tried to tackle this issue by releasing a guidance in March 2014 that required all prescribed medications for hospice patients that are billed to Medicare Part D to be rejected for payment (through being subject to a prior authorization requirement). However, the unintended consequence was that this policy put dying patients and their families in the middle of payer disputes between hospice providers and Part D plans.
On June 11, 2014, the Alliance joined with 26 other organizations in a letter calling for CMS to identify a better solution. Within five weeks, on July 18, CMS issued a revised guidance that significantly improves Medicare hospice consumers' access to Part D drugs. For listening to advocates and families and quickly doing the right thing for older Americans, particularly those most vulnerable at the end of their lives, CMS has the best week in Washington.
Congrats!