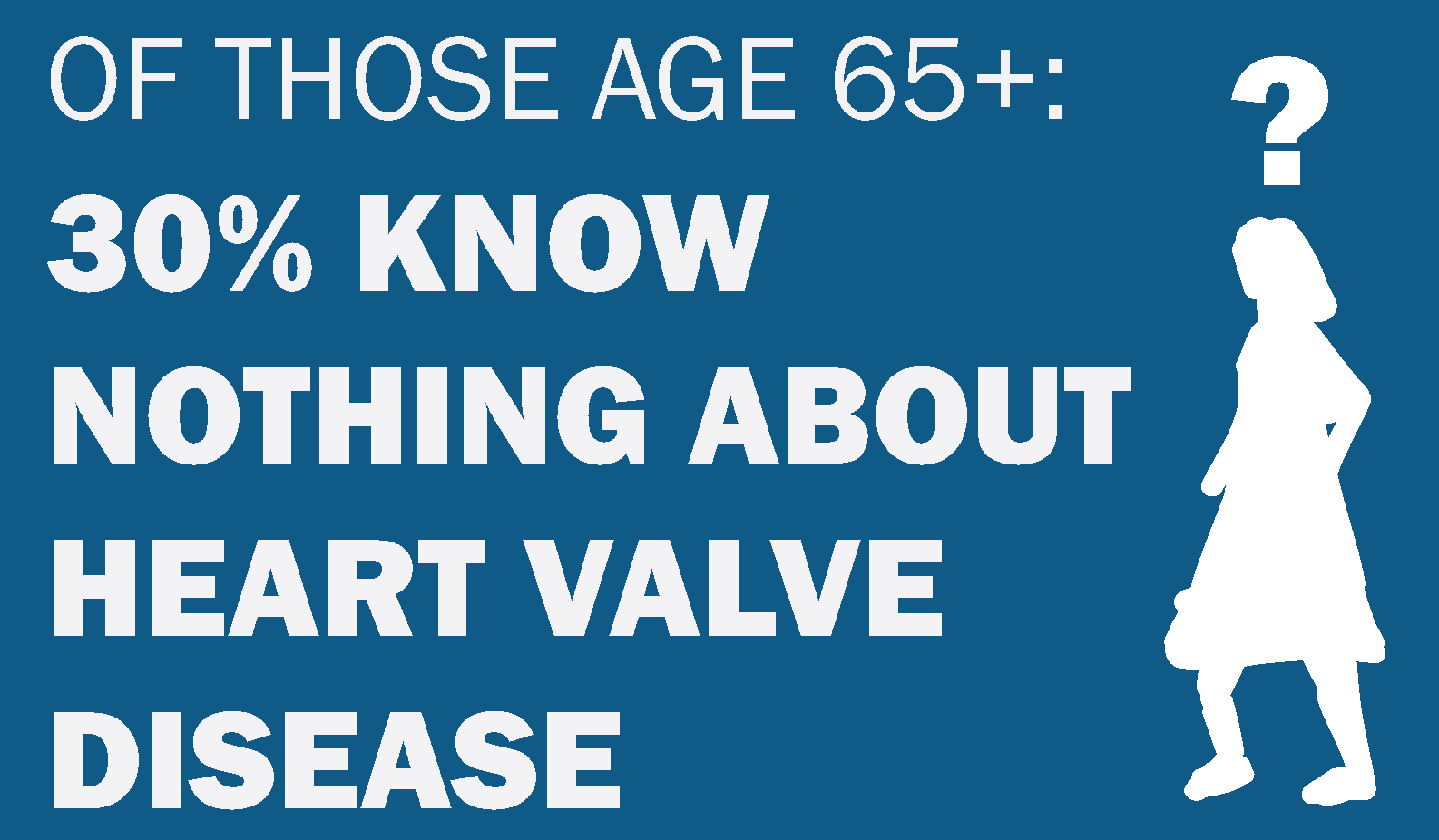 The Alliance for Aging Research released the results of new public opinion surveys about heart valve disease (HVD) today.
The disease affects over five million Americans, but the surveys reveal many Americans know little about the disease.
In fact, while half of respondents say they have heard of HVD, only 9 percent say they have extensive knowledge of the disease.
The Alliance has launched a public awareness campaign to educate Americans about HVD and is partnering with 29 national organizations to call on the U.S. Department of Health and Human Services to mark February 22 as National Heart Valve Disease Awareness Day.
To help illustrate some of the findings from the survey, we have created an infographic. A PDF of the infographic is available here.