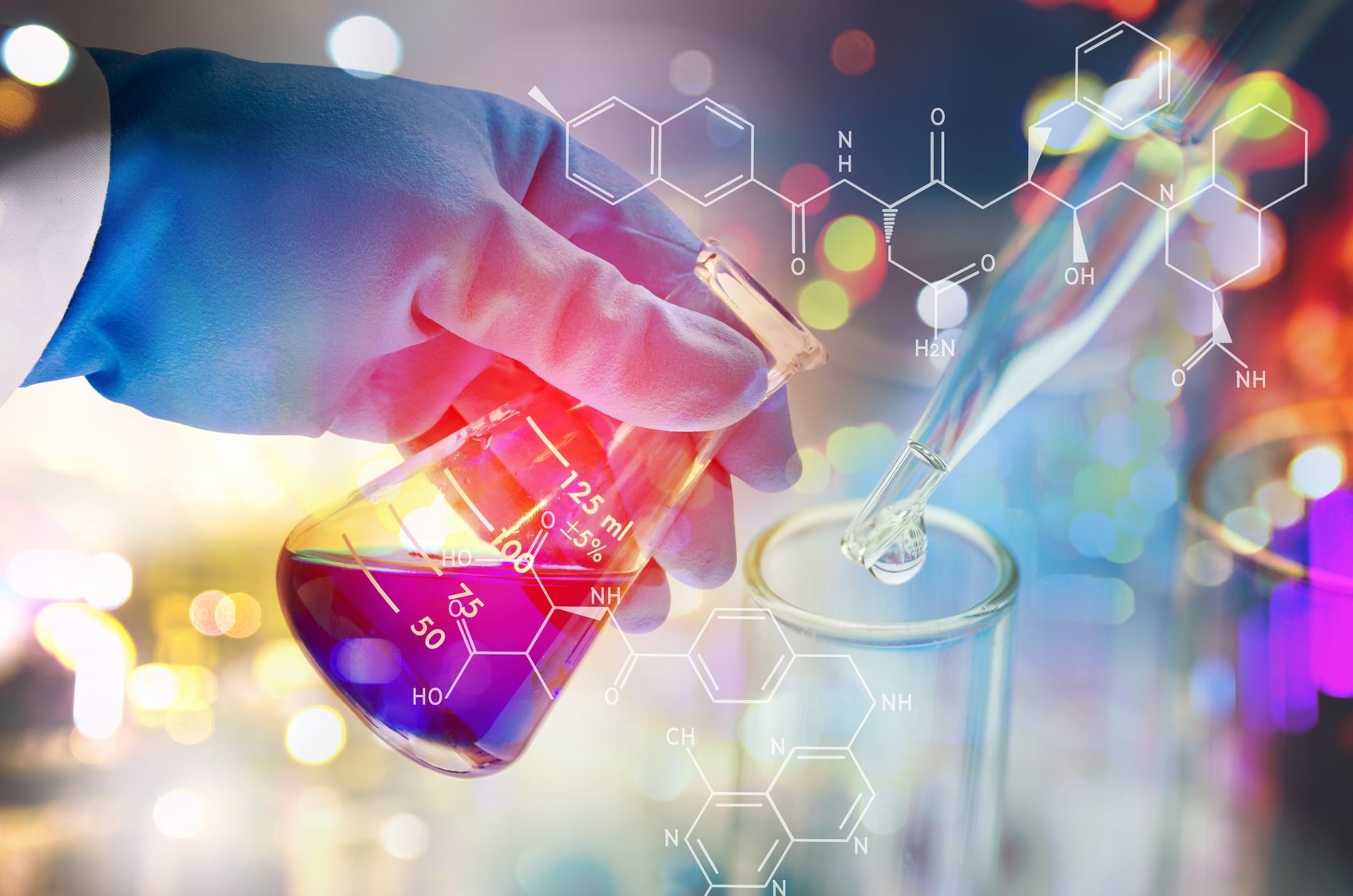 We are sharing the following information about two new clinical studies:
Many of us at some point in our lives will be faced with an illness that may impact ourselves, our family, and/or our friends. Clinical trials perform a pivotal role in advancing the field of medicine and are at the heart of many medical advances. The goal of clinical trials is to determine if a new test or treatment works and if it is safe; clinical trials are an essential step in the development of new treatments for various diseases and conditions. Clinical trials may benefit those who will suffer from the illness in the future. And of course, our overall public health benefits from clinical trials.
We want to share information about trials for two investigational medications currently recruiting across the United States:
Ischemic Stroke: MILESTONE
Website: https://milestone.acordatrials.com
Toll-Free Number: 1-866-840-6283
Approximately 800,000 people in the United States have a stroke every year. If you or someone you know had a stroke more than six months ago and experience walking problems as a result of the stroke, this clinical trial may be of interest.
Why is this trial important?
Currently, there are no medications approved by FDA to improve walking ability in people who have experienced an ischemic stroke. Physical therapy and rehabilitation are currently the mainstays of treatment. Even with rehabilitation, for many people who experienced a stroke, walking problems may persist. The MILESTONESM study is evaluating the use of dalfampridine, an investigational medication to determine if it can improve walking ability in patients who continue to have walking problems six months or more following an ischemic stroke. The results of this MILESTONESM study may help doctors learn more about the safety and efficacy of dalfampridine in post ischemic stroke patients with chronic walking deficits.
Parkinson's Disease: CVT 301-004/ CVT 301-005
Website: https://cvt301.acordatrials.com
Toll-Free Number: 1-844-257-4630
Nearly 1.5 million people suffer with Parkinson's Disease in the United States (the number is expected to double by 2040). Investigational treatments are currently being evaluated and there are several clinical trials underway for people with Parkinson's. One investigational medication currently in clinical trials is focused on people with Parkinson's disease who are experiencing OFF episodes. OFF episodes are sometimes called motor response fluctuations, and include an emergence of Parkinson's symptoms such as slowness, stiffness or tremors/shaking, despite medication, all of which can significantly impact a person's daily life.
Why is this trial important?
Many people with Parkinson's disease manage their symptoms with oral levodopa, which has been a gold standard treatment for decades. However, as the disease progresses, oral levodopa can lose some of its effectiveness, which can lead to OFF episodes. When this occurs, doctors will often give patients additional doses of levodopa to take between their regular doses as well as other oral medications. However, it takes time for oral medications to be absorbed into the body to start to work. In these trials, the investigational medication is a dry powder form of levodopa inhaled into the lungs through a device which may allow for faster absorption by the body than oral levodopa. The results of these trials will provide more information about inhaled levodopa and whether one day it can be used to treat OFF episodes in people with Parkinson's disease.
While clinical trials are important, the choice to participate in one is very personal and depends on your unique situation. As with any medical decision, you and your doctor need to weigh the benefits against the risks and decide what's best for you. Clinical trials offer hope for many people and an opportunity to help researchers identify additional treatment options for others in the future. If you are interested in one of these clinical trials for you or for someone you know, please call the toll-free number and/or visit the website.
Thank you for your time and consideration.