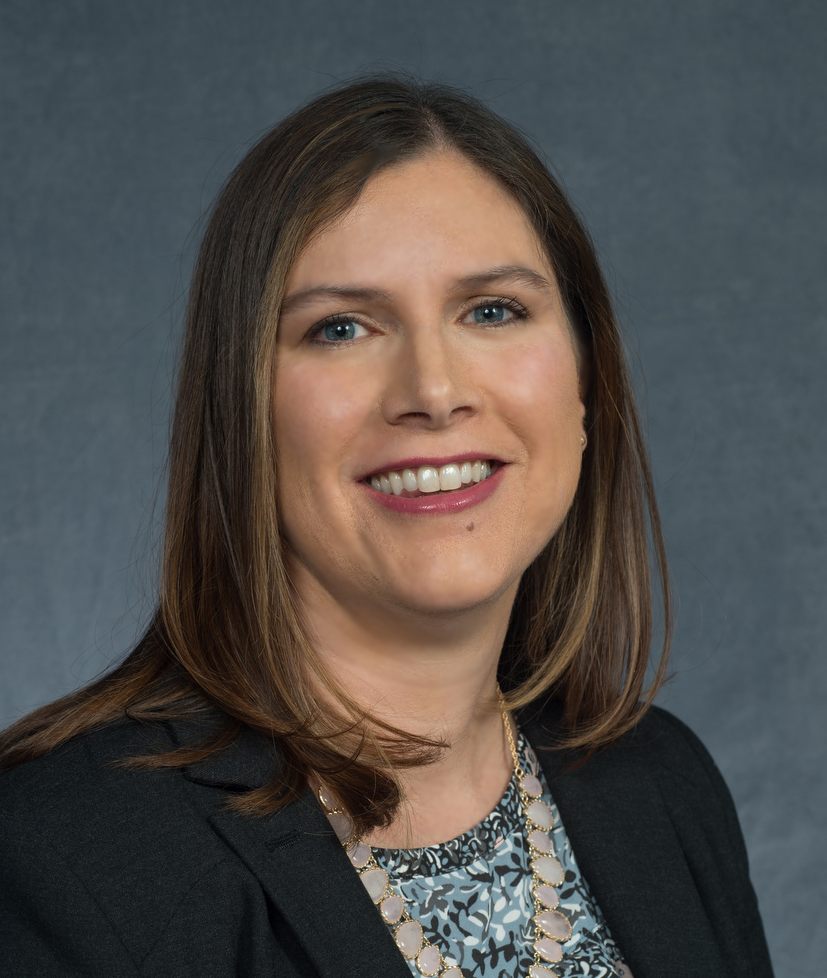 February has become my favorite month at the Alliance for Aging Research. I have been with the Alliance for more than 13 years and I'm always proud of the work we do. But on February 22nd, I get a front-row seat to a campaign that started in our offices and quickly grew into something bigger than we could have imagined.
Heart valve disease is a potentially serious disease that impacts as many as 11 million Americans. Its symptoms can be difficult to detect and may be dismissed by both patients and their doctors as a "normal" sign of aging. Unfortunately, awareness about valve disease is low, with three out of four people reporting that they know little to nothing about the disease.
Knowing how dangerous this lack of awareness can be, in 2017 the Alliance for Aging Research established National Heart Valve Disease Awareness Day—to take place every February 22nd during American Heart Month. We worked hard to create a campaign that would provide all the resources that our partners would need to spread the word about heart valve disease through their websites and newsletters, on social media, through traditional media, and more. In 2018, our campaign grew exponentially—reaching close to 7 million people in a high-impact way.
In 2019, thanks to our partners we are poised to reach even more people. We are joined by 55 wonderful organizations—patient advocacy groups, professional societies, foundations, hospitals, and heart and vascular institutes. All of them are devoted to educating patients and increasing the number of people who are properly treated and living healthier, longer lives.
This year there will be a flagship event at the MedStar Heart & Vascular Institute where clinicians will talk about the valve disease experience, a patient will share her story of living with valve disease, and the Alliance's Sue Peschin and WebMD's Dr. John Whyte will talk about the campaign. The event will be streamed live on the National Heart Valve Disease Awareness Day Facebook page. There will be a Twitter chat run by @ValveDiseaseDay at 1 PM ET. There will be newsletter articles, newspaper op-eds, radio segments, a TV PSA, an ad in Reader's Digest, and tons of social media activity. There will be continuing medial education events, patient forums, selfie campaigns, health fairs, and numerous other events (too many to list in a single blog post!). You can learn more about some of the events planned at www.ValveDiseaseDay.org/events.
The thing that I'm most proud of, though, is that this awareness campaign has become a catalyst for patients, surgeons, cardiologists, nurses, families, advocates, organizations, and entire hospital systems to take action and make a difference in people's lives. In the short two years since the creation of the National Heart Valve Disease Awareness Day, we have seen a rapid ripple effect. People across the nation are jumping in to educate their friends and loved ones about this often misunderstood but possibly fatal disease.
I hope you will join us! Share your story on Facebook and change your profile picture frame to show your support. Tweet about the disease. Reach out to your local paper to share why you believe this day is important. Join us on February 22nd as we encourage everyone to Listen to their Hearts.
Lindsay Clarke is the Alliance for Aging Research's Vice President of Health Education and Advocacy