Find Stats on Chronic Diseases of Aging and Medical Innovation at Newly Designed Silver Book® Site
Published August 10, 2015
Site Includes Data on Cancer, Diabetes, Heart Disease, Vision Loss, and More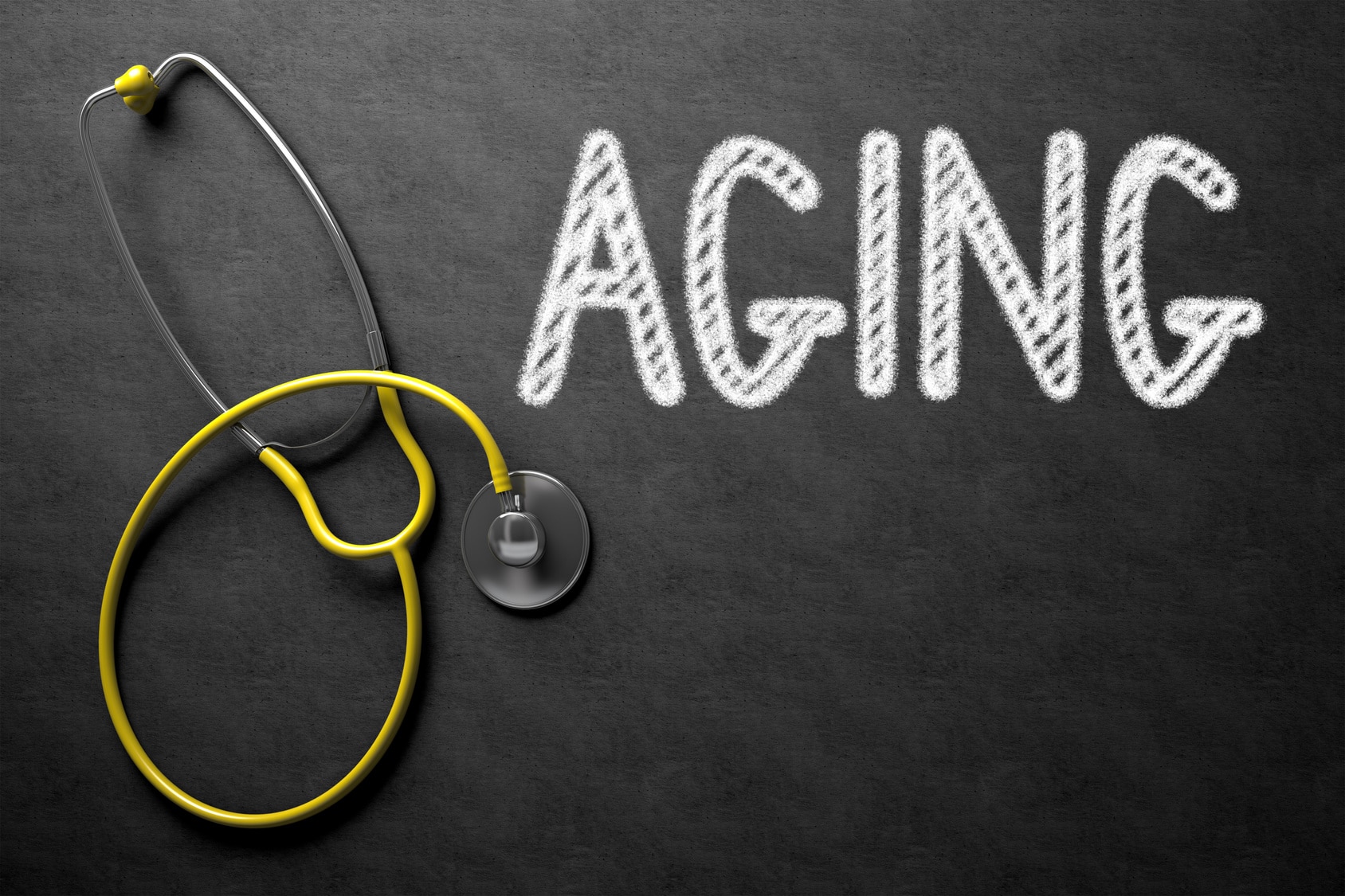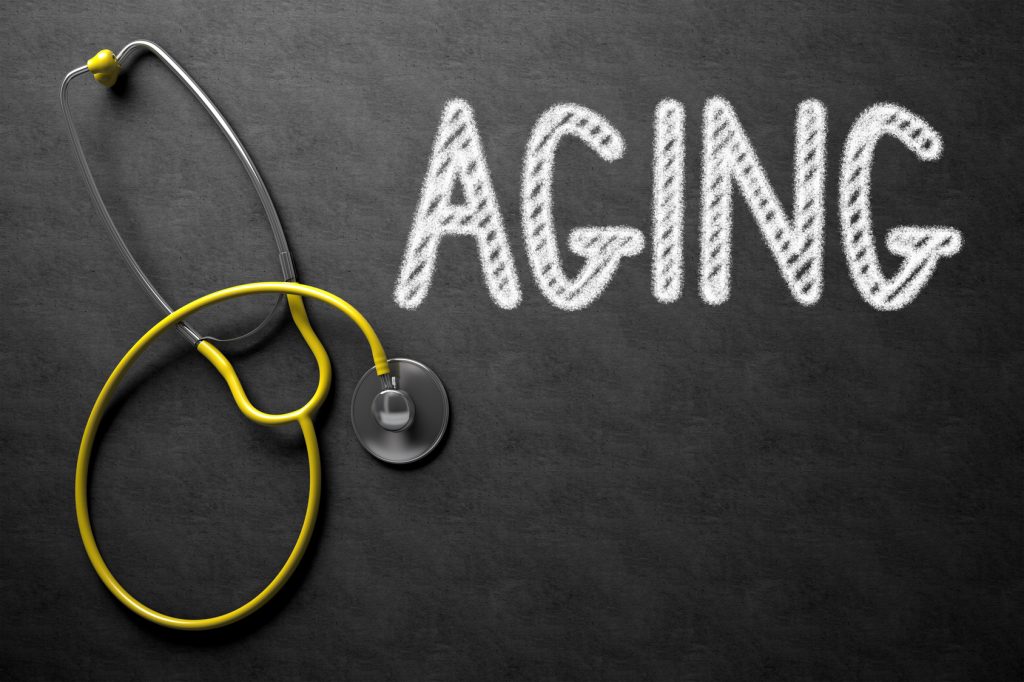 August 10th, 2015, Washington, D.C. – August 11, 2015 – Finding statistical information on conditions that affect seniors has now become quicker and easier. The Alliance for Aging Research has launched a new version of the highly-respected Silver Book® reference website that offers users convenient access to its vast library of stats, facts, and infographics on diseases and conditions of older age. The site, silverbook.org, also highlights the impact of an aging population and the value of medical innovation and research.
With an emphasis on visualization of data, the website takes statistically dense information and breaks it down into well-referenced, consumable sound bites on cardiovascular disease, cancer, diabetes, Alzheimer's disease, atrial fibrillation, osteoporosis, thrombosis, persistent pain, healthcare-associated infections, infectious diseases, vision loss, and other diseases and conditions that have a significant human and economic impact on individuals and our aging nation.
"The Silver Book® site has grown significantly since its launch in 2006 to include more than 3,000 facts and statistics from hundreds of sources," says Alliance Vice President of Health Programs Lindsay Clarke. "Our primary goal with the redesign was to make the site easier to navigate for the policymakers, thought leaders, and public health advocates from across the nation who turn to the site as a respected source for data."
Both the site's search tool and navigation allow visitors to customize their search and experience. It also includes infographics that can be easily downloaded and reused in presentations, reports, blogs, and social media.
For more information, please contact Noel Lloyd, communications manager, at 202.688.1229 or at [email protected]
About the Alliance for Aging Research
The Alliance for Aging Research is the leading nonprofit organization dedicated to accelerating the pace of scientific discoveries and their application in order to vastly improve the universal human experience of aging and health. The Alliance was founded in 1986 in Washington, D.C., and has since become a valued advocacy organization and a respected influential voice with policymakers. Visit www.agingresearch.org for more information.