Important News for Older Adults: FDA Approves First Drug to Treat Agitation Symptoms Associated with Dementia due to Alzheimer's Disease
Published May 11, 2023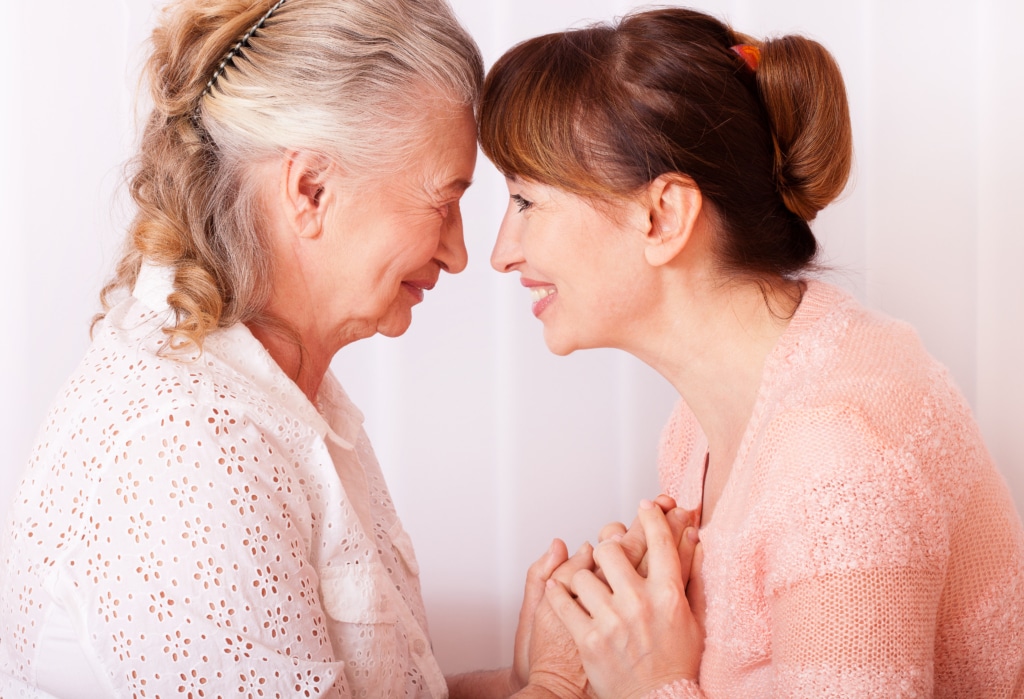 Sue Peschin, MHS, President and CEO released the following statement on behalf of the Alliance for Aging Research in response to the recent supplemental approval of REXULTI (Brexpiprazole):
Yesterday, the Food and Drug Administration (FDA) approved the first ever, on-label treatment of agitation associated with dementia due to Alzheimer's disease (AD). This is promising news for people living with agitation and their loved ones who navigate the added trauma of neuropsychiatric symptoms of dementia (NPS).
Individuals with agitation associated with AD may experience excessive motor activity, verbal aggression, and/or physical aggression—with behaviors severe enough to cause significant impairment in interpersonal relationships, other aspects of social functioning, or in the person's activities of daily living. Prevalence estimates of agitation vary but have been reported to occur in up to 70% of people living with dementia due to Alzheimer's and are more likely to occur as cognitive issues worsen.
Symptoms of agitation can include restlessness, pacing, screaming, shouting, hitting, and physically resisting assistance. People with agitation often experience more than one symptom, and they can worsen over time. These symptoms are often incredibly challenging for the people experiencing them and those providing care and can increase the risk of Alzheimer's disease progression, nursing home placement, and death. Social isolation due to lack of awareness and support, as well as stigma, is also common.
The supplemental approval of this treatment for agitation associated with dementia due to AD, and knowledge that additional medications for NPS of dementia are in development, is very promising news.
We greatly appreciate the FDA's expert review and their commitment to consider the perspectives of people living with Alzheimer's, as well as their family caregivers and other stakeholders, as part of the approval process. Last month, the Alliance — in partnership with the American Society of Consultant Pharmacists (ASCP) — submitted a letter, and with more than 30 groups submitted a sign-on letter to the docket of the Joint Meeting of the Psychopharmacologic Drugs Advisory Committee and the FDA's Peripheral and Central Nervous System Drugs Advisory Committee, and delivered a public comment during the meeting. Our hope at the Alliance is that the Centers for Medicare and Medicaid Services (CMS) will provide broad coverage and reimbursement to ensure Medicare beneficiaries living with agitation associated with Alzheimer's disease-related dementia may benefit from clinically appropriate treatment.
The Alliance serves as co-convener with the ASCP on Project PAUSE, a coalition that seeks to ensure that all individuals in long-term care settings who have Alzheimer's disease, dementia, and other neuropsychiatric conditions receive high-quality, patient-centered, appropriate care and treatment without facing stigma or barriers.
The Alliance developed educational films on NPS, including the award-winning  "Shake the Stigma of Neuropsychiatric Symptoms." An upcoming  video release in the coming weeks will include perspectives on NPS from patients, family caregivers, and a clinician.