Project PAUSE Submits Letter to HHS Secretary-Designate on Improving Neuropsychiatric Symptom Management Processes
Published February 17, 2021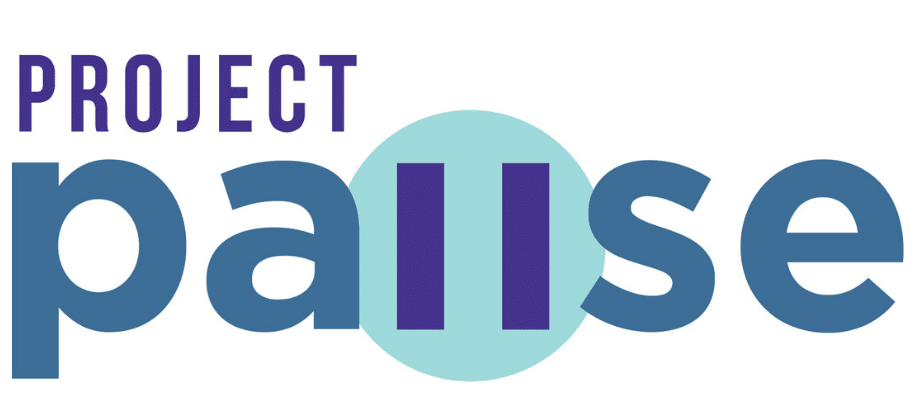 The Project PAUSE coalition sent a letter to Xavier Becerra, the Secretary-designate of the U.S. Department of Health and Human Services, on February 16, 2021. The letter emphasized Project PAUSE's interest in working together with the Secretary-designate to ensure appropriate care for patients with neuropsychiatric symptoms in dementia.
In the letter, Project PAUSE outlined:
The important decision to reduce and/or eliminate medications should be based on diagnosis, evidence, and a thorough evaluation of a patient's welfare.
Current regulatory inconsistencies provide barriers to appropriate antipsychotic documentation and management.
Clinicians should be empowered to make clinically appropriate decisions in coordination with patients and/or their legal guardians.
To read the letter, click here. For additional information on Project PAUSE, click here.
Project PAUSE (Psychoactive Appropriate Use for Safety and Effectiveness) is an ad hoc coalition of national patient and professional organizations collectively advocating on clinical regulatory and legislative issues in long-term care. Project PAUSE aims to educate policymakers and the public on effective solutions for improving clinical care in long-term care settings by advocating for streamlined, clinical surveyor training, improved quality measures to appropriately determine antipsychotic drug use in long-term care settings, and other solutions aimed at improving the diagnosis and management of neuropsychiatric symptoms (NPS) in dementia. Project PAUSE is convened by the Alliance for Aging Research and the American Society of Consultant Pharmacists.
Media Contact:
Janelle Germanos
Communications Manager
[email protected]
(202) 688-1209