Share a Pre-Recorded Webinar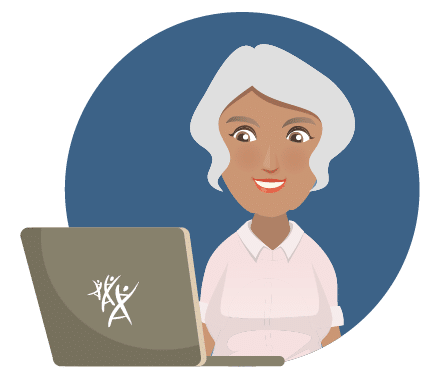 Use this plug and play option to easily host a webinar for your audiences. Materials include pre-recorded videos for the full content–as well as parts 1 and 2 of the video for shorter sessions. A participant brochure and evaluation surveys are also available.
This option is great because the content is already created for you. Just embed the video that works for your audiences (see below) and spread the word. If you'd prefer to host an in-person workshop, or create your own webinar, see the options above.
Materials for Pre-Recorded Webinar
Full Pre-Recorded Video
This webinar video covers the basics on safely choosing and taking pain meds, using non-drug therapies, and storage and disposal
VIEW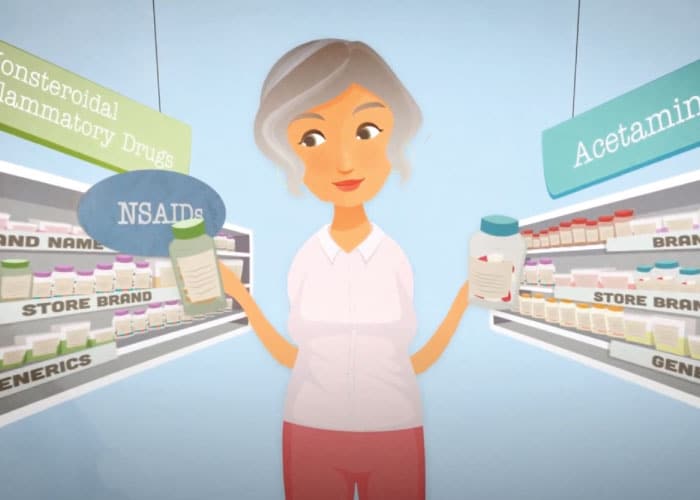 Part 1 Pre-Recorded Video
This shortened webinar video covers safely choosing and taking medications, as well as non-drug therapies
VIEW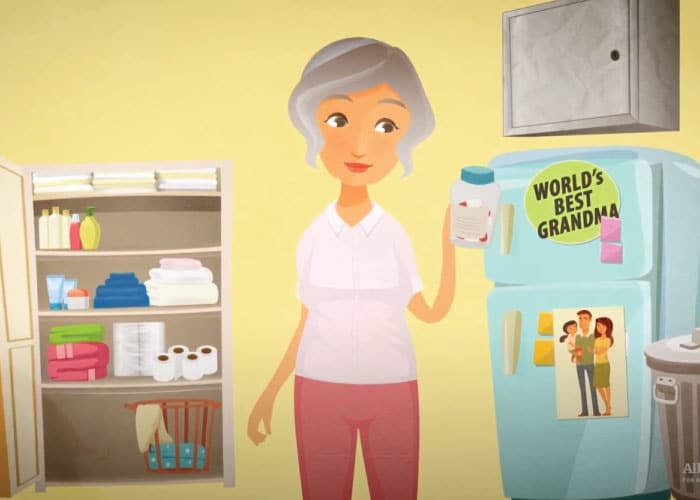 Part 2 Pre-Recorded Video
This shortened webinar video digs into safely storing and disposing of medications
VIEW
Participant Brochure
A take home summary for participants
DOWNLOAD
Surveys
Full Webinar Pre-Survey
All participants viewing the full prerecorded video will be prompted to take this at the beginning of the video
VIEW
Full Webinar Post-Survey
All participants viewing the full prerecorded video will be prompted to take this at the end of the video
VIEW
Part 1 Webinar Pre-Survey
All participants viewing the Part 1 prerecorded video will be prompted to take this at the beginning of the video
VIEW
Part 1 Webinar Post-Survey
All participants viewing the Part 1 prerecorded video will be prompted to take this at the end of the video
VIEW
Part 2 Webinar Pre-Survey
All participants viewing the Part 2 prerecorded video will be prompted to take this at the beginning of the video
VIEW
Part 2 Webinar Post-Survey
All participants viewing the Part 2 prerecorded video will be prompted to take this at the end of the video
VIEW
Leader Post-Survey
This survey collects important feedback from leaders sharing these pre-recorded videos
VIEW