Share a Pre-Recorded Webinar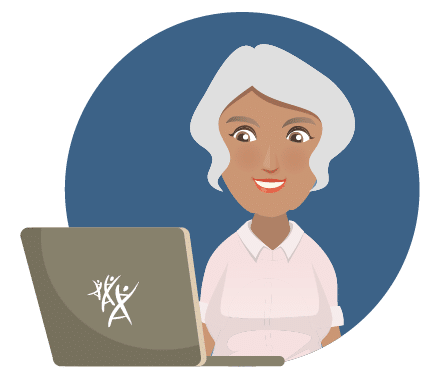 This option makes it easy for leaders like you to share important content on-line with your audiences.
This option is great because the content is already created for you. Just embed the video that works for your audiences (see below) and spread the word. If you'd prefer to host an in-person workshop, or create your own webinar, see the options above.
Materials for Pre-Recorded Webinar
Full Pre-Recorded Video
Add introductory and closing remarks to this pre-recorded video
VIEW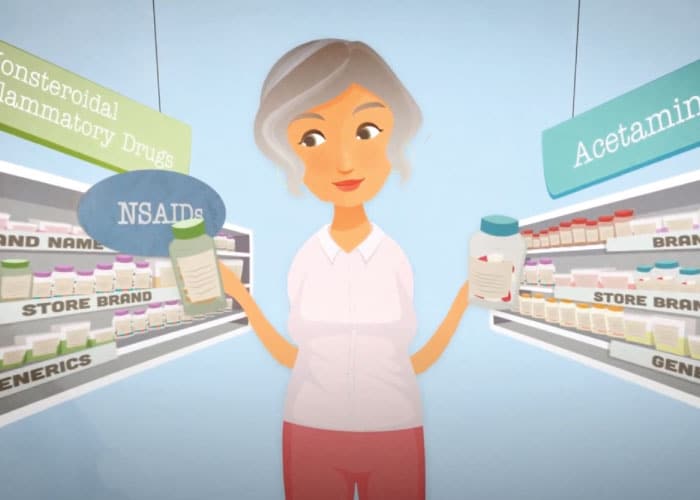 Part 1 Pre-Recorded Video
Add introductory and closing remarks to this pre-recorded video
VIEW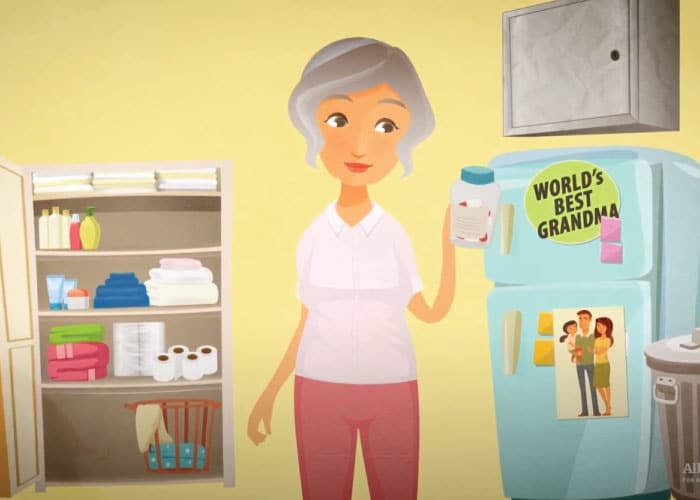 Part 2 Pre-Recorded Video
Add introductory and closing remarks to this pre-recorded video
VIEW
Participant Brochure
A take home summary for participants
DOWNLOAD
Surveys
Full Webinar Pre-Survey
All participants viewing the full prerecorded video will be prompted to take this at the beginning of the video
VIEW
Full Webinar Post-Survey
All participants viewing the full prerecorded video will be prompted to take this at the end of the video
VIEW
Part 1 Webinar Pre-Survey
All participants viewing the Part 1 prerecorded video will be prompted to take this at the beginning of the video
VIEW
Part 1 Webinar Post-Survey
All participants viewing the Part 1 prerecorded video will be prompted to take this at the end of the video
VIEW
Part 2 Webinar Pre-Survey
All participants viewing the Part 2 prerecorded video will be prompted to take this at the beginning of the video
VIEW
Part 2 Webinar Post-Survey
All participants viewing the Part 2 prerecorded video will be prompted to take this at the end of the video
VIEW
Leader Post-Survey
This survey collects important feedback from leaders sharing these pre-recorded videos
VIEW