Create Your Own Webinar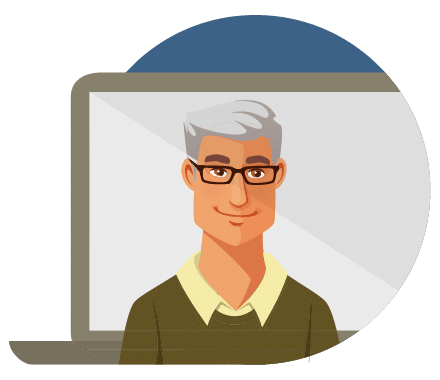 This option provides all of the resources you need to host your own workshop–live or pre-recorded.
Use the resources below to create your own webinar. Choose a video and add your own introduction and closing remarks, or start from scratch with the suggested scripts. Additional resources include slide presentations to add visuals to the conversation, a participant brochure that summarizes the resources, and surveys. If you'd prefer to host an in-person workshop, or share an already created video, see the options above.
Materials for Creating Your Own Webinar
Suggested Script for Full Webinar
Talking points for full webinar
DOWNLOAD
Suggested Script for Part 1 Webinar
Talking points for part 1
DOWNLOAD
Suggested Script for Part 2 Webinar
Talking points for part 2
DOWNLOAD
Participant Brochure
A take home summary for participants
DOWNLOAD
Slide Presentation for Full Webinar
A visual guide for the full webinar
DOWNLOAD
Slide Presentation for Part 1
A visual guide for Part 1 webinar
DOWNLOAD
Slide Presentation for Part 2
A visual guide for Part 2 webinar
DOWNLOAD
Surveys
Full Webinar Pre-Survey
Please ask all participants to take this survey at the beginning of the webinar
VIEW
Full Webinar Post-Survey
Before ending the webinar, please ask all participants to take this survey
VIEW
Part 1 Webinar Pre-Survey
Please ask all participants to take this survey at the beginning of the webinar
VIEW
Part 1 Webinar Post-Survey
Before ending the webinar, please ask all participants to take this survey
VIEW
Part 2 Webinar Pre-Survey
Please ask all participants to take this survey at the beginning of the webinar
VIEW
Part 2 Webinar Post-Survey
Before ending the webinar, please ask all participants to take this survey
VIEW
Leader Post-Survey
This survey collects important feedback from webinar hosts
VIEW
Videos
Pre-Recorded Webinar Video
Add introductory and closing remarks to this pre-recorded video
VIEW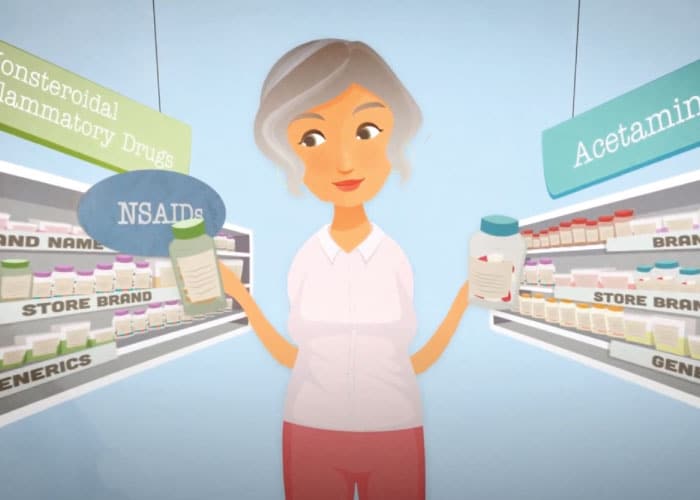 Part 1 Video Pre-Recorded
Add introductory and closing remarks to this pre-recorded video
VIEW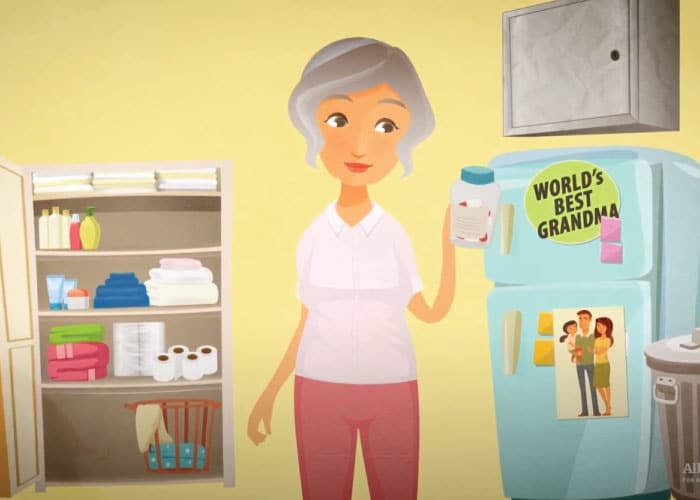 Part 2 Video Pre-Recorded
Add introductory and closing remarks to this pre-recorded video
VIEW