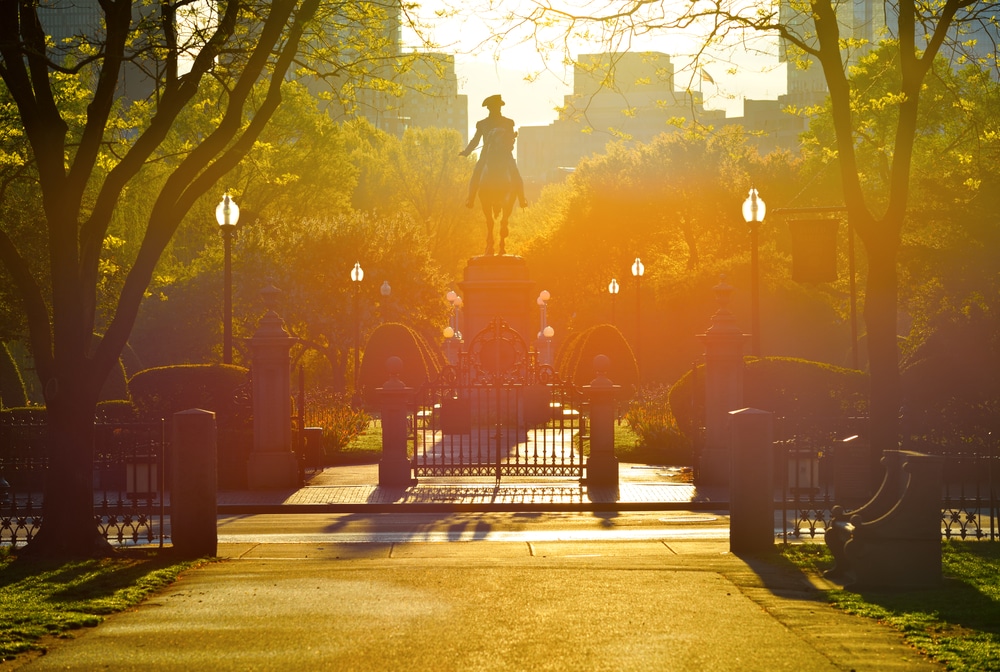 Last week was the Clinical Trials for Alzheimer's Disease (CTAD) conference in Boston. The Alliance's Missy Jenkins and Ryne Carney were in attendance, as were those from various other organizations. We are pleased to present a post from Eric Sokol, vice president, Public Policy, the Alzheimer's Foundation, about some of the highlights from the conference.
At last week's CTAD conference, research teams from around the world provided reports on their work on new biomarkers, the development of sensitive clinical assessment tools to identify those at risk for Alzheimer's disease and to predict progression, and to assess the effectiveness of new treatments. It's an assembly of the best minds who have dedicated their professional lives to advancing the science around this insidious brain disorder.
As with most hard-fought battles, there were reports of clinical trial successes and failures. Strides are being made in diagnostics, the identification of meaningful endpoints, and genetics. Determining triggers, targets, and treatments to delay and reverse the progression of dementia remains elusive. Still, the vision of all these talented researchers diligently working to find the answer to this seemingly impossible riddle was heartening and provided me with hope for all those millions living with dementia.
It's an exciting time in the fight against Alzheimer's disease. In just the past six weeks, the National Institutes of Health (NIH) held the first ever research summit on dementia caregiving, the National Advisory Council on Research, Care, and Services held its first quarterly meeting with a new chair and new non-federal members, and over 1,500 of the world's brightest scientists, doctors, clinicians, and researchers congregated at CTAD in Boston. While each is working on a different aspect of the problem (caregivers, policy, and research), it is the combined effort of all these groups that will ultimately be necessary to eradicate dementia and alleviate its burden on families and society. The many gears are meshing, and we are moving forward.