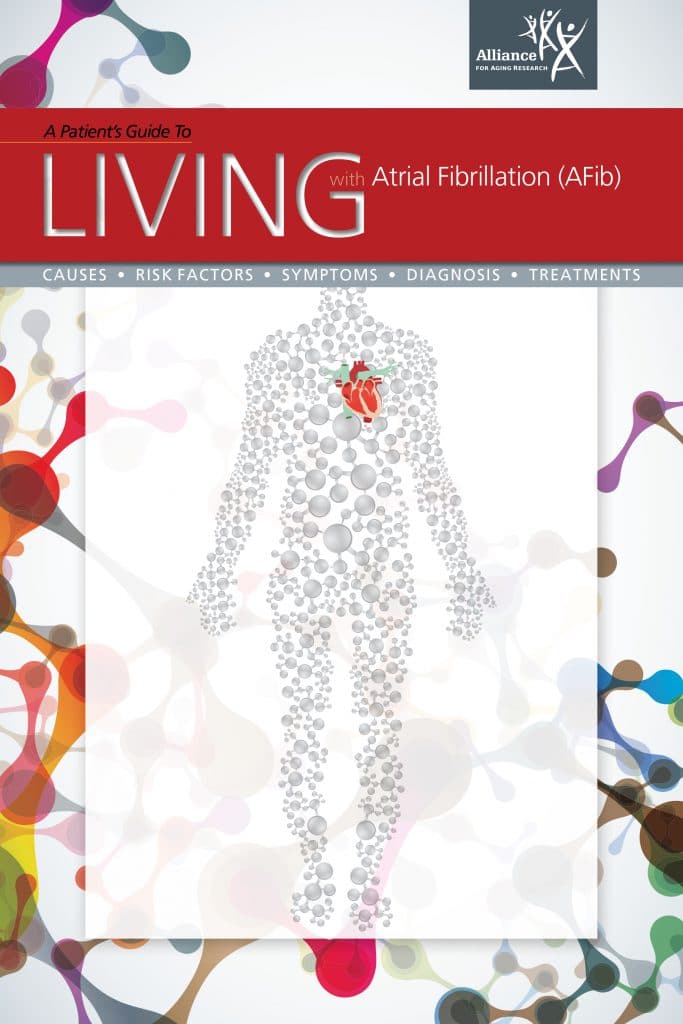 This is Atrial Fibrillation Awareness Month!
For our Health Resource of the Week, we share a brochure that gives you a complete overview of atrial fibrillation. Called Living with Atrial Fibrillation, it offers a step-by-step guide to AFib, including its causes, the symptoms to be aware of, how it is diagnosed, and what experts do to treat it. If you or someone you know wants an easy-to-read, concise introduction to this condition, this brochure fits the bill.
The brochure is available for download below. A print version is also available for a small shipping fee. If you are a health educator, this brochure serves as a great handout for health fairs!