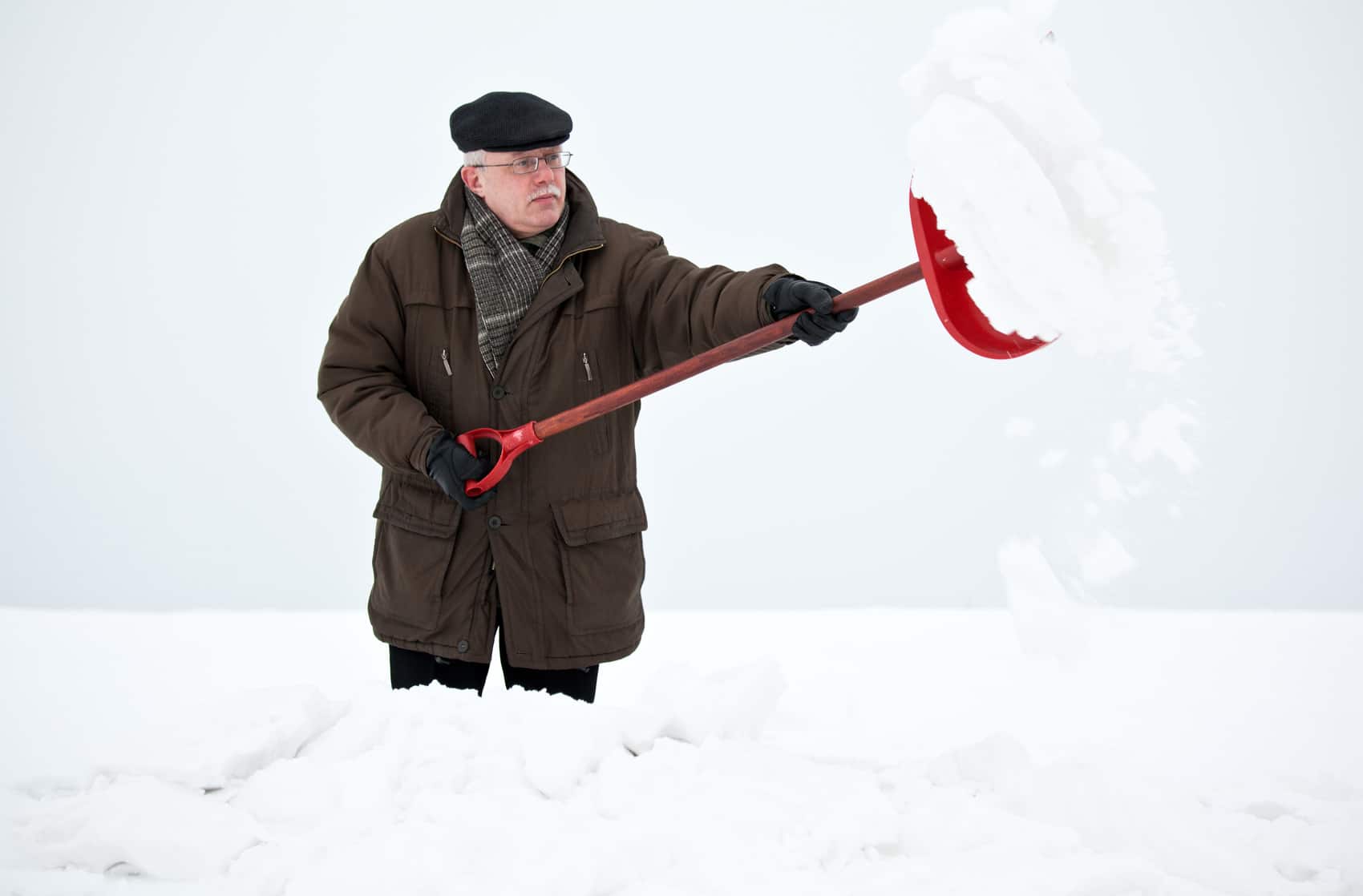 Here in Washington, D.C., we are digging out from this weekend's massive snowstorm, dubbed as Jonas. In some places, Jonas dumped as much as 30 inches of snow. It has been blamed for almost 50 deaths, cut off power to hundreds of thousands, and left millions snowed in. A storm the magnitude of Jonas serves as a reminder of just how dangerous winter can be.
This is especially true for older adults. Since older adults can lose body heat faster than when they were younger, they are more at risk for development of hypothermia, a potentially deadly condition that occurs when the body's temperature becomes very low.
This week the National Institute on Aging released some tips to help older adults to avoid hypothermia. These tips include:
Wear a hat, scarf, and gloves when going outside to prevent loss of body heat.
Make sure your home's inside temperature is warm enough.
Stay warm inside the home by wearing long underwear underneath your clothes, as well as socks and slippers. Also use blankets and wear a cap.
We also invite you to learn more tips and facts about staying safe and warm in cold weather by visiting the NIA site.
In the meantime, to help get you through the cold, enjoy this video of the National Zoo's giant panda Tian Tian playing in the snow: