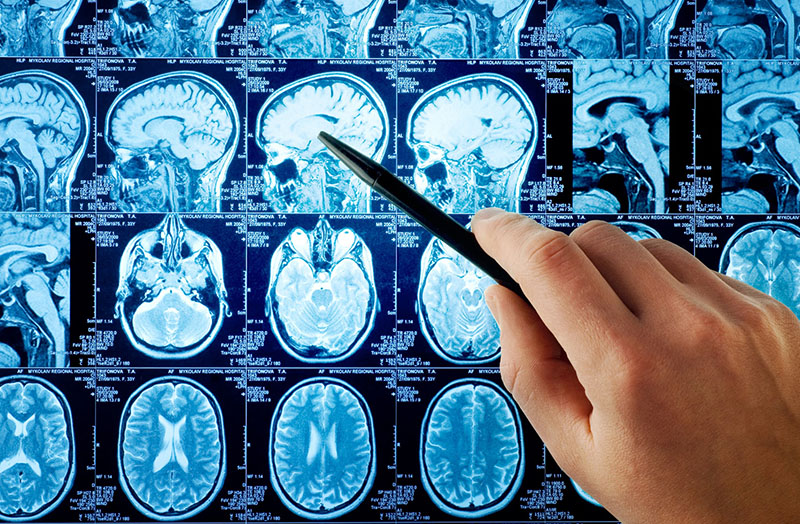 This week the Alliance for Aging Research and the U.S. Administration on Aging (AoA) released a new white paper titled Translating Innovation to Impact: Evidence-based interventions to support people with Alzheimer's disease and their caregivers at home and in their communities. The white paper was written by Katie Maslow, MSW, Scholar-in-Residence at the Institute of Medicine, but the findings in the paper are the result of a review of the state of the art of non-pharmacological treatments and care practices that began with a public-private meeting on June 28, 2012.
Research conducted in the U.S. shows that more than 40 non-pharmacological treatments and care practices have positive effects for some people with Alzheimer's who live in the community, and their family caregivers. The June meeting looked specifically at 11 of these treatments–ranging from structured groups that allow for people with Alzheimer's and their caregivers to learn more about the disease and reduce their feelings of isolation; ways for people with Alzheimer's to engage in cognitive training, physical activity, creative writing, and art; and counseling specifically for caregivers to improve their emotional state and physical well-being. In addition, the meeting covered programs that teach skills for health care providers to more seamlessly deliver care to people with Alzheimer's in a hospital or medical clinic with the goal of reducing depression, stress, readmission to the facility, and delayed placement in nursing homes.
The meeting and white paper demonstrate both the longevity and proven impact of these programs where they are available, but they also highlight that more funding, focus and effort must be paid to making effective non-pharmacological interventions available to more people who need them.
The recommendations from the June meeting and white paper are intended to support deliberations by the National Advisory Council on Alzheimer's Research, Care and Services, the U.S. Department of Health & Human Services (HHS) and other government and private organizations as they work to achieve our national goal of preventing and effectively treating Alzheimer's disease by 2025. To watch the June meeting presentations and to read the Translating Innovation to Impact white paper, please visit https://www.agingresearch.org/Publications/view/18#.VHOZYIvF_a4.