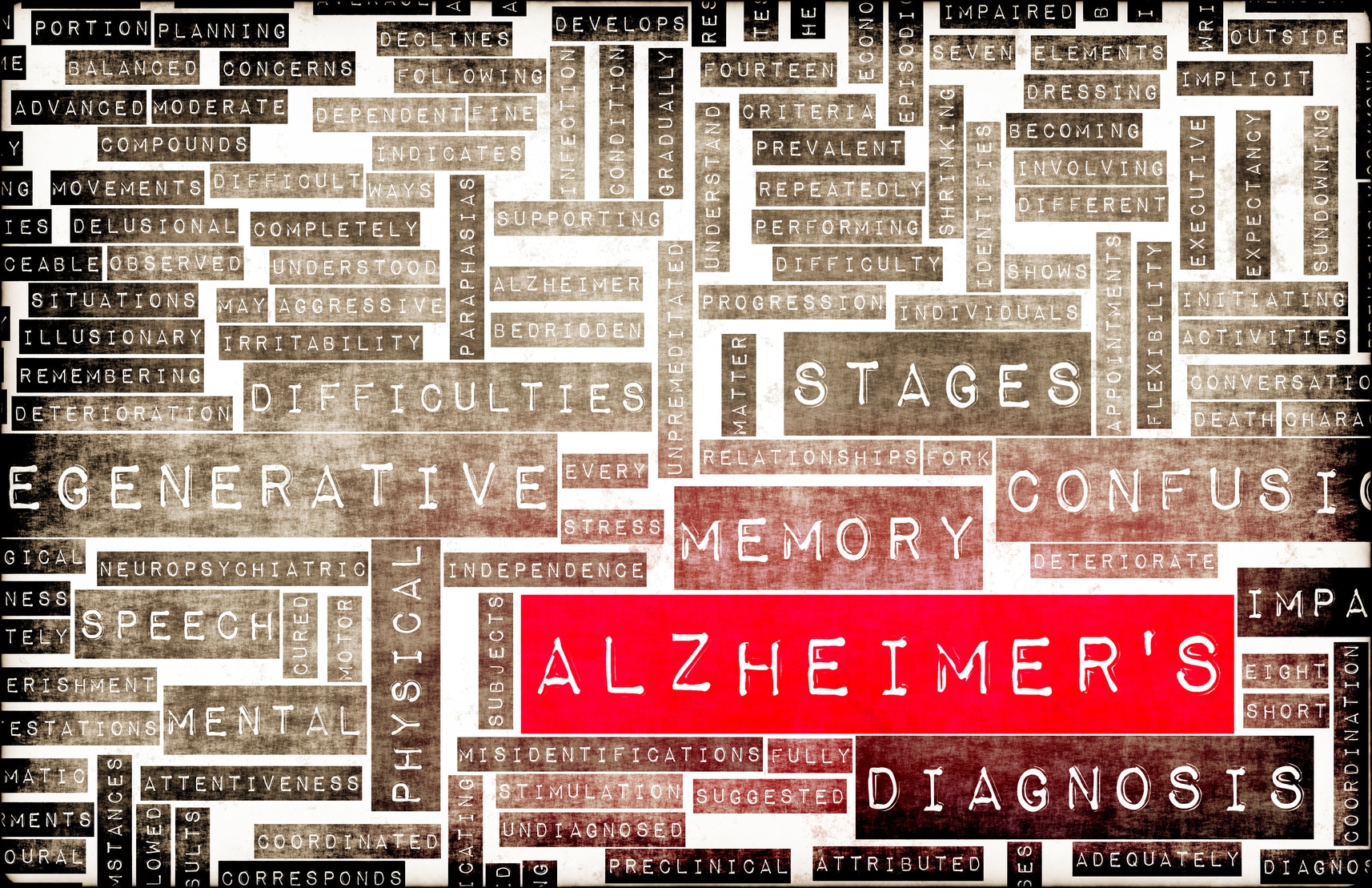 June is Alzheimer's & Brain Awareness Month. Alzheimer's is a complex and frustrating disease that robs people of their memories and families of their loved ones. It's the sixth leading cause of death in the U.S. and affects nearly five million Americans over 65.
In keeping with this month, we want to share three facts you should know about the condition; facts that are both sobering and encouraging.
By 2050, the total cost of Alzheimer's disease could be as high as ONE TRILLION DOLLARS.
Currently, the annual cost of Alzheimer's is $225 billion. However, due to the rising population rate of older adults over 65, the number of individuals with the disease may triple by 2050, according to the Alzheimer's Association. The costs, both fiscally and emotionally, will be staggering.
Although there is no cure, Alzheimer's research has accelerated.
While it is true there's currently no cure for Alzheimer's, there has been a rapid increase in the amount of research into this condition. In fact this year, the federal government has proposed to increase Alzheimer's research funding by $300 million for the next fiscal year. Almost every day, a news headline details another advance in Alzheimer's research. And organizations like the Alliance's ACT-AD Coalition are working tirelessly to make the delivery of promising Alzheimer's disease therapies to patients a national priority.
There are currently 70,000 people needed for Alzheimer's clinical trials.
Although there are many positive advances in Alzheimer's research, there's an urgent need for more people to take part in Alzheimer's clinical trials. More than 150 trials are currently looking for volunteers. Your participation will make a difference in helping researchers find a cure for the condition. Go to this NIH site for more information.