2022 Roundtable Discussion
Heroes in Health: An Evening to Celebrate Generativity, Joy, and Healthy Aging
Date/Time
September 20, 2022
4:00-6:00 PM ET
Location
In-Person and Online

United States Institute of Peace
2301 Constitution Avenue, NW
Washington, DC 20037
We are excited to celebrate our commitment to older adults at a hybrid Heroes in Health: An Evening to Celebrate Generativity, Joy, and Healthy Aging.
The Alliance for Aging Research will hold the 2022 Roundtable Discussion on Tuesday, September 20, 2022 at the United States Institute of Peace in Washington, DC.
The 2022 Roundtable Discussion will provide leaders from CMS and FDA with the opportunity to reflect on progress their agencies have made in implementing major policy changes to improve the health of older adults and offer their insights on future changes that may positively impact healthcare innovation.
Overview:
4:00 – 4:30 PM: Roundtable Reception
4:30 – 5:15 PM: CMS Roundtable
5:15 – 6:00 PM: FDA Roundtable
More Information:
Purchase Sponsorships
Sponsorship Opportunities
29th Annual Bipartisan Congressional Awards
CMS Roundtable
4:30-5:15 PM
FDA Roundtable
5:15-6:00 PM
Sponsors
The Alliance thanks and recognizes the generous sponsors* of the 2022 Roundtable Discussion:
Roundtable Sponsor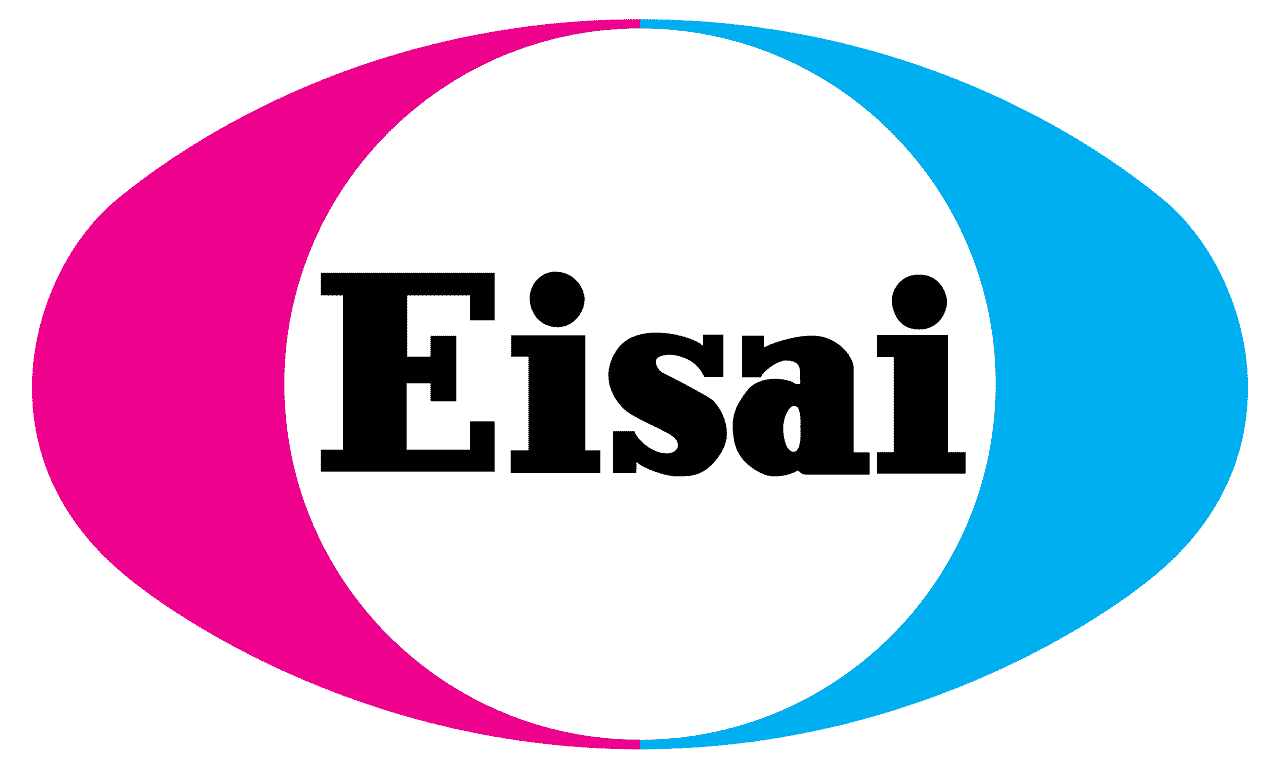 Roundtable Supporters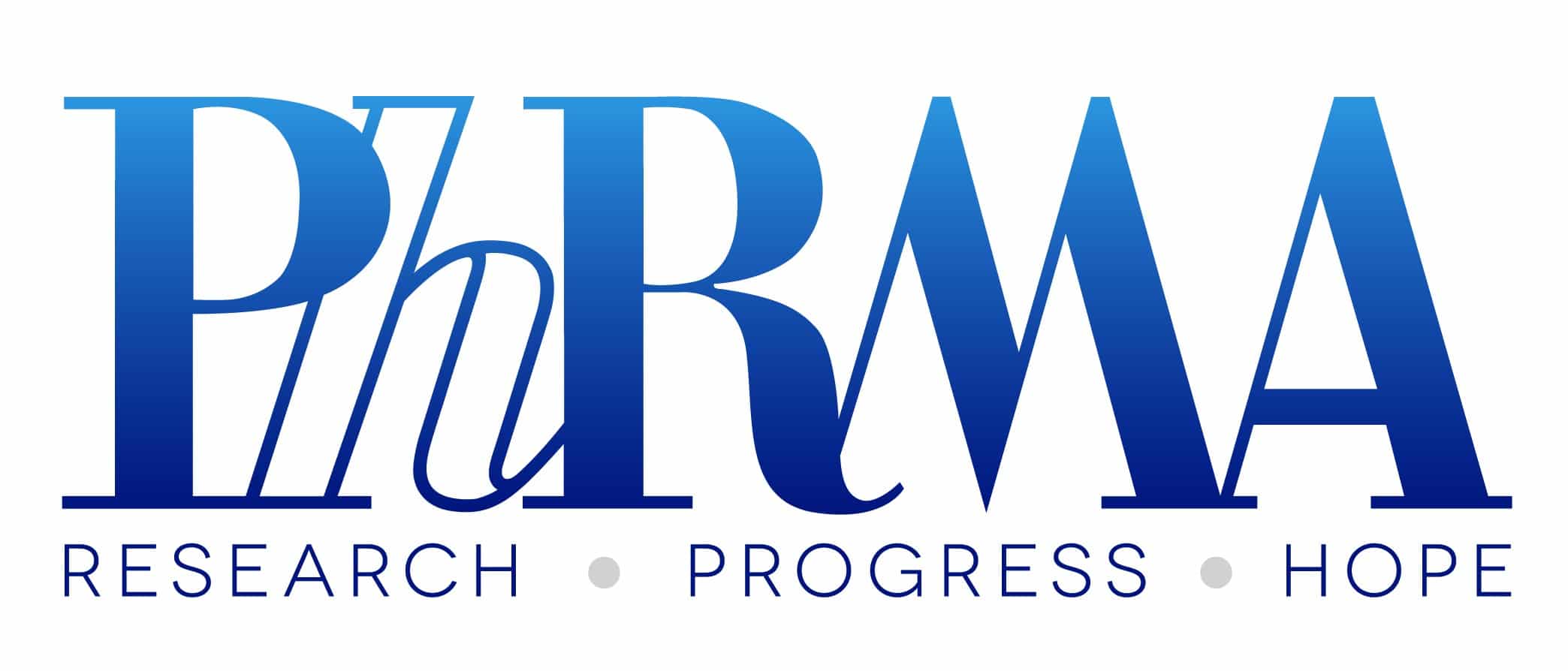 Roundtable Innovators
Cytokinetics
HealthyWomen
King & Spalding
Pfizer Inc.
Pharmaceutical Care Management Association
Seres Therapeutics, Inc.
Venable LLP
WomenHeart
*as of August 11, 2022
The Alliance for Aging Research is a proud recipient of Candid's Platinum Seal of Transparency. The Alliance for Aging Research is proud to be rated a 4-star charity by Charity Navigator.