Alliance for Aging Research home page
We all share the experience of aging. We're here to guide you along the way.
Videos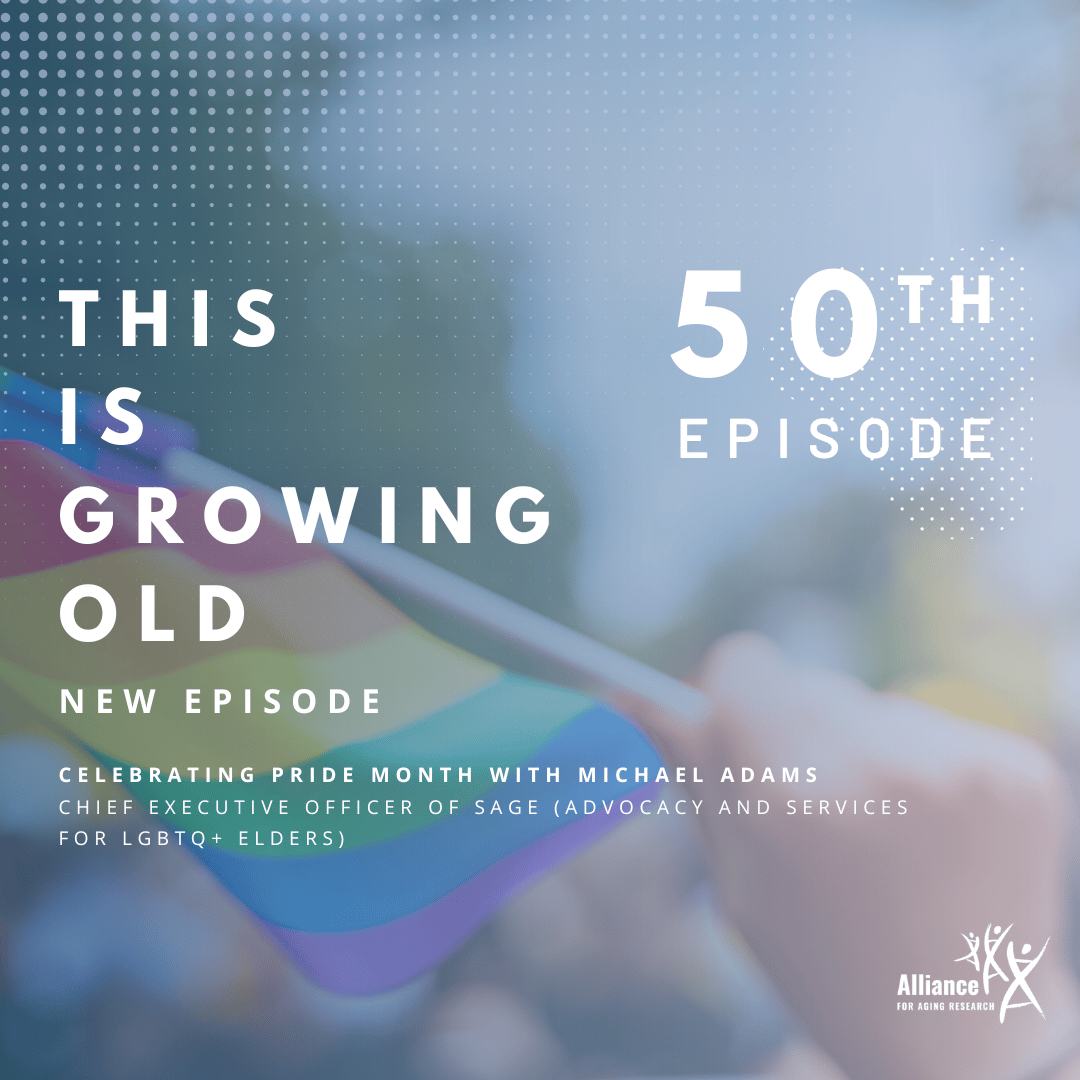 June is Pride Month, which is when LGBTQ+ communities and their allies come together to celebrate the freedom to be…
more
.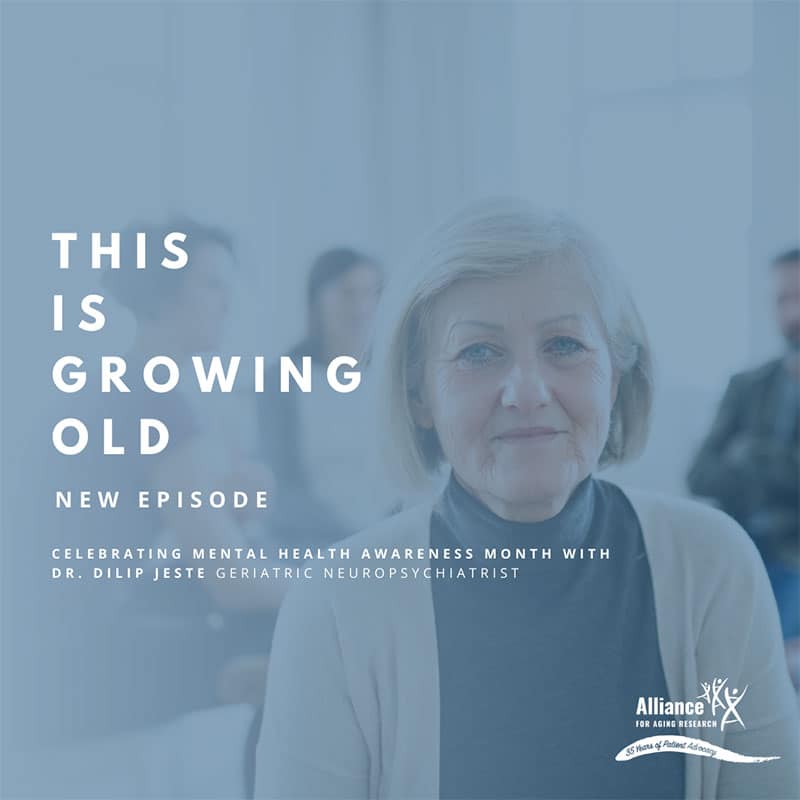 May is Mental Health Awareness Month as well as Older Americans Month. This critical intersection implores us to explore emotional…
more
.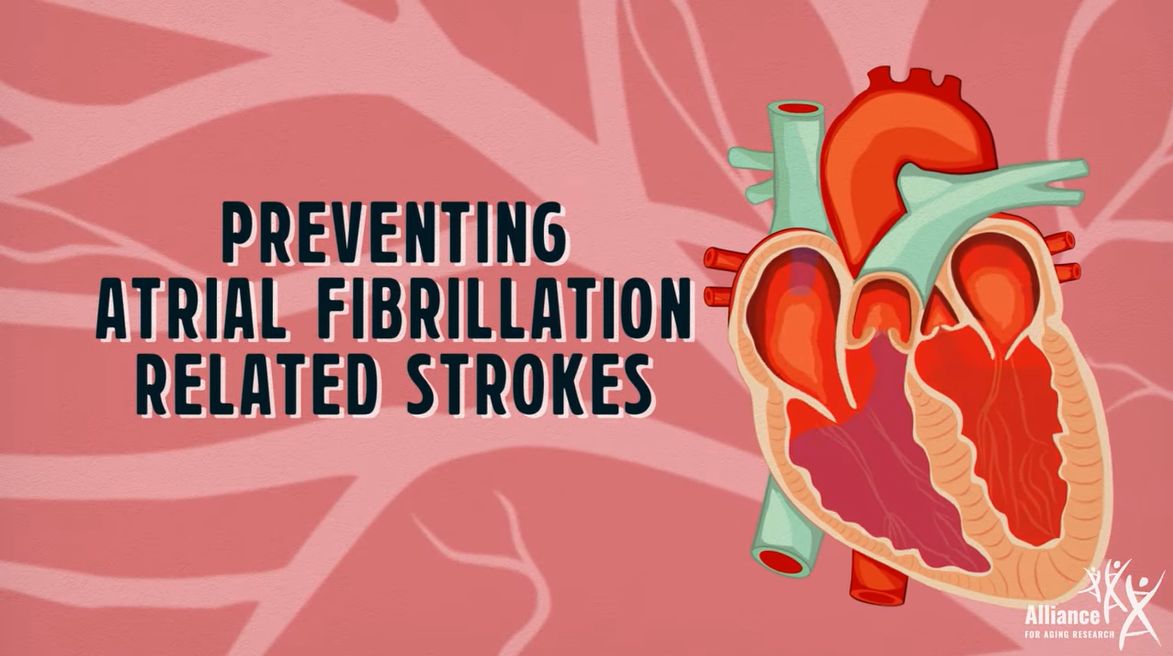 Atrial fibrillation (AFib) is one of the most common types of arrhythmias—or irregular heartbeats—and causes the heart to…
more
.
Aging Research Initiatives
Learn more about our efforts to raise awareness and advocate for research around conditions that impact aging Americans.
Heart Valve Disease Policy Task Force
The Heart Valve Disease Policy Task Force is a coalition of organizations advocating for policy solutions that improve access, research, and awareness on heart valve disease detection and treatment.
Alzheimer's Disease Policy Task Force
The Alzheimer's Disease Policy Task Force is an ad hoc coalition of patient, family caregiver, and professional organizations, working collectively to organize and educate the Alzheimer's disease community and decisionmakers on the Food & Drug Administration's (FDA) Accelerated Approval pathway, and the Centers for Medicare & Medicaid Services' (CMS) coverage determination processes for amyloid-targeted monoclonal antibody therapies for the treatment of Alzheimer's disease.
Talk NERDY to Me
The Talk NERDY (Nurturing Engagement in Research and Development with You) to Me program empowers older adults, their family caregivers, clinicians, and health researchers to learn about patient-centered outcomes research (PCOR) and how we can all work together to develop – and implement – research that answers the questions that matter most to patients.
The Alliance for Aging Research is a proud recipient of Candid's Platinum Seal of Transparency. The Alliance for Aging Research is proud to be rated a 4-star charity by Charity Navigator.