Alliance for Aging Research Statement Regarding the 2019 State of the Union Address
Published February 5, 2019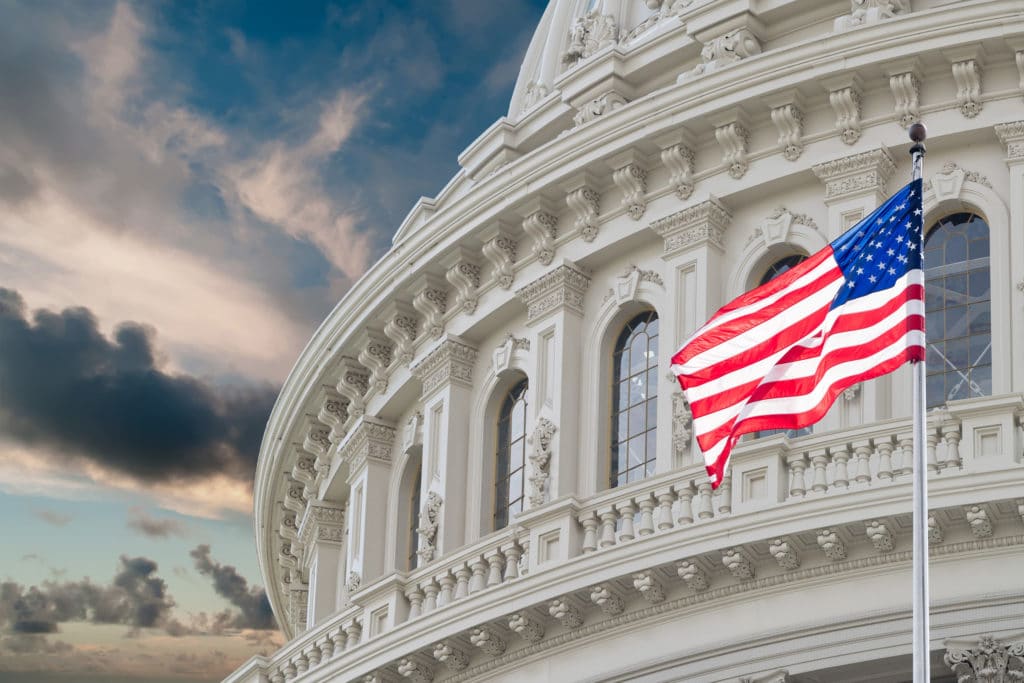 WASHINGTON, Feb. 5, 2019 – The Alliance for Aging Research's President and CEO Susan Peschin, MHS, has issued the following statement regarding the 2019 State of the Union address:
The Alliance for Aging Research welcomes the current national policy debates about the best way to lower costs for our nation's 43.8 million older adults and people with disabilities who rely on Medicare Part D to cover their medications. The consequences of drug rationing by not filling prescriptions, delaying treatment, or curtailing use due to affordability issues can be life-threatening for older adults and anyone taking prescription drugs.
The Alliance supports solutions that will definitively lower out-of-pocket costs for beneficiaries. To that end, we applaud the recent proposal announced by HHS Secretary Azar that aims to pass-through drug rebates to Medicare patients at the pharmacy. This is particularly important for older adults who have high prescription costs. Despite premiums recently remaining stable, the cost-sharing requirements for drugs covered by Part D plans have increased over time. And, because there is no annual cap on out-of-pocket spending, Part D coverage does not fully protect beneficiaries from high drug costs. True change will require both HHS rulemaking and acts of Congress, with collaboration across the public and private sector.
We also encourage President Trump and Congress to keep the government open as they work through border security policy. Millions of low-income older adults—the majority of whom live alone—rely on federal food and housing programs at USDA and HUD that remain in limbo. FDA food safety and medical product reviews hang in the balance. National security includes preserving the health and well-being of those who need government programs.
About the Alliance for Aging Research:
The Alliance for Aging Research is the leading nonprofit organization dedicated to accelerating the pace of scientific discoveries and their application to vastly improve the universal human experience of aging and health. The Alliance was founded in 1986 in Washington, D.C., and has since become a valued advocacy organization and a respected influential voice with policymakers. For more information, please visit www.agingresearch.org.
Media Contact:
Lauren Smith Dyer
Vice President of Communications
[email protected]
(202) 688-1229