Project PAUSE Appreciates HHS Initiative to Strengthen Nursing Home Safety and Transparency, Raises Concerns with Implementation and Patient Care
Published January 19, 2023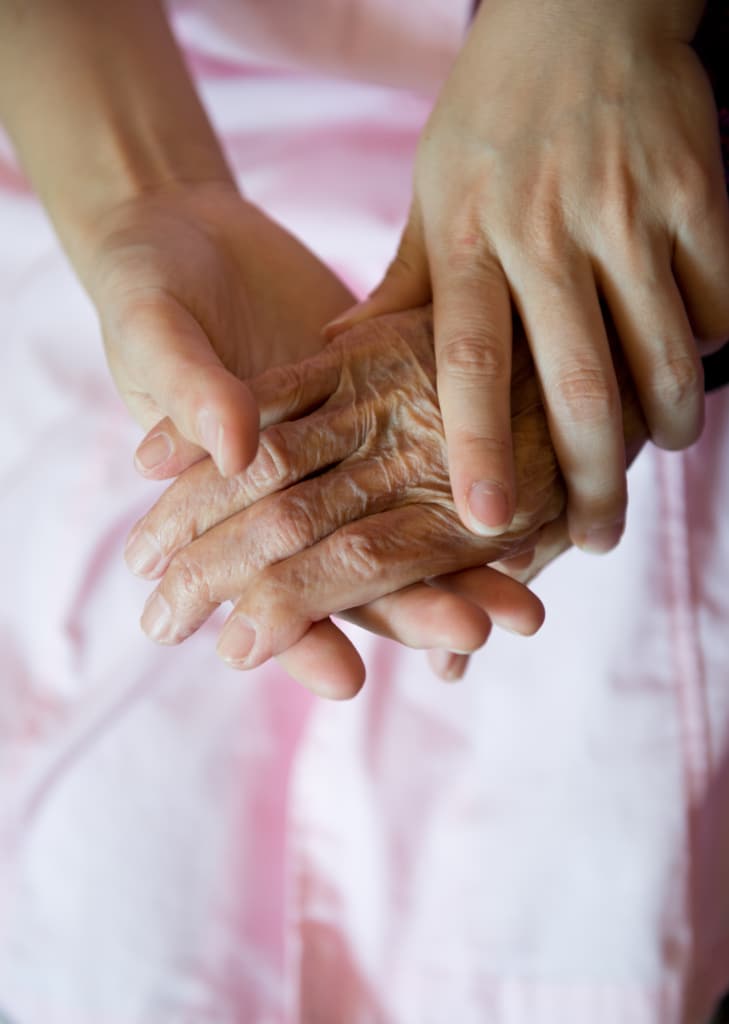 Project PAUSE (Psychoactive Appropriate Use for Safety and Effectiveness), an ad hoc coalition of national patient and professional organizations collectively advocating on clinical and regulatory and legislative issues in long-term care, issued the following statement on the Biden-Harris Administration's additional steps to address issues in nursing home safety:
Project PAUSE appreciates the U.S. Department of Health and Human Services'(HHS) attention to the important issue of nursing home safety and transparency and shares the common mission of advancing patient protection, improving health outcomes, and ensuring high-quality care. Specifically, Project PAUSE is dedicated to ensuring that all individuals in long-term care settings who have Alzheimer's disease, dementia, and other neuropsychiatric conditions receive high-quality, patient-centered, appropriate care and treatment without facing stigma or barriers. While we agree with HHS that antipsychotic medications may be misused and strong guardrails for their utilization must be in place, we do not agree with HHS' announced methods. The goal of eliminating all antipsychotic medications is misplaced; antipsychotic medications can and often do successfully treat serious mental illness in people living in nursing homes and the community.
While we agree there are safety considerations related to the use of powerful medications such as antipsychotics, we do not believe that leveraging the quality measure rating to influence and penalize diagnostic and treatment decisions by physicians and trained clinicians solves the problems. Rather, Project PAUSE believes HHS should be defining the appropriate use of these medications instead of stigmatizing decision making by patients, caregivers, and healthcare providers. The current method used by CMS to count antipsychotic use is rudimentary and provides no insight on appropriateness or inappropriateness. Simply put, the current measure may incentivize misdiagnosis and/or treat patients with less appropriate medications.
"Continuing to rely on a quality measure that provides no definition for quality care, nor is endorsed by quality rating organizations, will not drive improved and safer resident care. This is why Project PAUSE has advocated that the current quality measure should be improved to recognize clinically appropriate use, potential inappropriate use, and pre-admission diagnosis," said Sue Peschin, MHS, Alliance for Aging Research President and CEO.
"Of course, antipsychotics should not be used as chemical restraints," said Chad Worz, Executive Director, and CEO of the American Society of Consultant Pharmacists. "However, the government should be investing in reframing quality measures to reflect best clinical practice rather than a punitive framework that is not focused on resident well-being."
Project PAUSE looks forward to working with the Administration to advance tangible improvements in nursing home care, including identification and elimination of clinically inappropriate diagnosis and prescribing practices.