Pay It Forward: Volunteering for a Clinical Trial
Getting medical discoveries from the research lab to patients depends on clinical trials and the people who volunteer to participate in them. Volunteering in a trial may help society at large by bringing new treatments one step closer to patients, and could help a loved one if you have a genetic disease or condition. Volunteering may also give you access to a cutting-edge treatment and medical team that carefully monitors your health. But clinical trials can't happen without volunteers, and 37% of trials don't enroll enough patients to move forward. Clinical trials need volunteers like you so watch the short film below to find out more about why they are important, how to get involved, and what it means to participate.
Additional Resources
Sponsor
Videos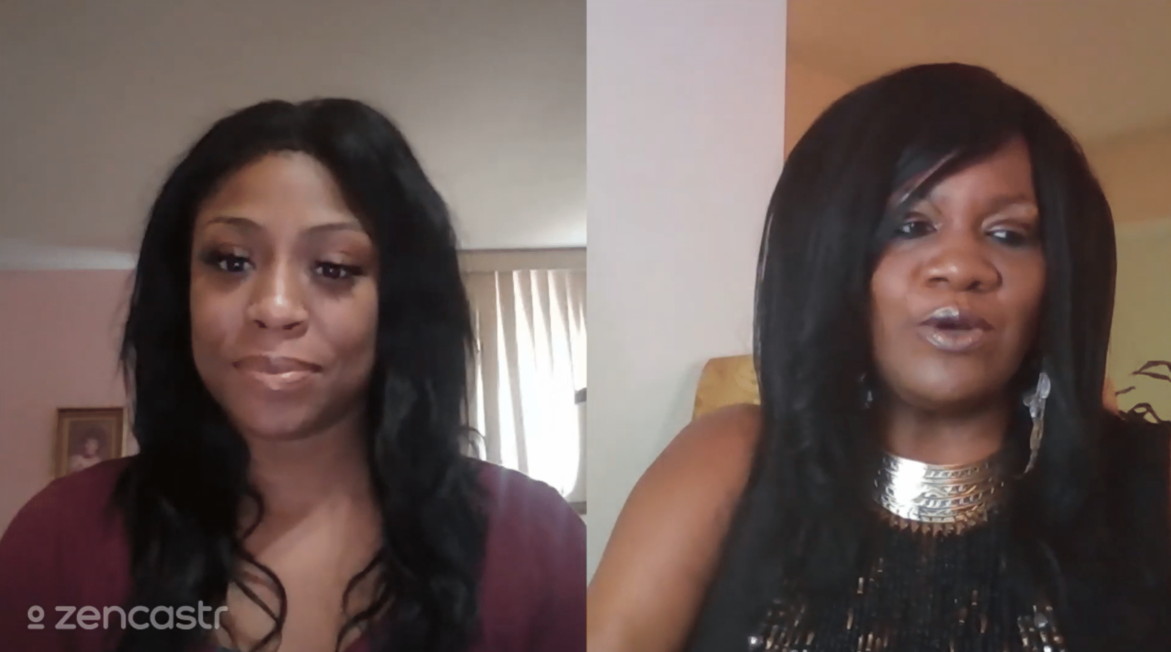 Teresa Wright-Johnson shares her experience being a patient advocate and participating in the Alliance for Aging Research's Talk…
more
.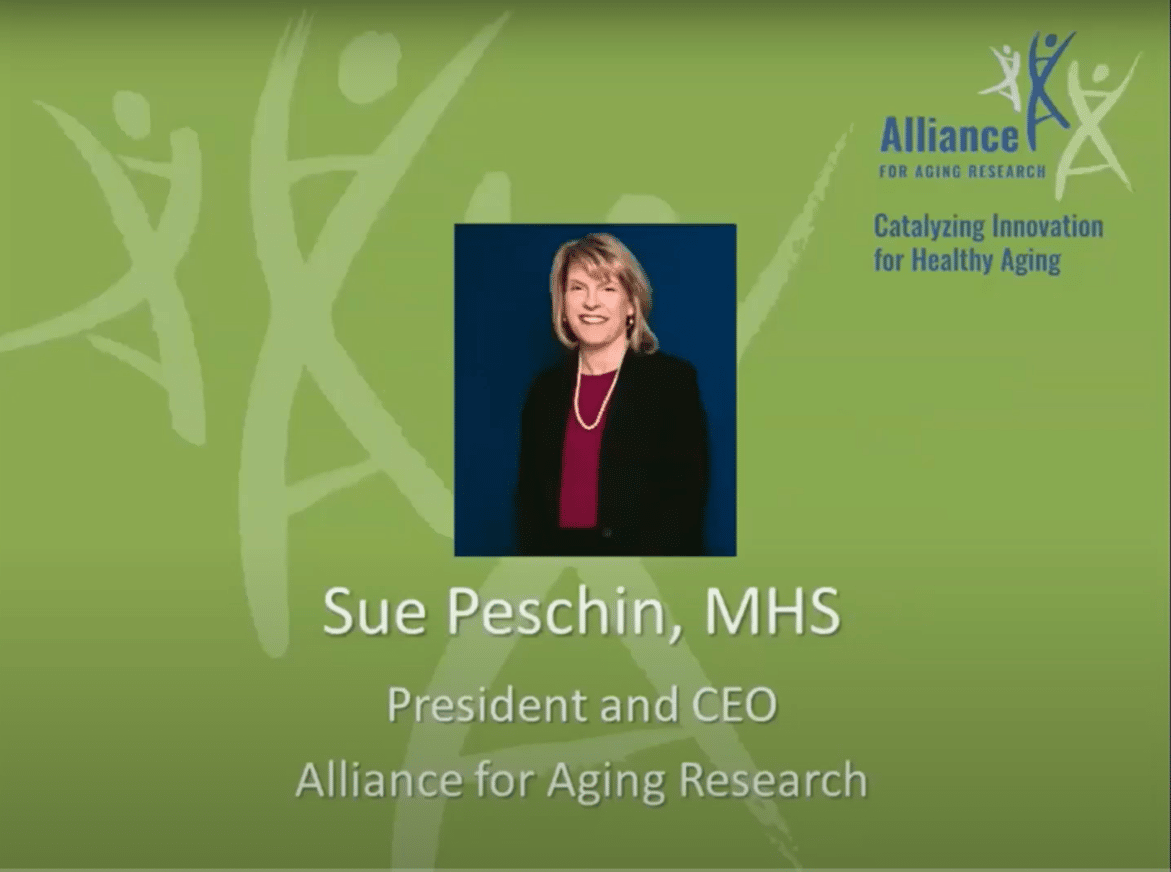 The Alliance for Aging Research and Operation Warp Speed (OWS) hosted a webinar discussion about Combat COVID, a new web…
more
.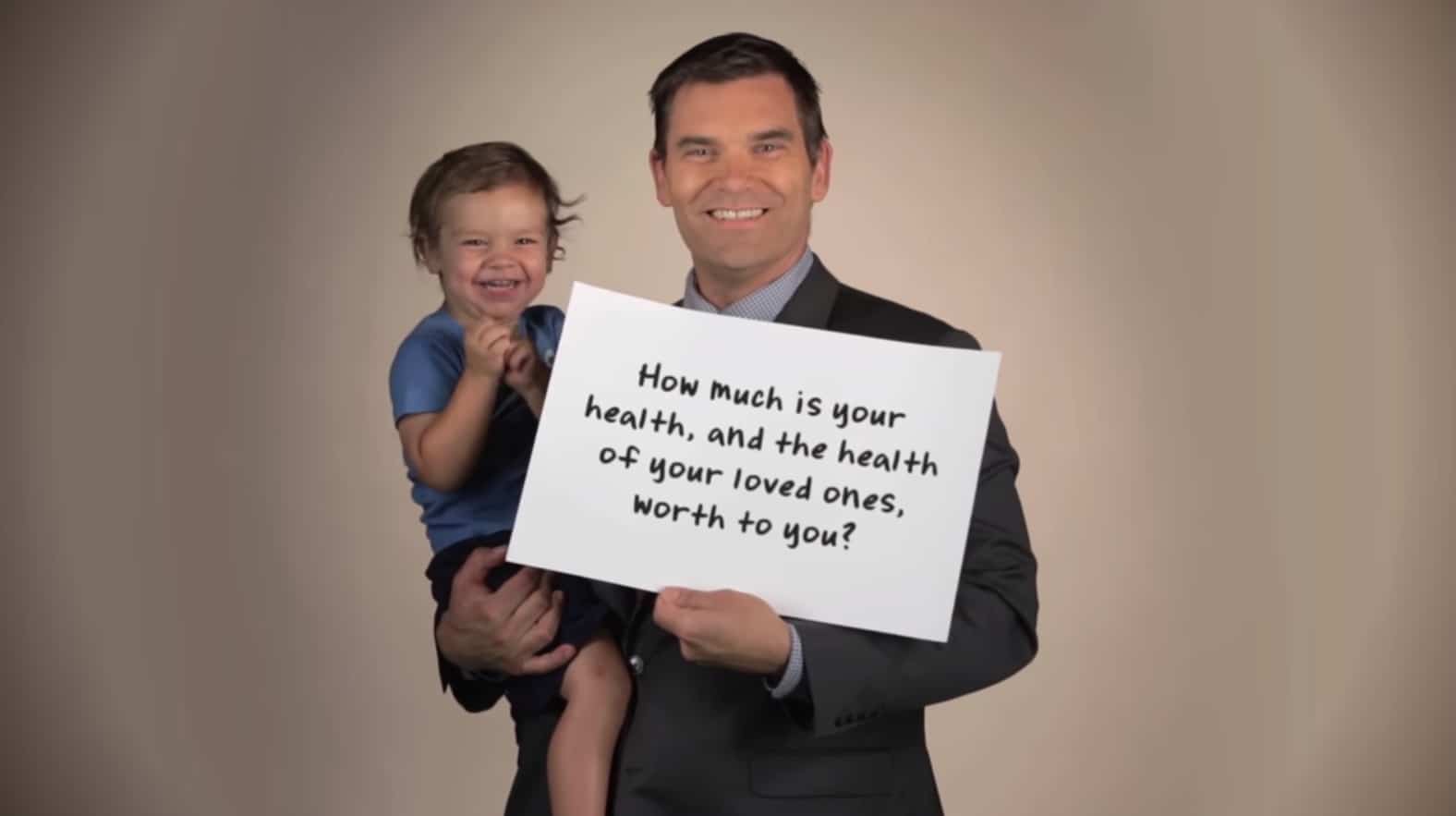 Every day millions of Americans and their loved ones face the challenge of dealing with conditions such as stroke, heart…
more
.
Living Longer and Loving It
Sign up for our monthly e-mail newsletter for the latest information on
scientific research on aging and health.