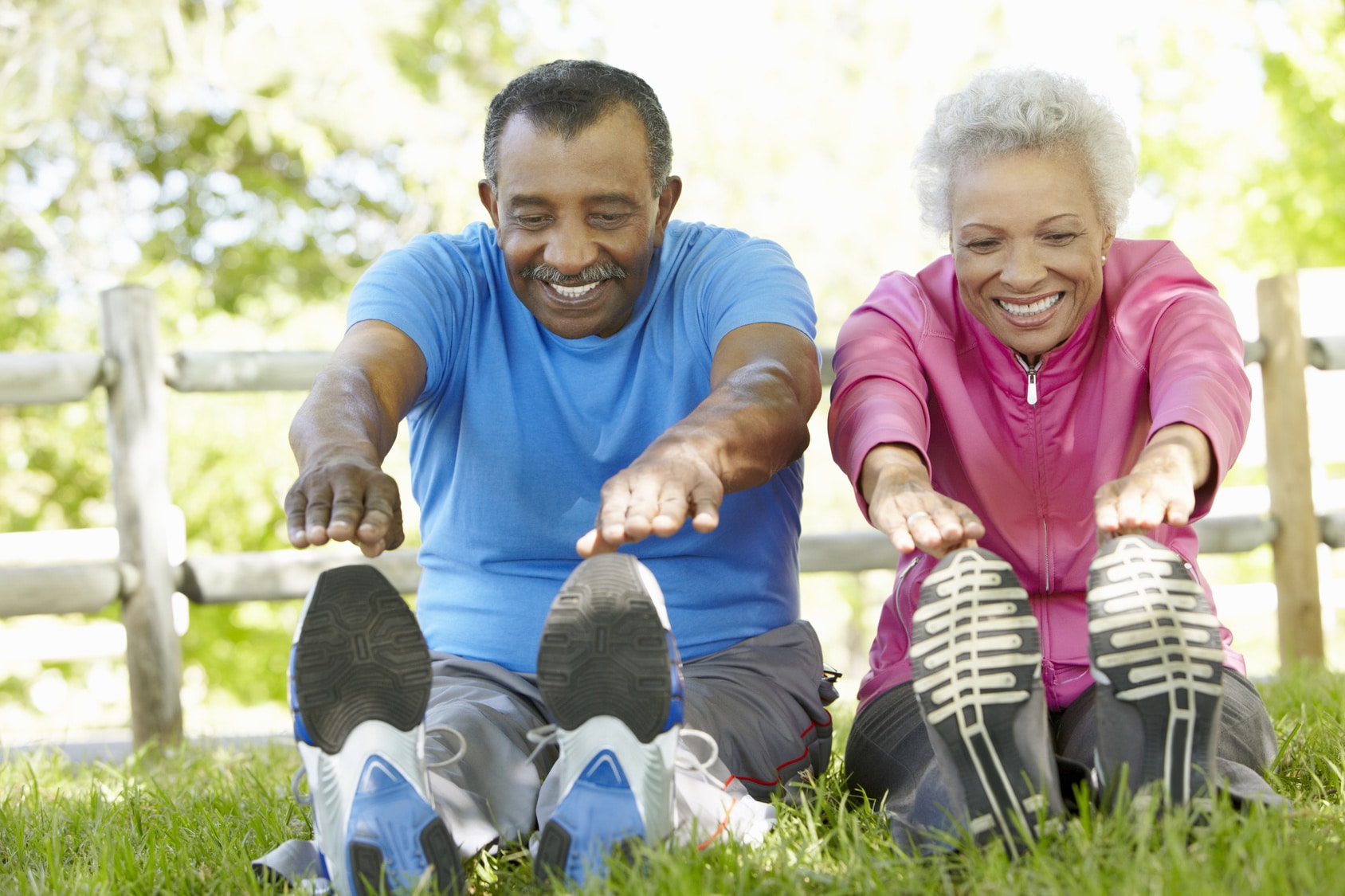 September is Healthy Aging Month! It's a celebration of people and the ways they stay in good health.
Since we are pretty sure you know the importance of healthy aging, we are not going to lecture you about WHY you need to be active, eat healthy, and stay mentally positive. Instead for our Health Resource of the Week, we offer two resources that will encourage and inspire you about your present health…and the prospects for your future health.
First, a resource for your present health. Over at the National Institute on Aging, they are celebrating Go4Life Month. It's a campaign that shows all the ways older adults can stay active and to encourage them to incorporate physical activity into their daily lives. Their website has an impressive array of resources to get you started and to give you new ideas to enhance your current routine. You can also follow them on Twitter for daily tips.
The second resource gives you some great news for your future health. There's a worldwide group of researchers who are working to find out why our bodies age. They aim to slow down the aging process and increase our length of healthspan. We've talked with some of these experts in our Healthspan Expert Q & A series. We invite you to head over there to meet them. You'll be excited about the future of healthy aging after learning about the advances being made.
We wish you a happy Healthy Aging Month and good health both now and for many years to come!