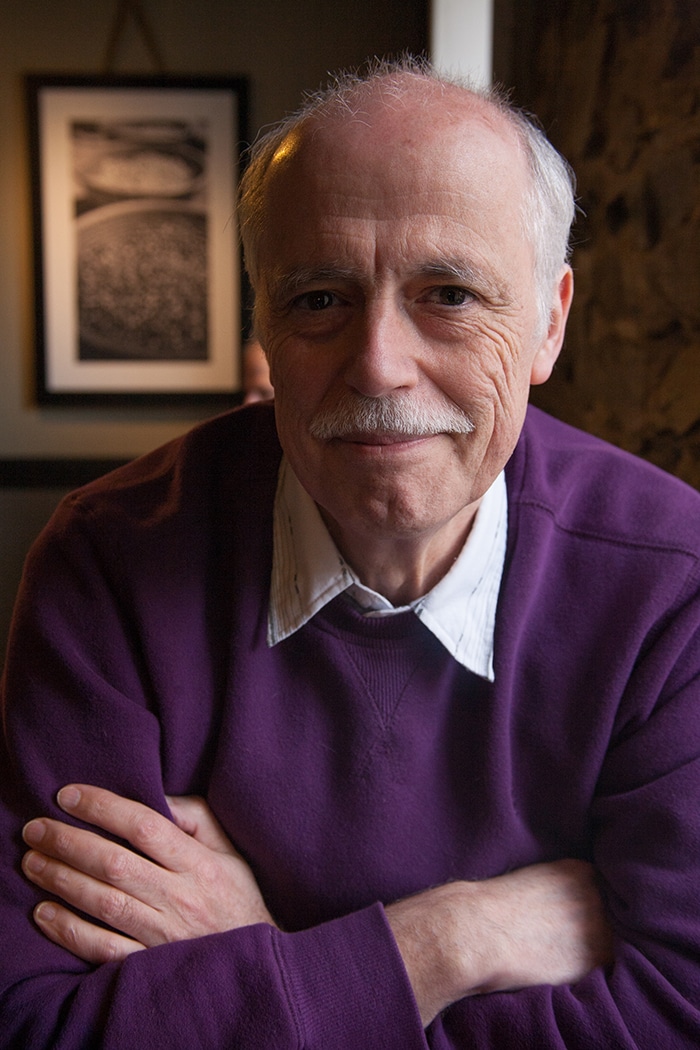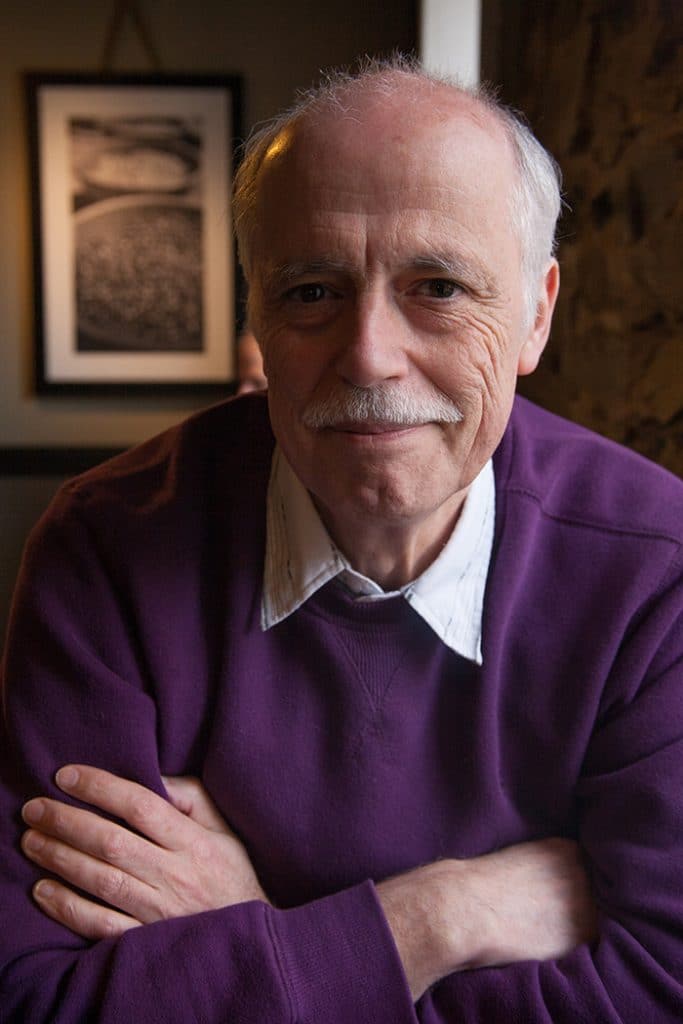 Next week in New York City, the Disease Drivers of Aging: 2016 Advances in Geroscience Summit will take place. The summit will "convene basic, translational, and clinical researchers…in an effort to better understand the complex relationship between chronic diseases and age-associated decline."
This conference serves as a follow up to the October 2013 Advances in Geroscience: Impact on Healthspan and Chronic Disease summit that provided an introduction to the field of geroscience, which explores the common connections between aging and disease.
That 2013 summit laid an important foundation for the field of geroscience, notes the director of the Division of Aging Biology at the National Institute on Aging, Felipe Sierra, Ph.D., in an interview with the Healthspan Campaign website. Sierra was one of the individuals who played a major role in that summit.
Interest in the topic of geroscience has grown since the summit, as recent stories in TIME and Science and a National Geographic TV special can attest.
Looking forward to the New York summit, Sierra explains the focus will be somewhat different than in 2013: "We are going to look at the opposite side of the coin. Instead of looking at how aging is the root cause of diseases, we are going to look at how some diseases affect and accelerate the aging process. The question is: 'What pillars of aging are affected by these diseases and/or their treatments?'"
The summit promises to be another important step in the field of geroscience.
You can learn more about Sierra's insights, as well as what's going on at the NIA and the field of geroscience in general by reading this Healthspan Expert Q & A article.