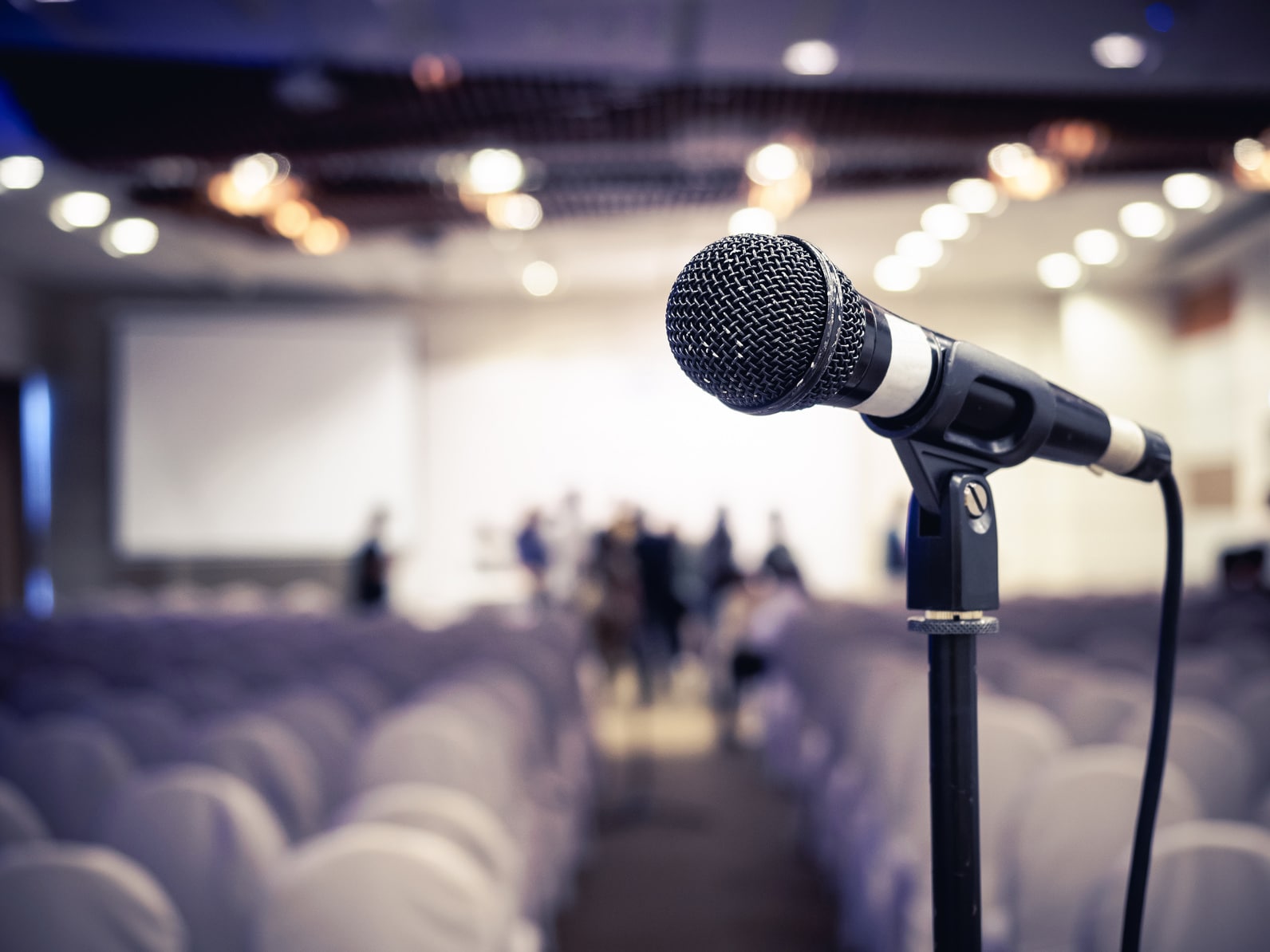 On April 6, the U.S. Food and Drug Administration (FDA) held a public meeting on Patient-Focused Drug Development (PFDD) for sarcopenia. The focus of the meeting was to obtain patient perspectives on "symptoms and the daily impacts of their condition, current approaches to treatment, and decision factors taken into account when selecting a treatment."
The meeting brought together patients and patient representatives who shared their experiences with the disease. This included a stakeholder panel as well as a series of questions presented to patients by the FDA. The meeting provided a valuable outlet for patients to let the FDA know what's important to them in regard to sarcopenia treatment. The meeting also offered real-world perspectives on sarcopenia for the FDA to further guide its thinking on what is most important in clinical trials.
Cynthia Bens, Alliance for Aging Research vice president of public policy and Aging in Motion executive director, applauded the FDA for holding the meeting, particularly given that sarcopenia has only recently been recognized as a disease state by the Centers for Disease Control and Prevention. She also noted that the AIM Coalition is working with the FDA to qualify endpoints that can be used in clinical trials.
"We are working to develop data for people who are experiencing muscle weakness and loss of strength while recovering from a hip fracture to try to get a sense from them on what's going to be most important to them in their recovery," she said.
This meeting represents a major step in advancing awareness of sarcopenia as a disease state and what will be important in developing therapies to help treat this condition.
Although the meeting is over, you can still submit public comments about sarcopenia through June 6. There's more information here. If you or a loved one has sarcopenia, your insights will be beneficial to the FDA.
The FDA has recorded the event. To access it, go here.