Alliance for Aging Research Statement on Changes to the USDA Supplemental Nutrition Assistance Program
Published December 5, 2019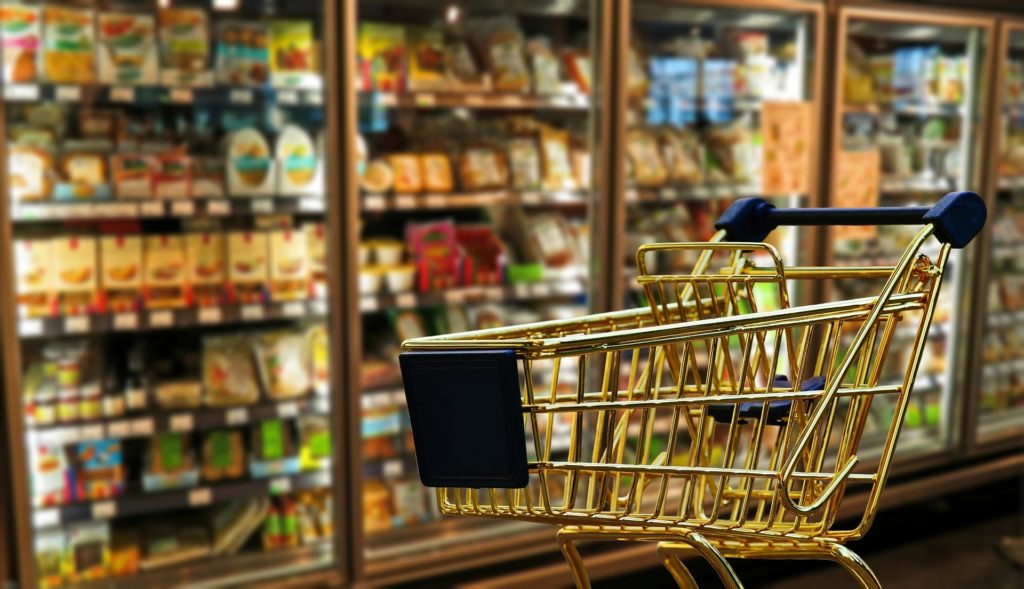 WASHINGTON, December 5, 2019 – Alliance for Aging Research President and CEO Susan Peschin, MHS, issued the following statement:
On behalf of the Alliance for Aging Research, I share my disappointment that the U.S. Department of Agriculture (USDA) issued a final rule that will cut food assistance for hundreds of thousands of low-income Americans. The Supplemental Nutrition Assistance Program, or "SNAP," which is run by USDA, provides food assistance to approximately 15% of U.S. households.
This decision, which tightens federal work requirements for people between the ages of 18 and 49 who are childless and not disabled, is the first of three proposed rules by the Trump administration to restrict overall access to SNAP. The USDA has also proposed an "asset test" for low-income households and changing how utility costs factor into eligibility. The Urban Institute in a study released last month estimated that taken together, the three measures would affect roughly 2.2 million households, and 3.7 million individual beneficiaries.
Access to quality nutrition is a recognized social determinant of healthy aging. It is estimated that almost half of all SNAP beneficiaries are under the age of 18. Approximately 10 percent of SNAP beneficiaries are older adults. Research has found the SNAP program is connected to improved health outcomes and lower health care costs across age groups. According to the SnapToHealth website, SNAP is "one of the most important programs in place to prevent hunger and food insecurity in the United States. The program has also been shown to be an economic boon for the nation, increasing consumer spending in supermarkets and grocery stores across the nation."
We urge the Administration and USDA to reverse this final rule. The SNAP program was designed so low-income adults and families didn't have to choose between paying the rent and paying for groceries, and older adults wouldn't have to choose between their medication and their next meal. Why take away benefits from the people who clearly need them the most?
About the Alliance for Aging Research
The Alliance for Aging Research is the leading nonprofit organization dedicated to accelerating the pace of scientific discoveries and their application to vastly improve the universal human experience of aging and health. The Alliance believes advances in research help people live longer, happier, more productive lives and reduce healthcare costs over the long term. For more than 30 years, the Alliance has guided efforts to substantially increase funding and focus for aging at the National Institutes of Health and Food and Drug Administration; built influential coalitions to guide groundbreaking regulatory improvements for age-related diseases; and created award-winning, high-impact educational materials to improve the health and well-being of older adults and their family caregivers. For more information, visit www.agingresearch.org
Media Contact:
Janelle Germanos
Communications Manager
[email protected]
(202) 688-1209