New Survey Shows Americans Prefer Education Over Restricted Access When It Comes to OTC Pain Medications
Published March 9, 2015
Results Also Reveal Many Older Adults Use OTC Medications to Relieve Pain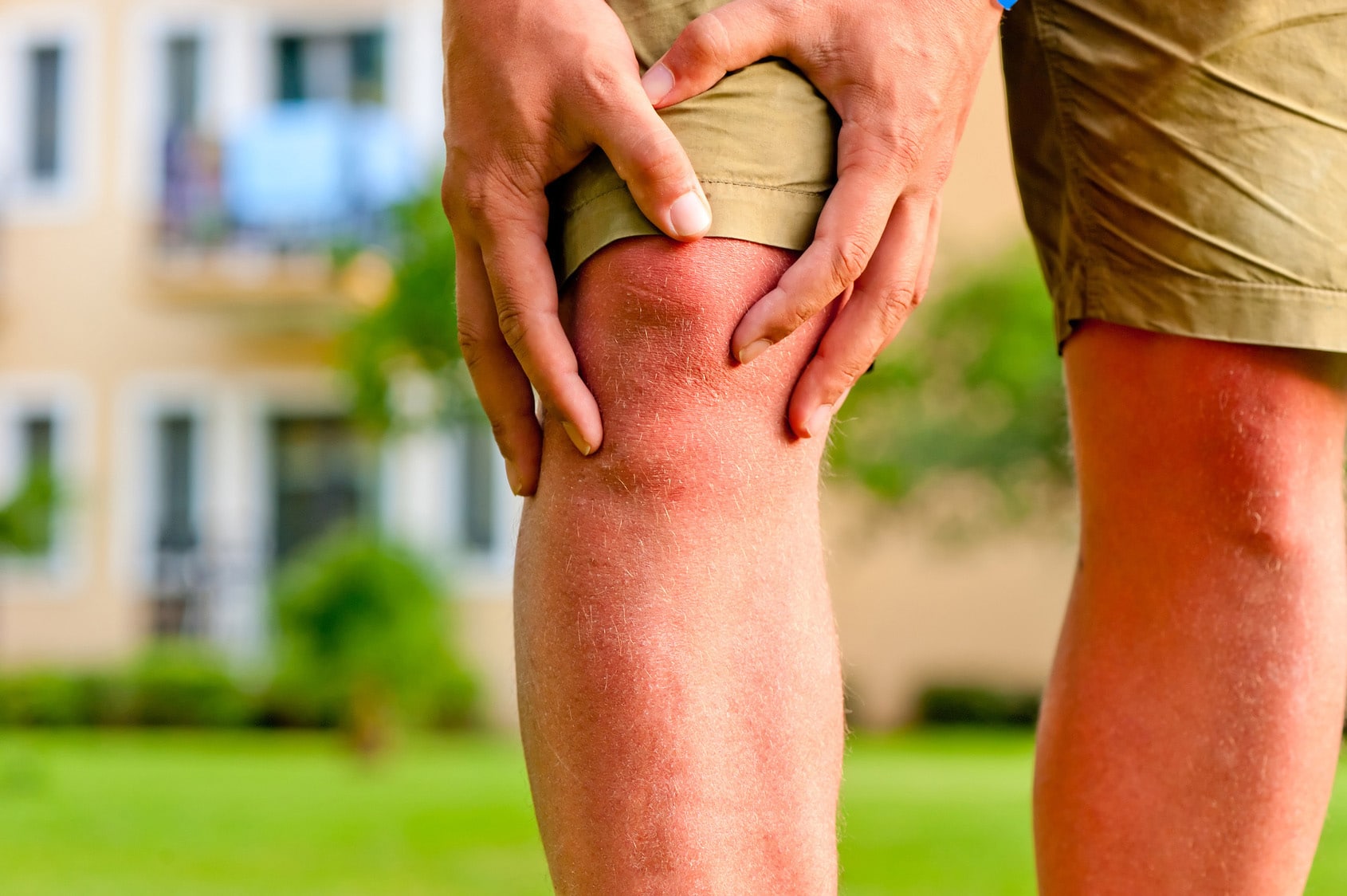 Washington, D.C., March 10, 2015 – A new survey of 1,600 Americans ages 18 and over found that adults overwhelmingly prefer education about the safe use of over-the-counter (OTC) medications, particularly those containing acetaminophen, and disagree with restricting access to those same OTC medications as the alternative.
Approximately 100 million Americans live with persistent pain—more than those affected by diabetes, heart disease, and cancer combined. Acetaminophen is a common ingredient in OTC medications used by millions of people to relieve their pain. Due to concerns regarding misuse and unintentional overdose of acetaminophen, the U.S. Food and Drug Administration (FDA) has considered restricting access to some OTC medications containing acetaminophen, including the potential of requiring a prescription for products that are currently available OTC.
The vast majority of survey participants do not agree with the concept of restrictions. The survey found:
77 percent of those under age 60, and 68 percent of those over age 60, prefer consumer education to government restriction as a way to protect people from acetaminophen overdose.
75 percent of respondents under age 60, and 70 percent of respondents over age 60, believe that the FDA should not change its policies to require a doctor's prescription to buy extra-strength Tylenol or an equivalent store brand.
52 percent of those under age 60, and 45 percent over age 60, believe that requiring a prescription will make it more difficult to access safe pain medications.
Only 11 percent of those under age 60, and 19 percent over age 60, would go to a doctor for a prescription.
40 percent of those under age 60 and, 30 percent of those over age 60, would stop using Tylenol or an equivalent store brand and change to a different pain reliever. This is significant because some of these respondents reported having been diagnosed with conditions in which other pain relievers may not be appropriate, including: cardiovascular disease, diabetes, liver disease, kidney disease, renal dysfunction, ulcers, acid reflux, or GERD.
"The aging of our population means that more Americans will be faced with persistent pain," says Cynthia Bens, vice president of public policy for the Alliance for Aging Research. "Potential barriers to OTC medication access may have unintended health consequences for seniors who rely on OTC pain relievers that contain acetaminophen to reduce their pain and maintain their quality of life."
The survey also offered insights into the amount of pain people experience:
More than 18 percent of respondents age 60 and over encounter bad or severe pain, and more than 37 percent have daily pain. Seventy percent of this age group uses OTC pain medication.
For those under age 60, bad or severe pain is experienced by 15 percent, while 25 percent experience daily pain. Eighty-one percent of this age group uses an OTC pain medication.
In 2009, the Alliance conducted a similar survey of adults age 60 and over. The results from the original survey showed that attitudes regarding access and restrictions to OTC pain relievers among those over age 60 have not changed.
In both 2009 and 2014, 68 percent of respondents say they mostly use pain relievers that can be bought over-the-counter.
In addition, an increasing number of respondents indicated that they believe it would be a bad idea for the FDA to change the policy to require a doctor's prescription for extra-strength acetaminophen (66 percent in 2009 and 70 percent in 2014).
"Over the past five years, consumer views have been consistent—people support current availability of acetaminophen-containing OTC products and don't want that access further restricted," says Bens.
When used as directed, acetaminophen is safe and effective, but there is a limit to how much should be taken in one day. Taking more acetaminophen than directed is an overdose and can lead to liver damage. The FDA recommends taking no more than 4,000 mg of acetaminophen in a 24-hour period.
Methodology
The survey results were compiled from landline and cell phone interviews with 1,600 Americans ages 18 and above. Results were divided between two age groups: 18 to 59 and those over age 60. The survey was conducted by Clarus Research Group with support from McNeil Consumer Healthcare.
For the full survey and a press kit on the issue of safe use of OTC acetaminophen products please go here.
About the Alliance for Aging Research
The Alliance for Aging Research is the leading nonprofit organization dedicated to accelerating the pace of scientific discoveries and their application in order to vastly improve the universal human experience of aging and health. The Alliance was founded in 1986 in Washington, D.C., and has since become a valued advocacy organization and a respected influential voice with policymakers. Visit www.agingresearch.org for more information.
###