Patient Advocacy Groups Urge Speaker Pelosi to Include Smoothing in H.R. 3
Published October 30, 2019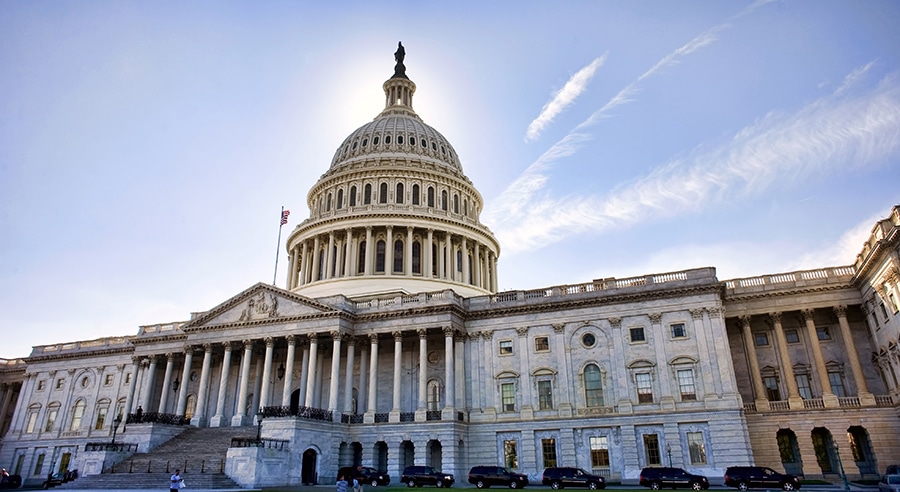 October 30th, 2019 – On October 29, 2019, the Alliance for Aging Research, along with 13 other nonprofit patient advocacy organizations, sent a letter to Speaker of the House of Representatives Nancy Pelosi, urging her to ensure a "smoothing" benefit within a Medicare Part D patient out-of-pocket cap is included in H.R. 3. Establishing an out-of-pocket cap would make significant progress in addressing the burdensome out-of-pocket costs facing Medicare enrollees who rely on a costly drug covered by their Part D plan. The letter was signed by:
The AIDS Institute
Alliance for Aging Research
American Cancer Society Cancer Action Network
American Diabetes Association
American Lung Association
Arthritis Foundation
International Myeloma Foundation
The Leukemia & Lymphoma Society
Lupus Foundation of America
National Health Council
National Multiple Sclerosis Society
National Psoriasis Foundation
Ovarian Cancer Research Alliance
Susan G. Komen
Click here to read the full letter.
About the Alliance for Aging Research
The Alliance for Aging Research is the leading nonprofit organization dedicated to accelerating the pace of scientific discoveries and their application to vastly improve the universal human experience of aging and health. The Alliance believes advances in research help people live longer, happier, more productive lives and reduce healthcare costs over the long term. For more than 30 years, the Alliance has guided efforts to substantially increase funding and focus for aging at the National Institutes of Health and Food and Drug Administration; built influential coalitions to guide groundbreaking regulatory improvements for age-related diseases; and created award-winning, high-impact educational materials to improve the health and well-being of older adults and their family caregivers. For more information, visit www.agingresearch.org
Media Contact:
Janelle Germanos
Communications Manager
[email protected]
(202) 688-1209