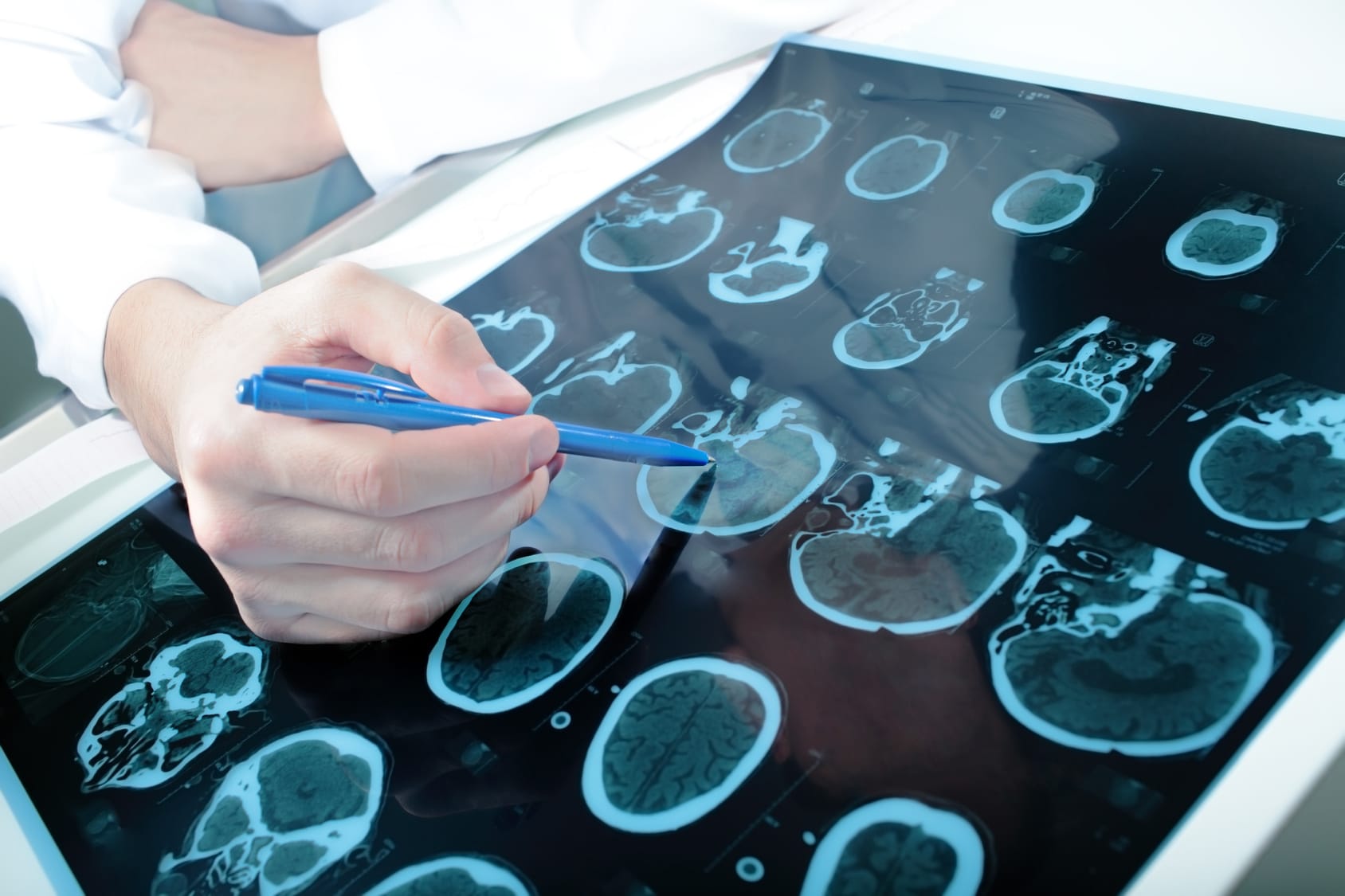 The Accelerate Cures/Treatments for Alzheimer's Disease (ACT-AD) Coalition will be hosting its Ninth Annual FDA/Alzheimer's Disease Allies Meeting to discuss the current state of Alzheimer's disease treatment. The meeting will be held on November 16, 2016, in North Bethesda, Md., from 10 a.m. to 4 p.m.
The theme of this year's meeting is "Starting with the End in Mind: Aligning the Science to Close Gaps in Alzheimer's Disease Therapeutic Development" and will explore research aimed at closing gaps in clinical development. The meeting will also review recent Alzheimer's research and treatment trials.
The meeting will include presentations from regarded experts in the field. You can access the full agenda here.
The event is free to attend, but registration is required. To learn more about the event and how to register, go here.