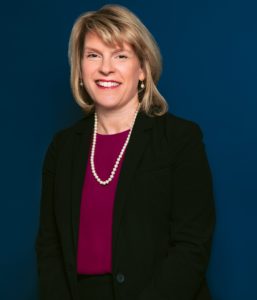 Alliance for Aging Research President and CEO Sue Peschin, MHS, shares five tips for staying connected this holiday season:
As winter approaches and the days get shorter, sharing our light and love with our family and friends is so important. The Alliance for Aging Research is here to help you and the older adults in your life stay safe and connected during this unprecedented holiday season. We hope you find these tips helpful and continue to have a healthy and meaningful holiday season.
1. Check in on your older neighbors.
They may not have friends or family close by to help. Offer to help run errands or schedule a grocery delivery so they can stay home and avoid holiday crowds.
2. Call the older adults in your life.
Many older adults prefer to communicate by phone rather than email and text. Taking the time to call and check in on someone can brighten their day, and hearing their voice can alert you if something is wrong.
3. Schedule virtual face time.
We all miss seeing each other in person and want to continue sharing moments and milestones. Scheduling time to video chat, or sharing photos and videos by text, email, or through a wifi-enabled digital frame, can help keep us connected to those we can't safely see in person.
4. Enjoy a virtual activity together.
The older adults in our lives have so much knowledge and love to share with us. Invite them to do a virtual story time or ask them to teach you a family recipe through a virtual cook-along. Many streaming services are offering the ability to do a virtual movie night.
5. Share information from a trusted source.
With all the misinformation out there, it is crucial to rely on trusted and evidence-based sources. The Alliance has a number of COVID-specific resources for you and your loved ones, including a Fact Sheet on Staying Safe at Home During the Coronavirus Crisis.
The Alliance is working hard to provide reliable information and support to older Americans and their families during the pandemic. You can help support our efforts by making a tax-deductible donation.