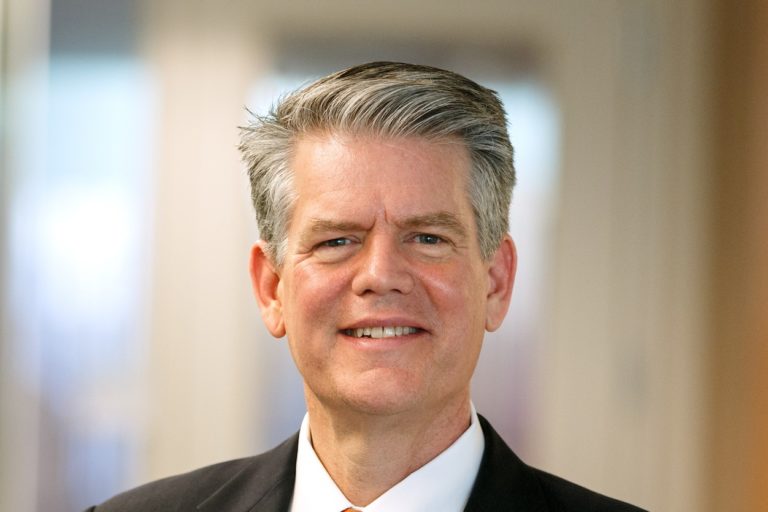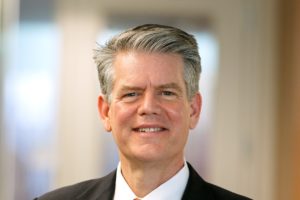 In this blog series, we are featuring the members of the Alliance's Board of Directors. This month, we're featuring William Schuyler, the treasurer of the Alliance for Aging Research Board of Directors. Learn more about William:
When did you become a member of the Alliance's Board of Directors and why did you decide to join?
I believe I joined in July of 2013. I was very inspired by the Alliance's focus of looking at aging as a scientific question. I had spent my career thinking about illness and disease as a thing in itself. The Alliance looked at illness as part of the aging process and asked scientific questions about how we think about being healthy throughout life while recognizing that how to be healthy might be different at different points in life.
Where do you work and what is your current role at the company?
I am the Vice President of Government Relations at GlaxoSmithKline.
Where are you from, and where do you currently live?
I grew up in central New York and eastern Washington State (a very rural background). I now live in Alexandria, Virginia. I like it better in Alexandria.
What is your favorite part of being a member of the Alliance's Board of Directors?
It is working with my fellow Board Members and the staff of the Alliance. It is a truly committed group of people who never forget why we are there, to enable all of us to live long and healthy lives.
Do you have a personal connection with any of the health issues/conditions the Alliance works on?
Well, we all do. For me it was watching my mother age and how that connected to the work of the Alliance. I was unprepared to see the challenges my mother faced as she got older. It was great to be part of an organization that both advocated for research that helped her and provided information that answered her questions. That was very rewarding to me.
How has your view of aging changed as you have gotten older?
It is the growing awareness of how we can view older adults negatively. Without being fully conscious that it's happening, the aging may be viewed as not as valuable as those younger than them. That attitude needs to change and a key tool to allow us to change our views is assuring the aging remain healthy and active.
How do you practice healthy aging?
I seek to remain engaged in our community and with others and try to keep my weight in a normal range.
What is your favorite book?
Tess of the d'Urbervilles by Thomas Hardy.
What is one thing that not many people know about you?
I had to drop out of college at 18 years old because my father developed cancer. He did not get to age. I'm lucky I found a way back.