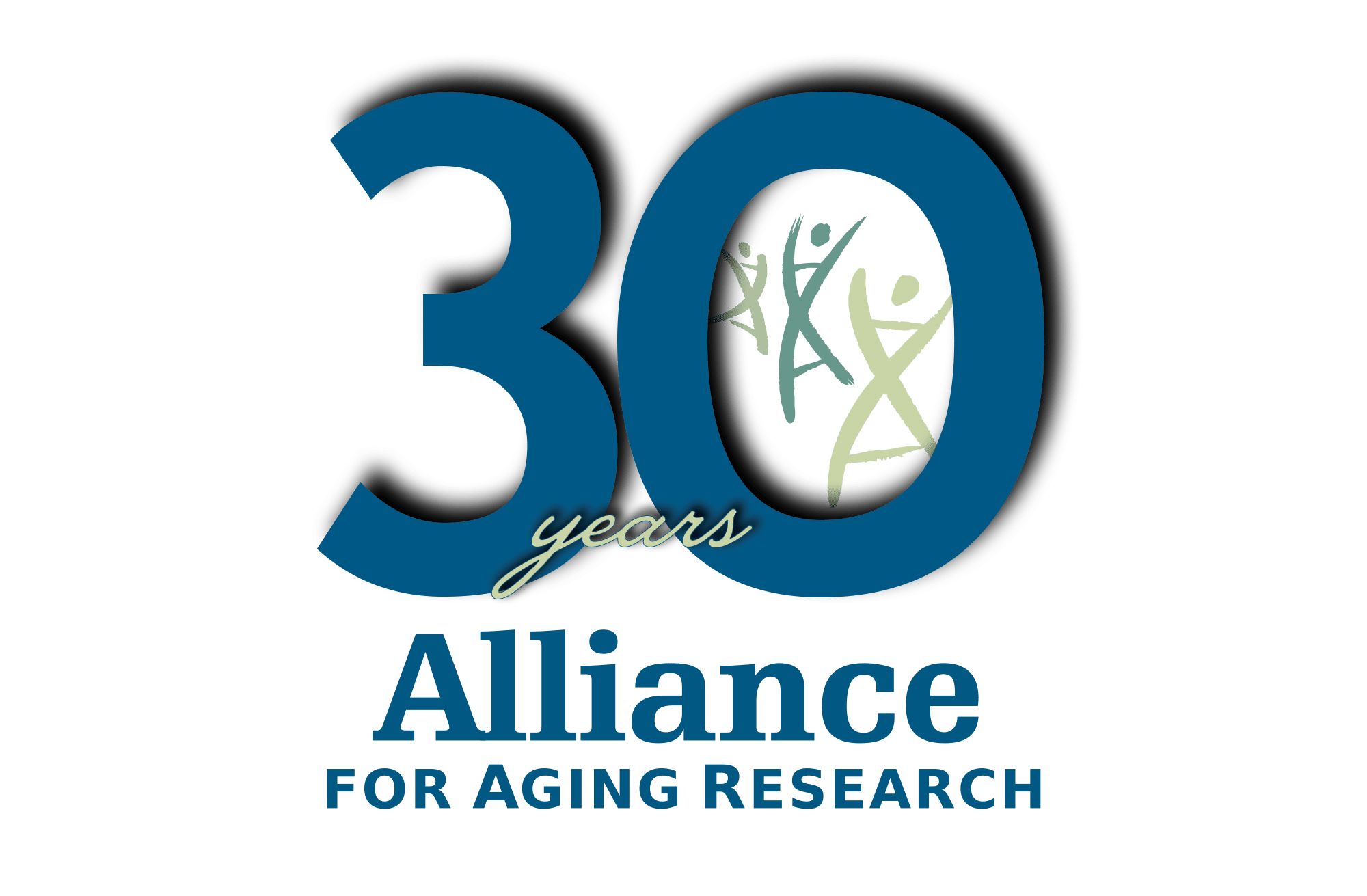 Next Tuesday, September 20, the Alliance will hold the 2016 Annual Bipartisan Congressional Awards Dinner. Each year, we recognize outstanding individuals for their contributions to advancing the science of human aging, and this year is no exception. Meet this year's award winners:
Daniel Perry Founder's Award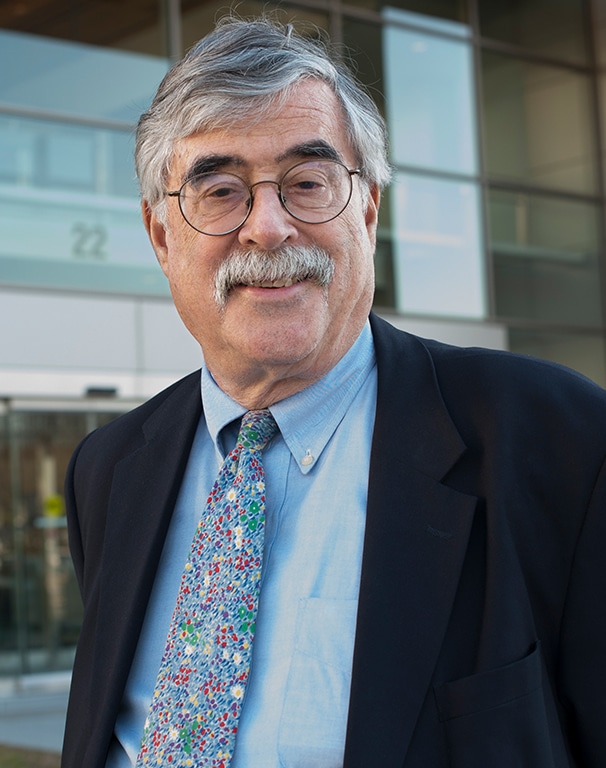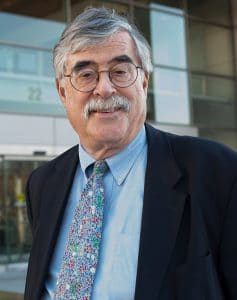 Robert Temple, M.D., is the recipient of the Daniel Perry Founder's Award. Dr. Temple is the Center for Drug Evaluation and Research's (CDER) Deputy Center Director for Clinical Science and Acting Deputy Director of the Office of Drug Evaluation I (ODE-I). He is responsible for regulating cardio-renal, neuropharmacologic, and psychopharmacologic drugs. Dr. Temple has written in-depth on the subject of design and conduct of clinical trials.
Silver Innovator Award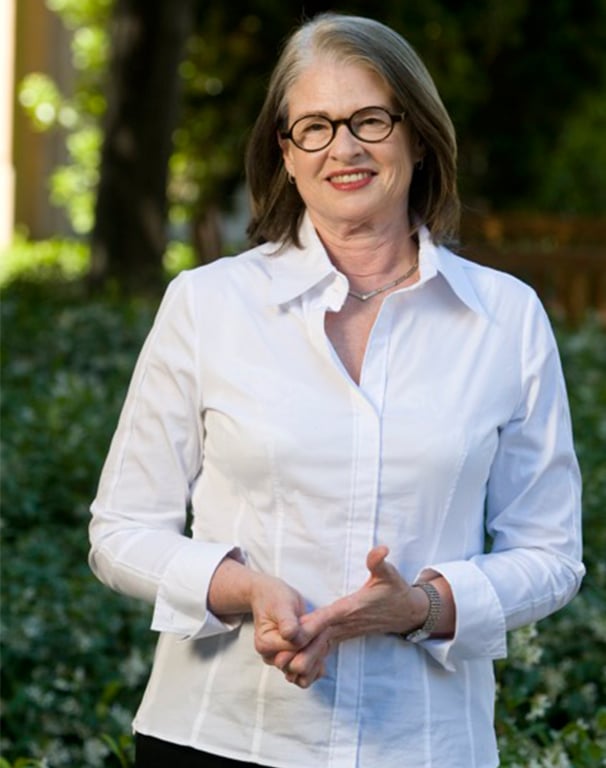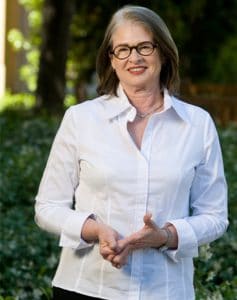 Laura Carstensen, Ph.D., is the winner of the Silver Innovator Award. She is the Fairleigh S. Dickinson Jr. Professor in Public Policy at Stanford University. She is also the founding director of the Stanford Center on Longevity. Dr. Carstensen is known for socioemotional selectivity theory, a life-span theory of motivation. She is a fellow in the Association for Psychological Science, the American Psychological Association and the Gerontological Society of America. Dr. Carstensen is a member of the MacArthur Foundation's Research Network on an Aging Society and serves on the National Advisory Council on Aging to the National Institute on Aging (NIA). She also wrote A Long Bright Future: Happiness, Health and Financial Security in an Age of Increased Longevity.
Claude Pepper Award for Advancing Healthy Aging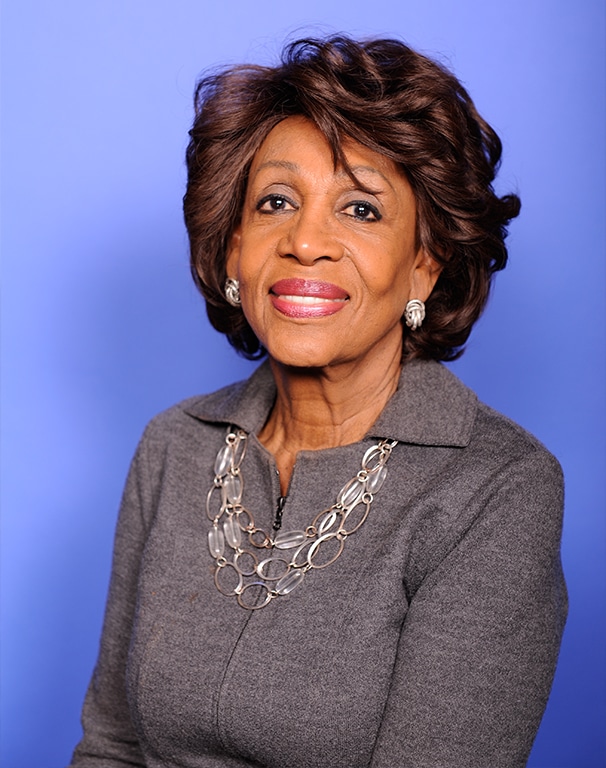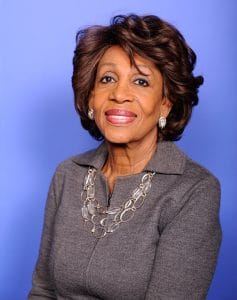 Representative Maxine Waters (D-CA) is the recipient of the Claude Pepper Award for Advancing Healthy Aging. Rep. Waters introduced the Alzheimer's Treatment and Caregiver Support Act to improve treatment for Alzheimer's patients and provide more training and support for their families and caregivers. She also introduced National Memory Screening Day for Alzheimer's awareness to support the development of a health policy on dementia screening and care.
Distinguished Public Service Award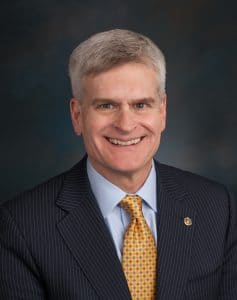 Senator Bill Cassidy, M.D. (R-LA) is this year's Distinguished Public Service Award Winner. Sen. Cassidy has worked to provide care for patients in Louisiana's charity hospital system. He co-founded the Greater Baton Rouge Community Clinic, which provides free dental and health care to the uninsured.
We're thrilled about this year's winners and we look forward to honoring them at this year's dinner!