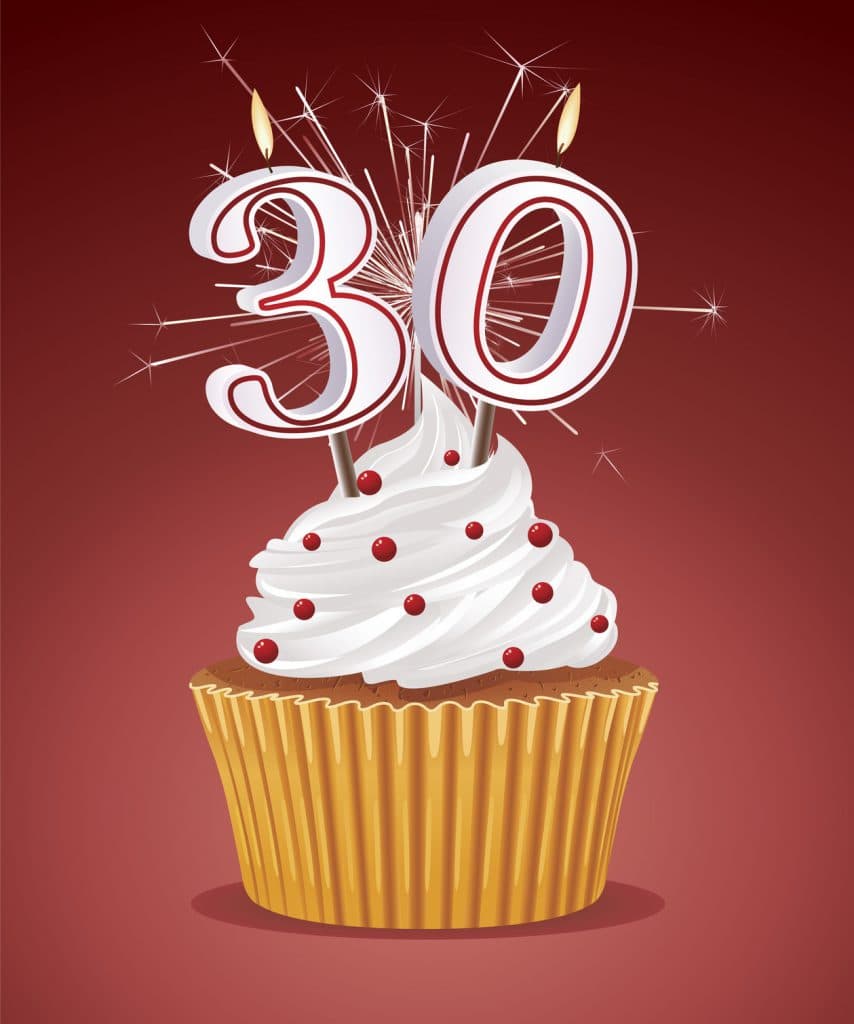 Today, the Alliance turns 30. On April 11, 1986, we were officially incorporated as a 501(c)(3) nonprofit organization.
Over the past three decades, the Alliance has advocated for advancements in research and public policy that help people live longer, happier, more productive lives.
To celebrate our big day, we invite you to watch the history of the Alliance as told by Alliance Founder Dan Perry.